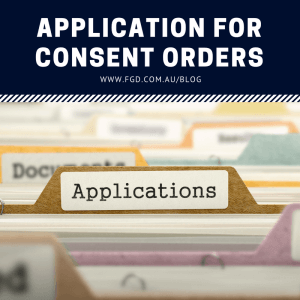 What is an Application for Consent Orders and why do I have to give you so much information?
In most cases when people reach a property agreement, we recommend that they formalise it by Consent Orders. There's a form that goes alongside Consent Orders (creatively called an 'Application for Consent Orders') that needs to be filled out completely for the Court to make the Orders.
Quite often people have agreed that their bank accounts or cars or superannuation will be kept out of their settlement.  However, even in those circumstances, they are still required to complete the entirety of the Application for Consent Orders, which requires you to include all your property at the current value.
It extends to full disclosure about your income and expenses, assets, liabilities and superannuation, whether you've 'included' it in your deal or not.
The reason for this is so that the Court can be satisfied the deal is 'just and equitable', which it must be before it can make the Orders sought (even if they're being made by agreement!)  If you and your spouse have agreed to split the equity in your house 50/50 that might be fair, but if one of you has 10 times the super the other one does then that's almost always a relevant consideration. So the Court needs all that information to be satisfied that the overall deal is an appropriate one and that both of you are entering into it with all the facts.
Filing the Application for Consent Orders doesn't mean you have to go Court, either.  The Orders are reviewed and made by a Registrar in Chambers.  Those Orders have the same effect as Orders made by a Judge, so although the Court makes the Orders, neither of you is required to attend Court and the process is purely administrative.
So don't be freaked out when your lawyer asks you for information beyond what you've agreed, because it doesn't always mean they don't understand what you want to achieve.
That said, in some cases privacy is a key consideration and there are other ways to formalise agreements.  If we can help you with your property settlement, let us know.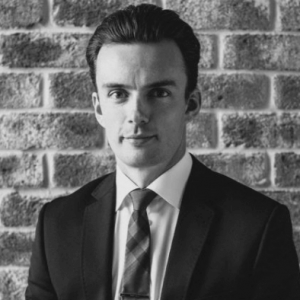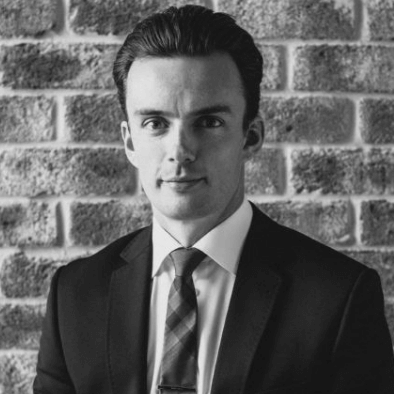 Adam Bak is a Canberra Family Lawyer and Director at Farrar Gesini Dunn, Canberra Office.