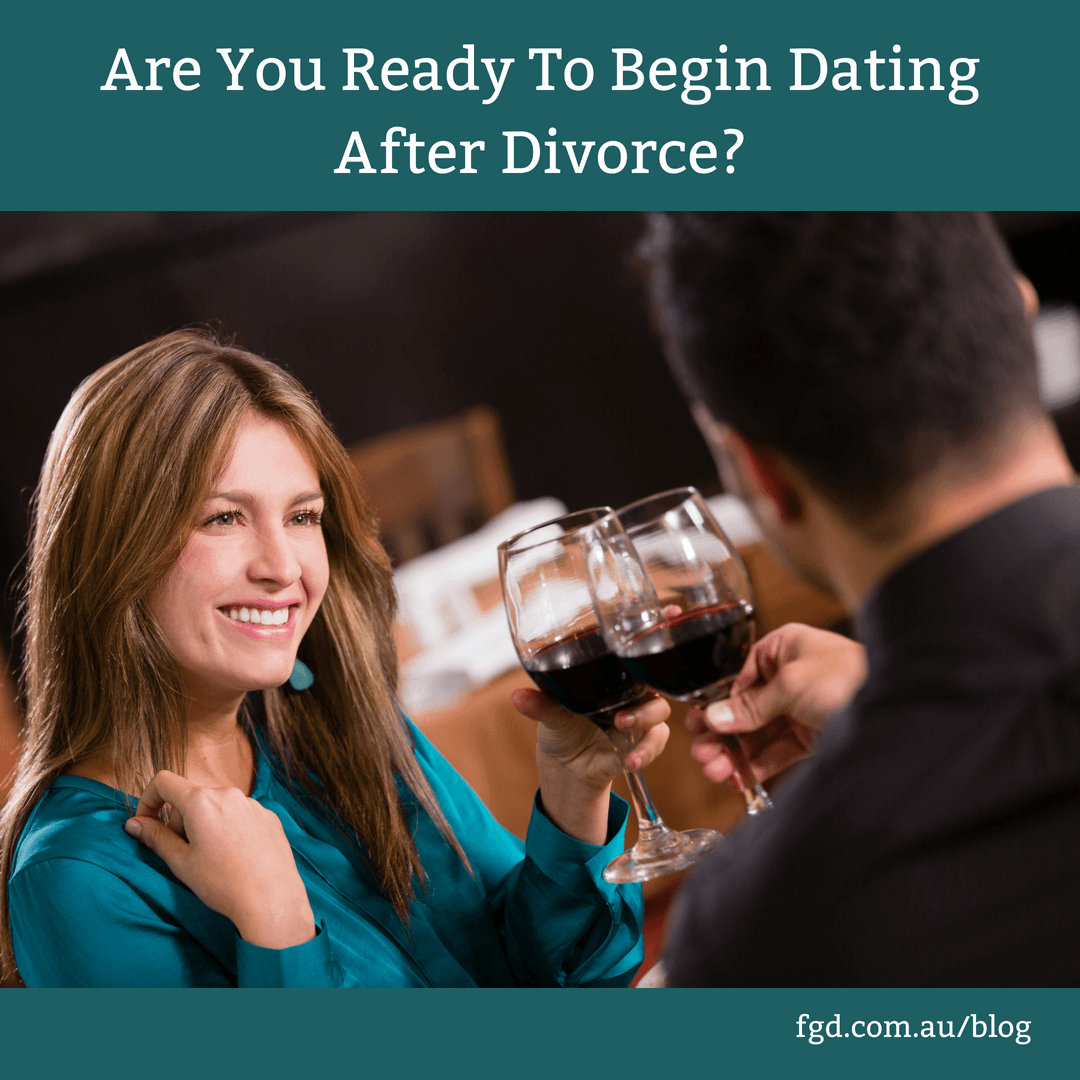 Coming out of a relationship will be emotional and at times confusing, possibly lonely.  So when is the right time to begin dating and meeting new people, and perhaps connecting with someone to share your life with moving forward?
The answer… there is no timeline when one is ready to begin dating and meeting new people or their next special one.  For some it comes along a lot easier and sooner than others, that doesn't mean it's right or wrong.  It just means you will be ready when you are ready.  Sure sounds simple enough, but how do you know if you are ready? And how the heck does one meet people these days?
Over the past few years I've heard people say, "I don't feel worthy", "I can't be bothered", "It's a chore", "I don't enjoy dating".

Dating can be daunting and may seem like a chore, but it doesn't have to be like that.
Look at dating as a great way to meet new people. Your feelings towards dating may be ones of ups and downs, you may enjoy your own company, the independence after coming out of a relationship, or maybe the thought of sitting at home alone every other night is not appealing to you.
Has Netflix stopped you from dating?
If you are feeling anxious about getting 'back out there' and perhaps it's been decades since you have been 'out there', know you are not alone. Are you using Netflix as a barrier to not try? The fear of dating can creep in often and more when you had been in a long term relationship.  The thing you are most fearful of is the thing you should run towards the most. Fear created by you will stop you from enjoying the company of another. I say run towards the fear and embrace the unknown.
Don't let the fear of dating take away what could potentially be a wonderful experience, not to mention meeting new people along the way.  And to be honest how much Netflix can someone watch? Can Netflix give you the comfort you may be wanting? Probably not in reality!
Dating is a great way to get to know yourself more. 
Meeting new people from different walks of life with diverse lifestyles, of different personalities allows you to be open and learn more about yourself as you transition from relationship you, to single you.  You'll find yourself in a different light. So embrace it!
Ask yourself… what am I telling myself about dating? Is it a positive or a negative? And what do I want from dating? Is it to get out and meet new people, make connections, or maybe more…  Be honest with yourself!
Dating: It's a process, one to be enjoyed.
With dating, generally you need to go in with an open mind and not let others dictate how you date or what each method means. Brush off any judgement, whether it's meeting someone online, in a bar or being set up by a friend.
What are you looking for?
When you decide you are ready to begin dating, how do you begin?  Online app dating seems a common way of meeting new people, but it can seem superficial, and not having dated for some time can be intimidating.
A great concept is matched dating with a Host. CitySwoon is a concept where you complete a profile online for free and once you choose and pay for an event to attend you will be matched according to your profile with others on the night. The beauty of this concept is the bar tab is paid for, the food is served and all you have to do is choose an outfit, walk through the door and meet people who also want to meet others.
It's safe, it's fun and all while a host is there to get you through it, just in case the nerves kick in. It might just be the way to get you out of the house and meet new people as you begin dating.  It's a wonderful introduction back into dating and who knows who you will meet!
Netflix will still be there another day.
Happy Dating.
Joanne is the Founder of Joanne Michelle and is a certified Coach and Divorcee who has set up Canberra's first one-on-one break-up coaching program; offering health and wellness advice and practical techniques to help provide much needed support to women after their break-up or divorce.
Joanne's mission is to support and EMPOWER women to rediscover their identity after their break-up or divorce. With lack of support during her own personal experience, Joanne wanted to ensure women have the much needed support on offer. Going through a break-up or divorce can often be a mentally and emotionally devastating time, not to mention stressful. With this in mind, Joanne is now providing a coaching service to support women after their break-up. Joanne also hosts matched dating events every month. For more information, please visit www.joannemichelle.com.au  or email wellness@joannemichelle.com.au