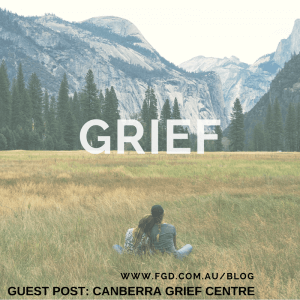 "Grief is a human, not a medical, condition, and while there are pills to help us forget it – and everything else – there are no pills to cure it. The thing is – nature is so exact, it hurts exactly as much as it is worth… " Julian Barnes
When we experience relationship breakdown, grief (our natural reaction and response to a loss) is not always the first thing we associate with separation and divorce.
There are often a myriad of decisions and practical matters to attend to at this time, and grief often goes unnoticed or is not allowed to surface in the midst of the demands and needs that arise. Yet grief is often sitting just below the surface and can manifest in many ways once a couple recognise the demise or breakdown of their relationship.
Grief is one of those things that if able to be expressed and experienced, it enables us to adjust to the loss in a healthy way. If it is suppressed and ignored, it can manifest in all sorts of complicated and unhealthy ways.
Understanding the full impact of the loss and how we respond to it can be an important part of the separation process and the adjustment period that follows.
Canberra Grief Centre is a private practice that offers specialist grief and loss support. They recently attended our Canberra office at the invitation of Amy McGinn, our Child & Family Specialist. They shared with staff at Farrar Gesini Dunn some of the more intricate dimensions of grief and ways in which staff can both recognise, as well as support, clients who might be struggling with a range of losses as they work through the separation process.
At FGD we value our relationship with the Canberra Grief Centre and recommend their services to our clients. You might like to visit their website.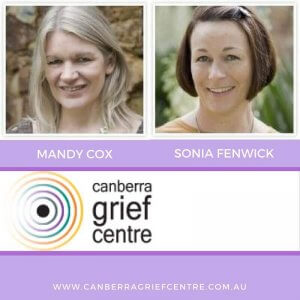 Mandy Cox & Sonia Fenwick offer support, specialist grief counselling, and education to the Canberra community through the Canberra Grief Centre.
We are available to support you through this difficult time.
Read more about Grief and Family Law.