About a week or so ago I found myself watching Channel Seven's new reality TV guilty pleasure called "Bride and Prejudice". The episode looked at the "real" lives of three people, all of whom wanted to get married and all which had parents who, as the title suggests, were prejudiced against their fiancées.
Couple 1 – the youthful couple whose parents think they were too young to get engaged;
Couple 2 – involved a man of Indian background marrying into a disapproving Russian family;
Couple 3 – a gay couple – the parents of one of them didn't believe in homosexuality.
Can these parents legitimately (and legally) disinherit their children from their Wills if they did not agree with their life choices?
The starting position is that a testator (a will maker) has freedom of testamentary disposition – that is, the freedom to dispose of their estate how they see fit. However there is a caveat to this known as Family Provision. In all Australian jurisdictions, an eligible applicant (which includes an adult child) can bring an application to receive provision or further provision from an estate.
If a parent disinherits a child, that child can bring a family provision application to receive a provision from their parent's estate.
The Court will look at a range of factors in determining how much to award an adult child. One important factor is the character and conduct of the adult child. The Court is entitled in all jurisdictions to scrutinise the character and conduct of an application and where there is "disentitling conduct" on the part of the applicant, his or her claim may be reduced (or dismissed altogether) depending on the conduct.
Essentially, when considering whether conduct should disentitle an applicant to relief, the standard that is applied by the Court is that of a reasonable member of the community. In other words, community standards and what the community would consider reasonable are taken into account.
So is a parent justified in disinheriting their child if they are not happy with their choice of financee? Probably not- the Court in Re Harris (1918) SR (NSW) 303 held, as early as 1918 that the fact the adult daughter of the deceased had married without his consent did not amount to disentitling conduct.
Examples of conduct that is not disentitling have been found to include the following:
a) the fact that an adult daughter had given birth to an illegitimate child (Re S; H v T [1975] VR 47);
b) an adult child leaving home against the parents' wishes (Re Hallahan (1918) 18 SR (NSW) 138);
c) maintaining a lifestyle which the parent did not approve of – (Williams v Williams  (unreported, SC (NSW), Cohen J No 4183/86);
d) maintaining different religious practices (Wenn v Howard [1967] VR 91]
In contrast the most recent case concerning the question of disentitling conduct was the case of Christie v Christie [2016] WASC 45 where an adult son was found to be violent towards his mother and frequently abused her prior to being completely excluded from her life. The court in this case made some strong statements regarding the intolerance of the court to reward those who have acted violently towards family members.
To discuss your rights or discuss how to best frame your Will in light of disentitling conduct, contact us.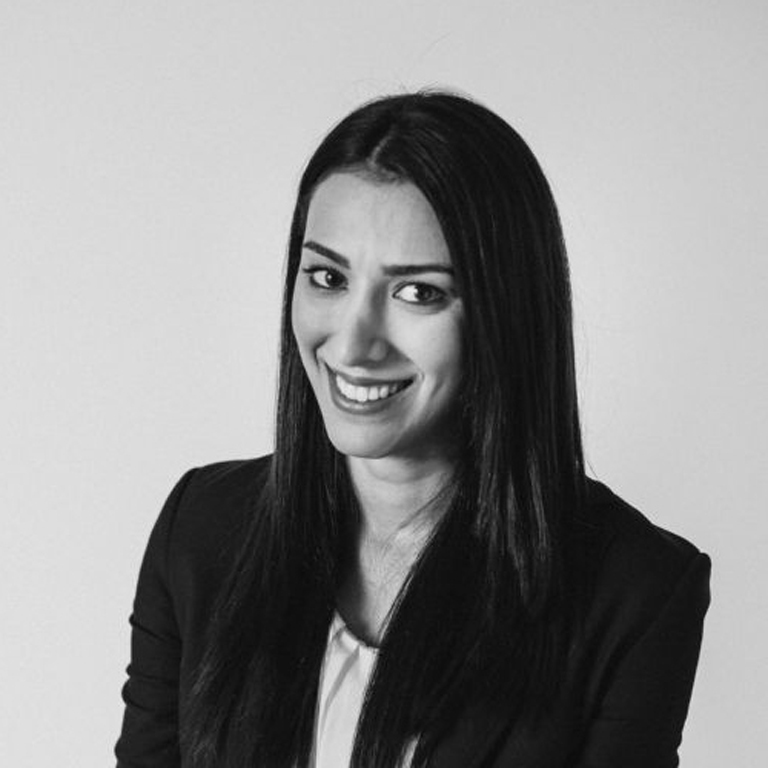 Golnar Nekoee is an estate planning and estate dispute specialist at Farrar Gesini Dunn, Canberra Office.
Learn more about estate disputes.