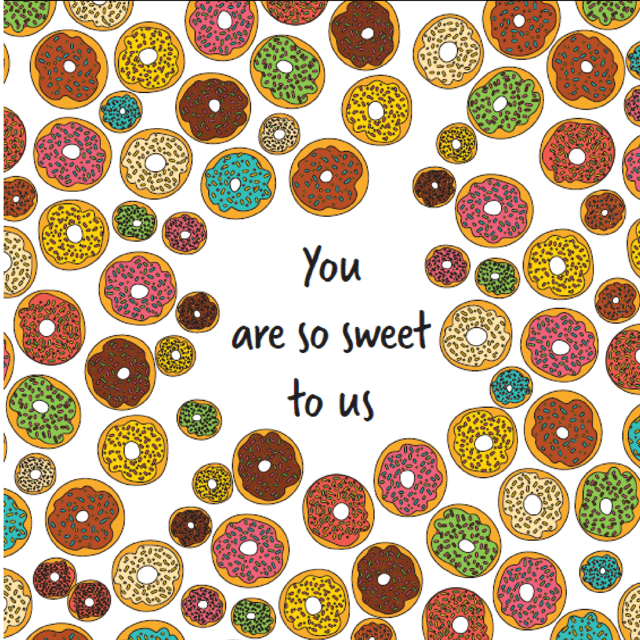 Here at Farrar Gesini Dunn, Valentine's Day is circled (love heart shaped of course!) as soon as the years calendar is released.
We know it is an odd thing to celebrate as a Family Law Firm, but that's what we are good at, being different and standing out from the crowd.
Each Valentine's Day we take the opportunity to thank people across Canberra who we work with, provide a service to and those who love the way we work and refer clients our way.
Valentine's Day 2017 was no different.
We kicked off Valentine's Day at our favourite local coffee spot, just up the road from our office, Milk Crate, tucked away on the corner on Moore Street and Northbourne Avenue.
Not only was the sun shining, we were shouting coffee to all our guests and Milk Crate's other coffee customers.
There was pink love potion (aka watermelon & strawberry juice), heavenly chocolate brownies and strawberries drizzled with chocolate, fairy floss and the 104.7 hit squad pumping their #RnBmyvalentine playlist. Could it get any better than that?
Most know we specialise in Family Law, but we wanted to remind everyone that we are equally passionate about Wills, Estate Planing and Estate Litigation. On the day we were giving everyone the opportunity to sign up for a free 20 minute appointment to discuss creating or updating your Will.
A great morning was had by all, thank you for everyone for coming down and supporting local business. Hats off the the guys at Milk Crate and 104.7 they did a great job. But that wasn't all…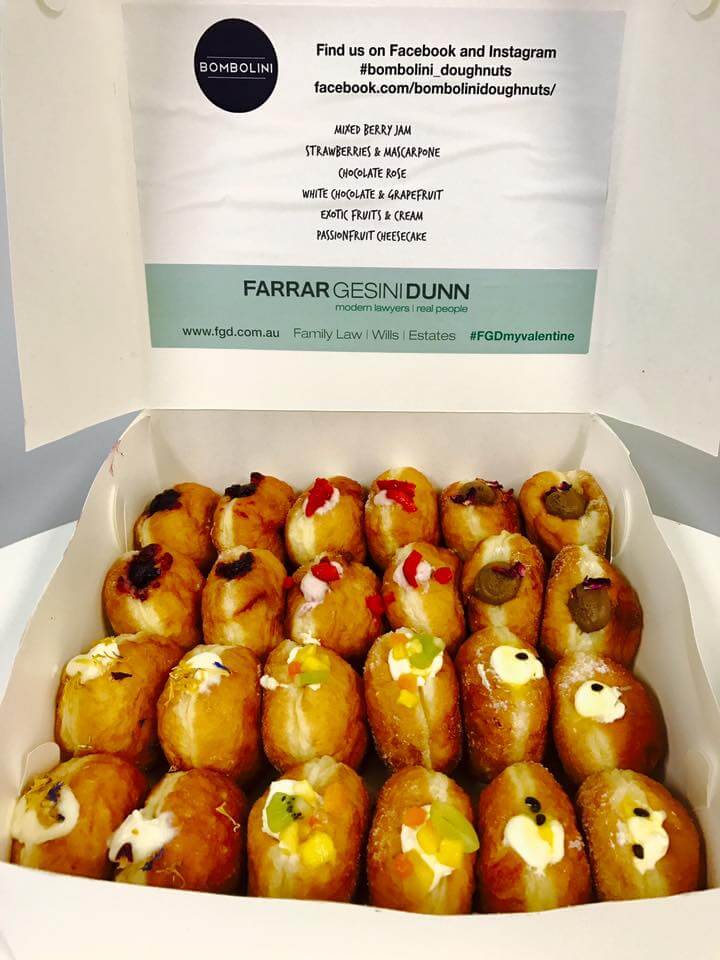 If you thought we were all in for a relaxed afternoon at the office, you would be wrong. We had all hands on deck delivering handmade Bombolini donuts across Canberra to some of our nearest & dearest.
Will & Geoff from Bombolini pulled a 15 hour overnight shift getting them ready for us and they did not disappoint! They were phenomenal and loved by all.
Despite the the classic "donut" puns, the message we wanted to convey was sincere. Each and every Bombolini is handmade individually with the utmost attention to detail, which is how we strive to treat all of our clients.
The Valentines Day Crew is already looking at ideas for 2018…#watchthisspace #somanyfoodpuns #FGDmyvalentine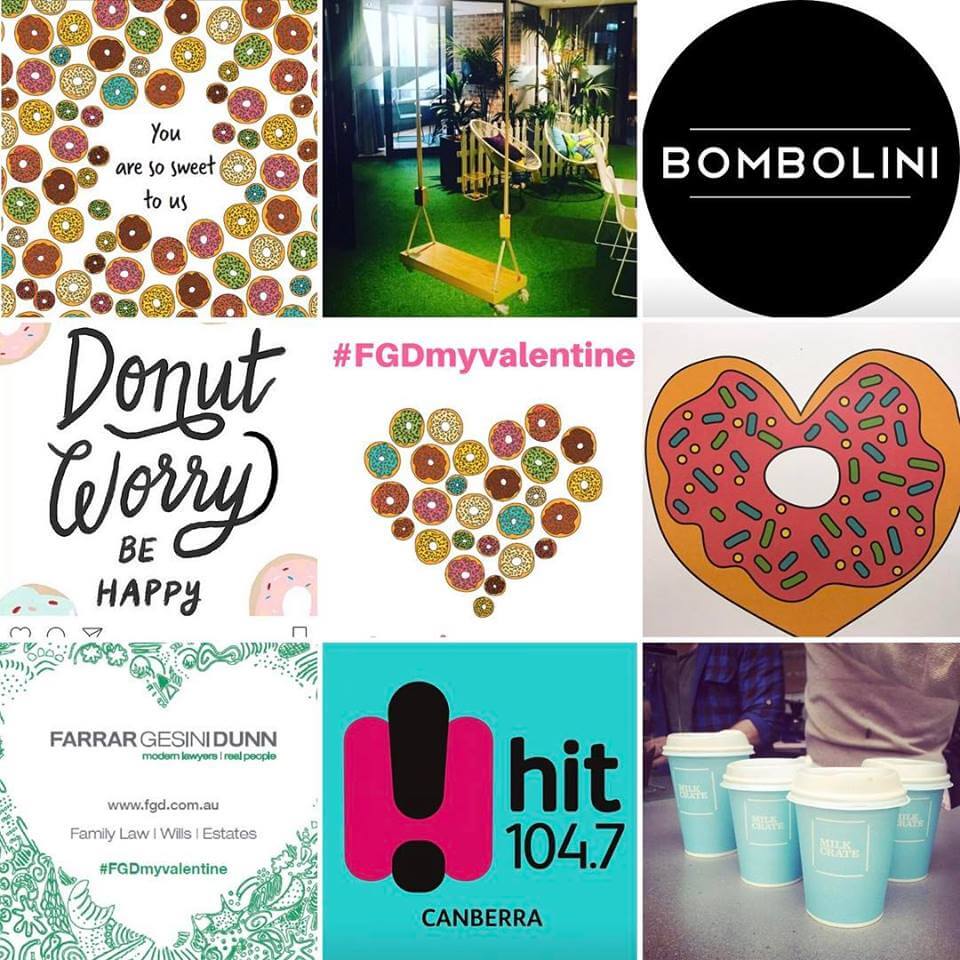 If you would like a free 20 minute appointment with one of our Wills and Estates team, the offer still stands. Get in touch today: we're here to help.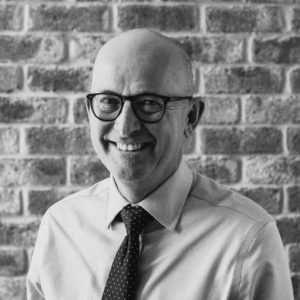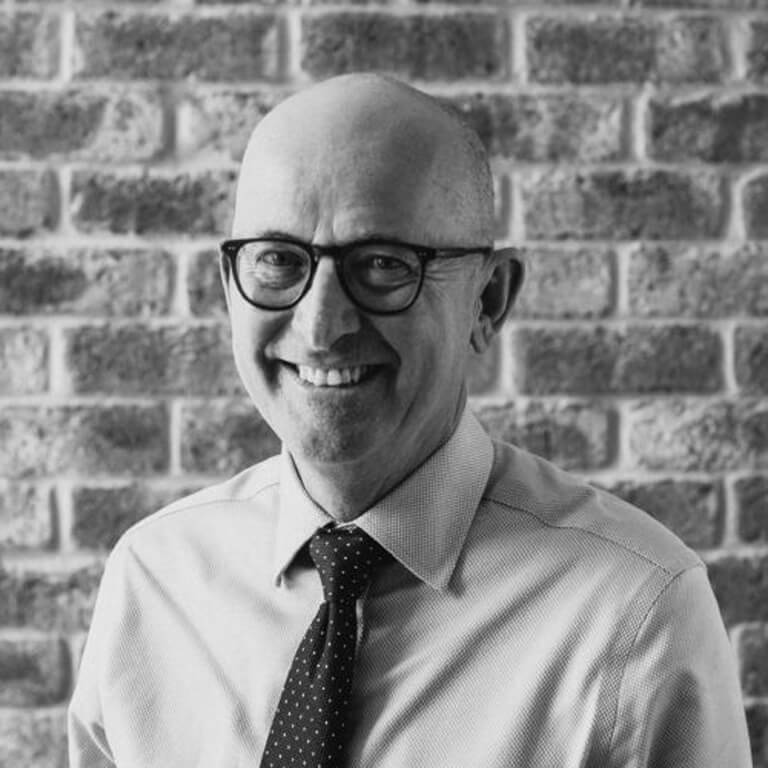 Jim Dunn is the CEO of Farrar Gesini Dunn, Canberra Office.