Clients of the Accounting and Advisory team were thanked at a cocktail party to celebrate the merger of Farrar Gesini and Dunn and DPR Accounting and Advisory last Friday.
Director Peter Beames thanked the long term clients for the opportunity to be part of provide vale to their financial journey. Several of the clients in attendance had been accounting clients for over 20 years. Peter also thanked the Directors and staff of Farrar Gesini & Dunn for making the transition to the merged firm so seemless and smooth. The Accounting and Advisory team are forward focused on providing valuable contributions to clients of the Multidisciplinary merged firm with their financial skills and experience in addition to maintaining the quality service provided to their existing clients.
At the event, the new directors took the opportunity to say thank you to those 'older' directors for giving them the opportunity to step up and be part of the future of Farrar Gesini Dunn (FGD).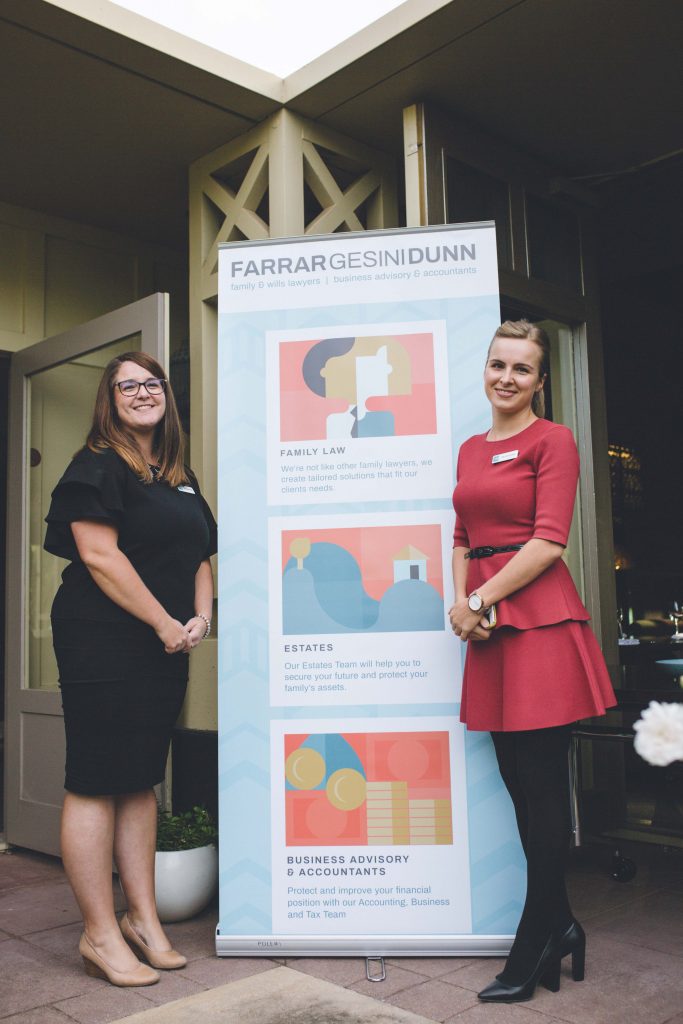 They said that in their time at FGD, they have thrived on a great culture of mentoring, leadership and innovation. They love their job, and being able to work on innovative new projects like "Settle by Sunday" make them feel like they're making a difference.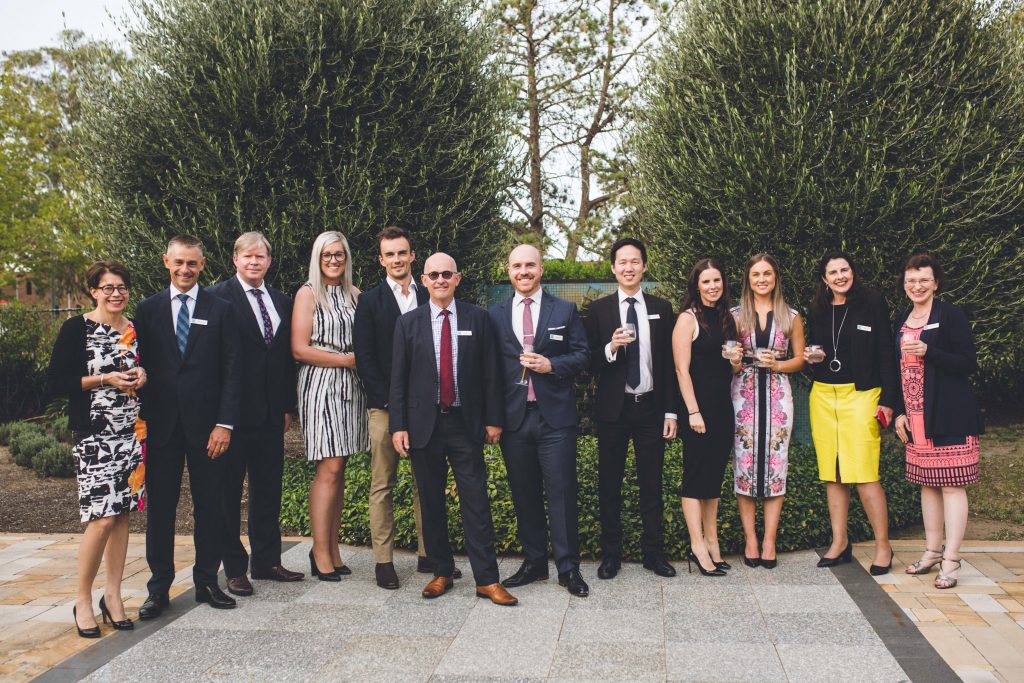 FGD is where they want to be. They appreciate that, as a firm, we give clients options – whether that be through dispute resolution or playing hard-ball in court when they need to. "I'm proud to be part of a firm that puts our clients first", one of our new Directors said.
"We always talk about the 'FGD WAY' and as intangible as that might be, it's helped create a firm with a great culture, amazing people, and a very bright future" said another.
Welcome to our newest Directors in the Canberra office: Peter Beames, Jessica Kennedy, Timothy Morton, Kirsty McLeod, Jinn-Khing Law and Courtney Mullen.