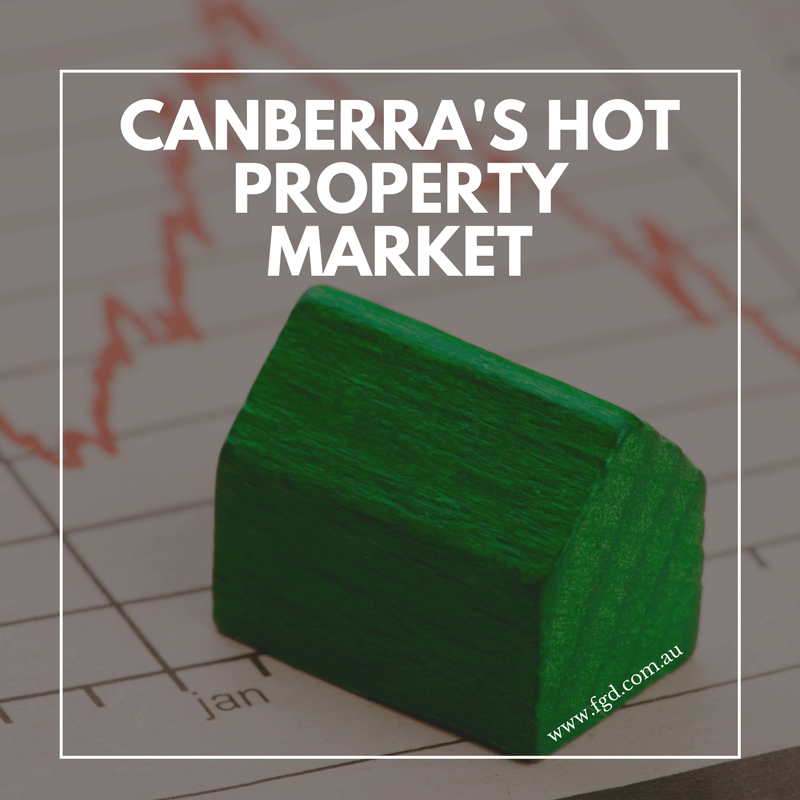 The Canberra property market is a very hot topic at the moment. You can't turn on the television, open a paper or catch up with friends and not hear about some version of it.
As you may be aware by now, the Canberra property market has continued to go from strength to strength with a solid growth trajectory over the past 2 years. However, there have been some segments of the market that are not following the same trajectory.
Apartments for instance are a market of their own and are influenced by different factors to the housing market. I think many apartment owners have seen little to negative growth in this segment over recent years.
This can be put down to the massive over supply in apartments. It is not just in Canberra, but in most of Australia's capital cities. You don't need to drive very far before you see another development coming out of the ground.
There are some signs that the current housing cycle maybe coming to an end. Whether this is because the cycle has just done its time, or it has been triggered by the medias constant bursting bubble rhetoric, or the conversations around the decentralization of the public service, I'm not sure.
The media definitely played a part in hyping the market up when the Mr Fluffy owners started to enter the market a couple of years ago, so there is every chance the media could help fast track the slow down. I for one think the Canberra market will have a soft landing.
There seems to be familiar pattern taking place in relation to our property cycles.
2005 was a peak that because of the bush fires extended to 2007
2010 was another peak
2015 was the start of another strong surge that has continued into mid 2017.
Looking at this pattern, I would expect to see another growth trajectory some where between 2020 and 2022 unless some political or economic stimulus comes into play.
There are benefits in every market for different buyers and sellers. If prices drop, it is good for first home buyers trying to enter the market. It is also a good time for buyers that are upwardly mobile to make a step into a more desirably location as the gap lessons. Just like low interest rates are great for homeowners paying off a mortgage, it is not so great for self-funded retirees trying to live off their savings.
There is a silver lining in almost every circumstance. If you would like to know what the current market value of your property is worth, or if you would like a free copy of a Market Review Document for your suburb, please contact me anytime.

Cory McPherson is the Director of Ray White Kingston, ACT