In October, the Melbourne team at Farrar Gesini Dunn kicked off a gruelling training schedule for the LIV Legal Fun Run & Walk, held on 10 November 2014.  So, we are sure you are all wondering… did my lawyer survive the LIV Legal Fun Run & Walk and more importantly… do lawyers look good in Lycra? To the former, the answer is yes! Our team of runners, Daniel Myers, Bonnie Phillips and Dara Isaacson set a cracking pace around the Botanical Gardens, Tan Track and all placed within the top 300 out of over 750 participants.  Our walkers, Sarah Keenan, Leila Kirsch and Elisa Turco, showed stellar team work and encouragement, not leaving anyone in the team behind.  To celebrate our efforts (and not being stretchered off the Tan Track), we all enjoyed a gourmet barbeque with other members of the legal community.
Health and wellbeing is important to us Farrar Gesini Dunn and part of us reinventing the way we work and our work environment, has involved breaking down some of the bad habits that lawyers have, such as being sedentary at a desk all day.  We are, therefore, encouraging our lawyers to move around during the day and get active.  Check out our recent blog post on how we work https://www.fgd.com.au/blog/home-away-from-home
Oh… and as to lawyers in Lycra, we will let you make up your own mind!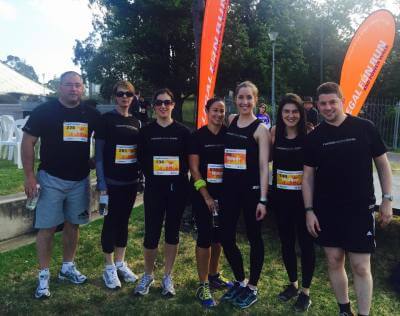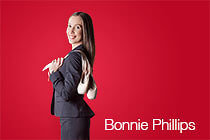 Bonnie Phillips