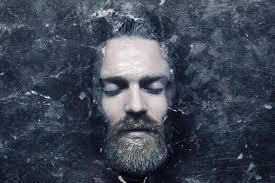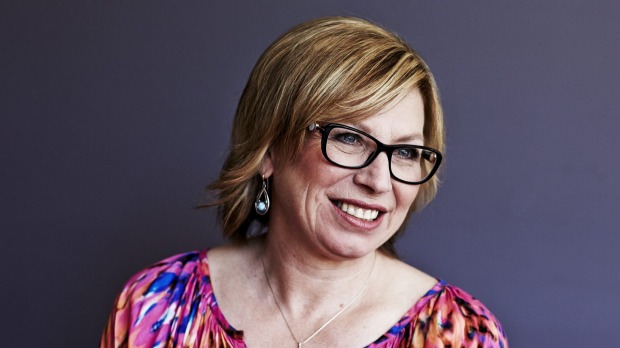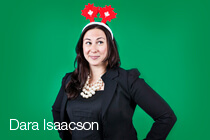 Look back at 2014 and the votes are in.
The year of 2014 was the year that Chet Faker 'Talk is Cheap' was voted song number 1 of the Triple J's Hottest 100 and the year that Rosie Batty, the family violence campaigner who lost her 11 year old son to an act of violence at the hand of his father, became our Australian of the Year.
According to the official 'Australian of the Year' website:
Is it a coincidence that our Australian of the Year for 2014 is a domestic violence campaigner in the same year that Australian's have picked a song whose catchy chorus starts off "talk is cheap, my darling…'? I think not.
While the similarities might not seem obvious, for me there is a clear theme which has emerged. For as long as I can remember we've been talking about the detrimental impacts that family violence has on children, families, and the wider community. I've listened to many talks on how domestic violence is a major problem not only in Australia but also around the globe, and how something needs to be done about it. But there it is, is it just talk? Or does it turn into action?
Yesterday I went to the Laneway Breakfast, which is an annual event put on by the Law Institute of Victoria to welcome the new legal year. The newly appointed Victorian Attorney General Mr Martin Pakula made a speech in which he raised issues of domestic violence and the importance of funding in Victoria (and lack thereof) in order to support victims.
I am by no means quoting word for word here (and I admit that my attention was slightly divided as it was raining and I was trying to ensure that I did not poke any of my fellow LIV members in the eye with my umbrella as we were packed into Hardware Lane), but I will say that I was impressed that Mr Pakula had chosen to use a significant portion of his stage time to emphasize what his office wants to achieve in terms of assisting victims of domestic violence in Victoria.
Mr Pakula pointed out that presently, according to the National Partnership Agreement, Victorians receive the lowest amount of funding for free legal services per capita of all the Australian states and territories. Mr Pakula said that a major priority for him will be to seek further funding from the Commonwealth in relation to this.
While this may only be a small step, it is a step in the right direction. And surely in Victoria especially, where it seems to be that access to Legal Aid and free legal services is so hard to come by, this would have a positive impact.
Now, lets all take a minute to listen to our song of the year…"talk is cheap my darling…." It is a good song!
** Picture of Rosie Batty – Sydney Morning Herald
** Picture of Chet Faker- dailypost.fr