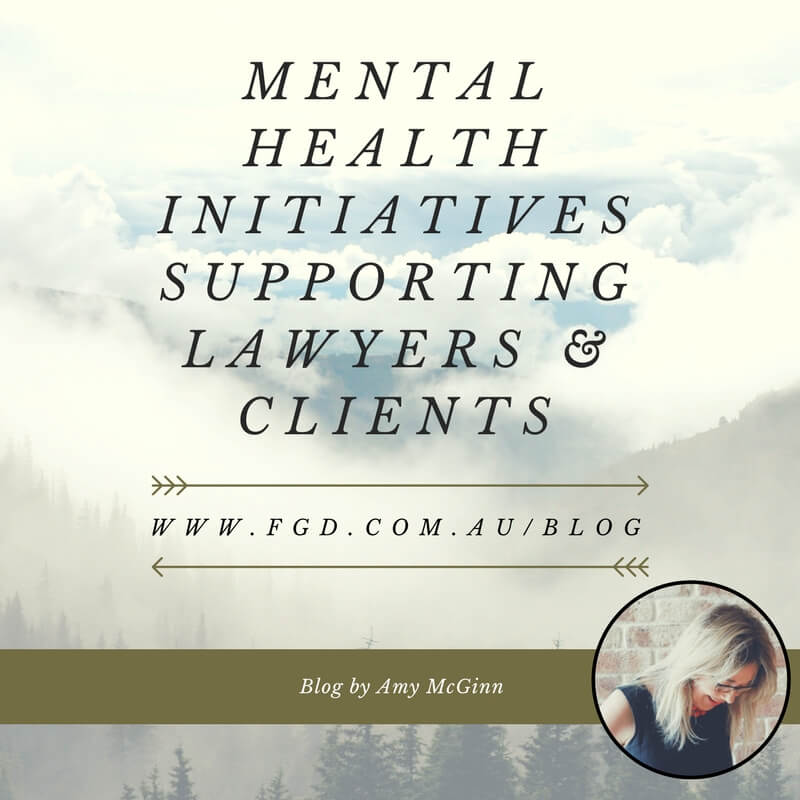 Reading a recent ABC news article online about Lawyers and mental health made me reflect on the positive initiatives implemented by Farrar Gesini Dunn.The article highlights best practice guidelines introduced by the Tristian Jepson Memorial Foundation (TJMF) three years ago, ensuring law firms worked to improve mental health among lawyers and barristers following the tragic circumstances contributing to an ambitious young lawyer taking his own life in 2004.
Farrar Gesini Dunn continue as the benchmark in family law through innovation and mental health initiatives in the work place, in accordance with the Tristian Jepson Memorial Foundation guidelines.
Before the TJMF was established, Farrar Gesini Dunn had already recognised the importance of identifying and addressing people experiencing mental health issues.
As our in-house Child and Family Specialist, I bring over two decades of experience as a counsellor supporting children and families through separation, divorce, grief and trauma. In this role, I work closely with both our clients and lawyers to ensure their shared experience is safe and supported.
Farrar Gesini Dunn understand their clients and acknowledge the challenges they can experience.
As a signatory to the Tristian Jepson Memorial Foundation, Farrar Gesini Dunn are committed to supporting best practice that promotes innovative and strategic direction in the profession. This is what sets us apart from the others.
Farrar Gesini Dunn has more than 20 years' experience in law.
"There are many firms undertaking family law in Canberra. We are the most experienced." Denis Farrar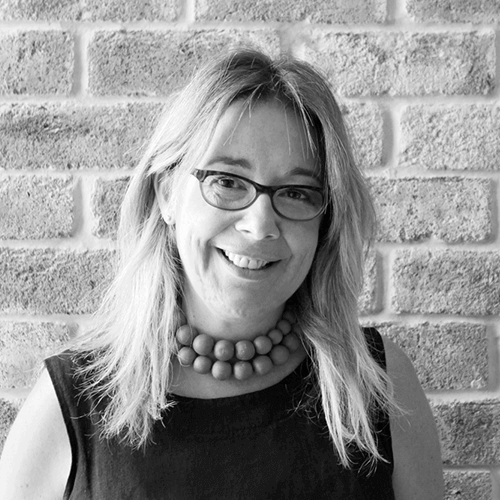 Amy McGinn is our Child & Family Specialist and is primarily based in the Canberra Office.