Recently we were excited to announce the marriage of Certus Law and Farrar Gesini Dunn. Now that the wedding has happened and champagne popped, it's time to settle into married life and get on with our business of helping clients.
In addition to our Family Lawyers, we now have a number of new lawyers and areas of law to add to the family.
Time to introduce them:
Kathryn Heuer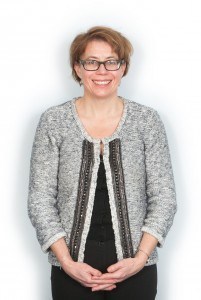 Kathryn was a founding partner of our now merged sister firm Certus Law, a former Registrar of the Family Court and has been practising in Family Law and Estate Planning for over 20 years.
Kathryn has extensive experience and a high level of expertise in all areas of Family Law and Estate Planning. She has represented clients in complex and highly contested parenting proceedings and in property disputes involving intricate corporate and Trust structures, and Taxation issues.
Kathryn is a passionate advocate of Collaborative Law and through this has developed a keen understanding of how to achieve a division of property between couples whilst maintaining co-operation and communication between the parties.
Kathryn is well versed in all things Estate Planning and is able to assist in estate planning involving complex tax or trust structures as well as Estate Administration or Estate Disputes.
Outside the office, Kathryn likes whipping up a storm in the kitchen, relaxing at her coast house and spending time with her family.
Stephen Bourke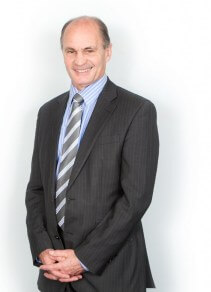 Stephen specialises in self-managed Superannuation Funds and providing advice in complex superannuation and Estate Planning law matters.
Stephen was a founding partner of our now merged sister firm Certus Law, the former head of the Family Law Division of the Commonwealth Attorney-General's Department and creator of SuperSplitting. He was a project leader for the legislative amendments on Superannuation and Family Law.
Stephen is author of the leading text on the subject of Superannuation splitting Super Splitting for Family Lawyers published in 2011 and is an active member of the Self-Managed Superannuation Professionals' Association of Australia (SPAA).
Stephen appears in court as an expert witness in complex superannuation matters as well as providing strategic or technical advice to parties that are negotiating settlement or collaborating.
In his spare time, Stephen enjoys spirited discussions about the technicalities of statutory drafting, skiing with friends and family and being a Masterchef in the kitchen.
Paul Salinas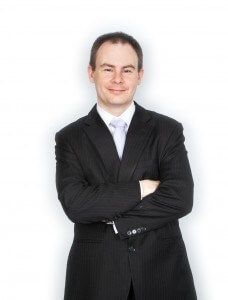 Paul provides advice and finds practical common sense solutions in Estate Planning, Estate Disputes and Business Succession Planning as well as providing advice for trustees of SMSFs.
Paul is a part of the SuperSplitting team and undertakes Superannuation Valuations and complex Superannuation Advice work in family law matters as well as providing legal advice for people regarding their superannuation.
Paul is also an SMSF Professionals Association of Australia (SPAA) accredited SMSF Specialist Advisor and is a member of the ACT Chapter Committee.
He currently spends his spare time in a battle of wills with his young children. Being a proactive sort he has decided to start his mid-life crisis early and has recently starting riding a motorbike.
Iveta Bales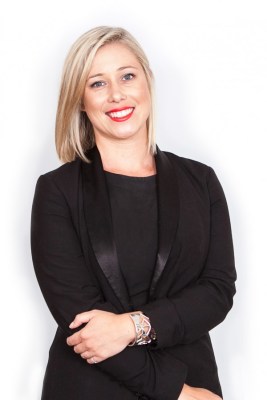 Iveta works in Family Law and Estate Planning. She is a problem solver, and does it with a smile on her face. Always looking for an innovative solution, Iveta works with clients to find a solution that fits them like a glove.
Iveta is passionate about Collaborative Law and helping families through separation. She couples this work with Estate Planning where she assists clients to identify their objectives and effectively implement them.
Iveta is a Canberra girl born and bred but her Latvian roots hold strong. She loves to feast on piragi –Latvian pastries filled with spek and onion.
Courtney Mullen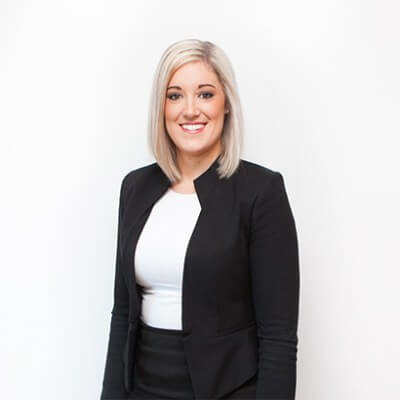 Courtney works in Family Law and Estate Planning. She brings her invaluable experience from her work at Legal Aid ACT and in private specialist family law firms in the areas of dispute resolution and litigation.
Volunteering at the Women's Legal Centre ACT, both on their advice roster and in their specialist Divorce Clinic for culturally and linguistically diverse women, is something Courtney feels passionately about.
Golnar Nekoee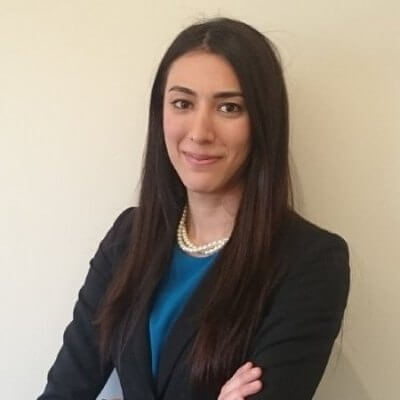 Golnar practices exclusively in the areas of Wills and Estate Disputes, Family Provision, Estate Planning, Probate and Estate Administration. She also has experience in guardianship matters, commercial matters and disputes regarding property and superannuation.
Proudly raised in Canberra, Golnar enjoys being an active member of the Canberra community. She has tutored in the ANU Legal Workshop Wills Probate and Administration of Estates course for a number of years, and is a volunteer with the Australian Red Cross and Salvation Army.
The Property Team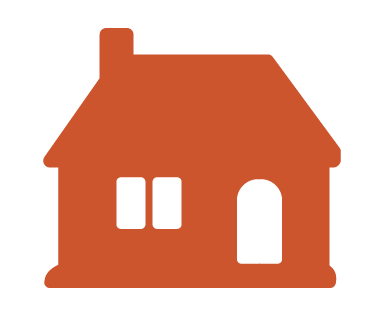 Whether you're buying, selling or transferring property as part of a property settlement, our property team can help you. Our Property Team are experienced in both residential and commercial property.
Our team specialise in ACT and NSW property transactions, including retirement village contracts, leases and subdivisions . We tailor the way we communicate; the way we work; and where we work – to suit you.