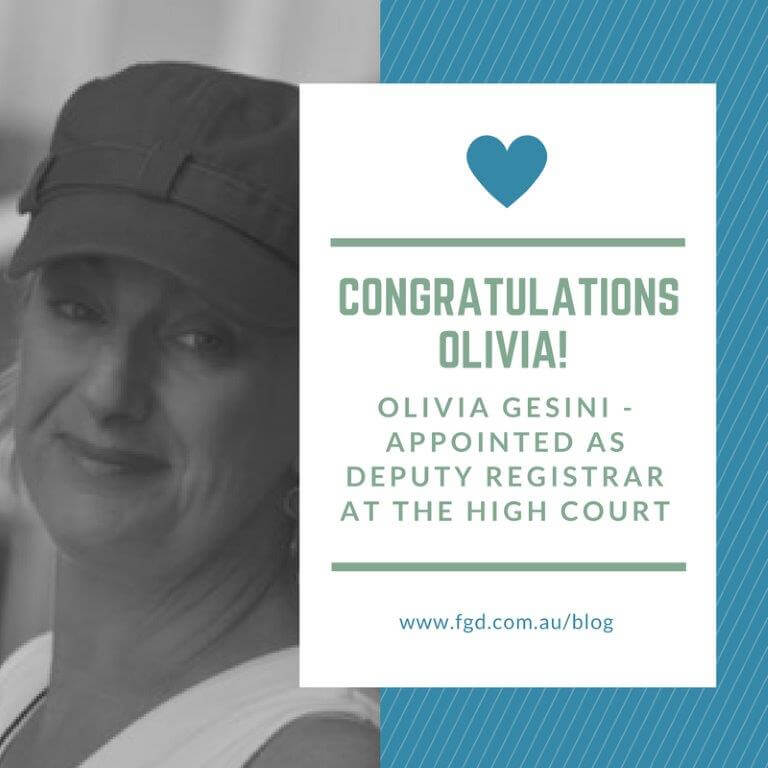 A huge congratulations to one of our founding partners, former Director Olivia Gesini, who has now been appointed as a Deputy Registrar at the High Court of Australia in Canberra.
Olivia founded Farrar Gesini Dunn back in 1995 with Jim Dunn and Denis Farrar.
For the last three years Olivia has been sharing her expertise with the rising stars of tomorrow in designing and convening the two advanced Family Law courses in the Masters of Legal Practice at the Australian National University and involvement in the undergraduate and GDLP Family Law courses. She continues convening the MLP Family Law courses online.
Olivia has now been honoured with this prestigious appointment and her FGD Family are very proud.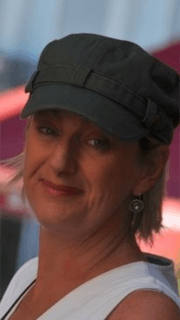 Congratulations Olivia!