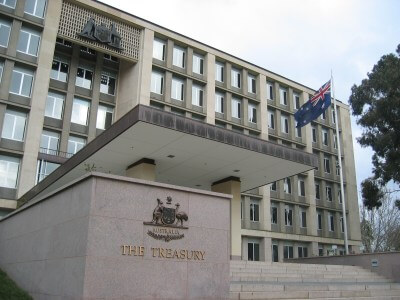 Changes to super rules in the 2016 Budget could impact how separating couples choose to split their assets in a property settlement.
Some of the relevant changes that were proposed are:
A $500,000 lifetime cap on after-tax (non-concessional) super contributions per person
A reduction in the pre-tax (concessional) super contribution cap of $25,000 a year per person
A cap on the tax exemption for account-based pensions of $1.6 million
While the cap on the tax exemption will somewhat reduce the tax benefits of money held in super, there are still significant savings to be made. It is the first two items above however that make it more difficult to get money into super unless contributions are made over an extended period of time.
This could lead to a number of interesting incentives for couples who are negotiating a property settlement:
A party who has already used all or a significant portion of their lifetime cap on after-tax contributions may have a preference for receiving assets in super – because they will find it difficult to make contributions later
If one party has not used their contribution caps and is unlikely to do so, they might come to an agreement with the other party to make a contribution to get money into super, and then split the super as part of the property settlement
A party who is close to or over the $1.6 million cap might prefer to receive non-super assets rather than go over the limit
Especially when your property settlement is being done in mediation or through a collaborative process, there can be a number of creative solutions that can provide a benefit to parties. Consider seeking financial advice to structure your property settlement for greater benefit.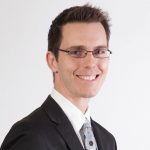 Michael Millar
MLC Advice Canberra
email: canberra@mlcadvicecentre.com.au to book an obligation-free appointment.
(photo credit: Wikimedia CC BY-SA 3.0, https://commons.wikimedia.org/w/index.php?curid=938106)