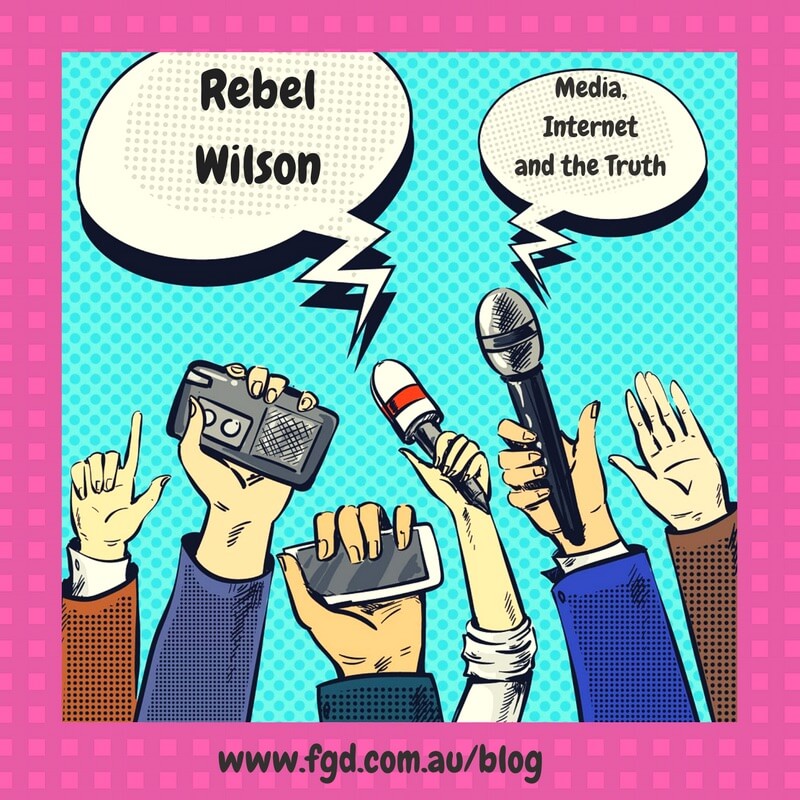 Most Aussies remember Rebel Wilson from the 90's cult-classic TV show Fat Pizza. Now Rebel Wilson is one of the hottest comedic actresses in Hollywood starring in roles like Bridesmaids and Pitch Perfect. Rebel has more recently made headlines for another reason, bringing defamation proceedings against magazine publisher Bauer Media in the Supreme Court of Victoria.
Articles published in Woman's Day, Australian Women's Weekly, NW and OK magazine in May 2015, claimed that Rebel was lying about her age, childhood and background here in Australia and painted her as a serial liar.
As a result, Rebel alleged she was fired from starring roles in animation movies, Kung Fu Panda 3 and Trolls and her career suffered a staggering blow. On 15 June 2017, a jury found that Bauer Media was guilty of publishing defamatory articles that painted Rebel as a serial liar.
Submissions as to the award of damages are now being heard before His Honour Justice John Dixon. After her victory Rebel said:
"Far too often I feel that their conduct can only be described as disgusting and as disgraceful…I'm glad, very glad, that the jury has agreed with me"
Section 121 of the Family Law Act 1975 restricts publication of court proceedings which aims to protect families and children from the media turning personal experiences into gossip or tabloid headlines.
But in the normal course of a relationship or marriage breakdown, individuals themselves do not always abide by this somewhat logical and empathetic rule, not to publish, post or hashtag hurtful comments about their ex-partner. Revenge porn is a newly popular trend where mostly men post videos or photos of their ex-partner in sexually explicit positions, which can never be fully erased from internet circulation.
The psychological and emotional effects that this then has on the victim are significant and deeply wounding.
In today's technological society, some people seem to blur the line between socially acceptable behaviour and the need to be socially accepted. The difference is quite stark when you compare people who act compassionately towards each other vs people making videos, comments or posts that will attract the most attention (whether bad or good).
It is important to remember that feelings of hurt or angst may abate with time, but a video, hurtful comment or defamatory remark made on the internet will outlive even the strongest grudge.
Cristina Cocchiaro is a family lawyer at our Melbourne Office.
References: