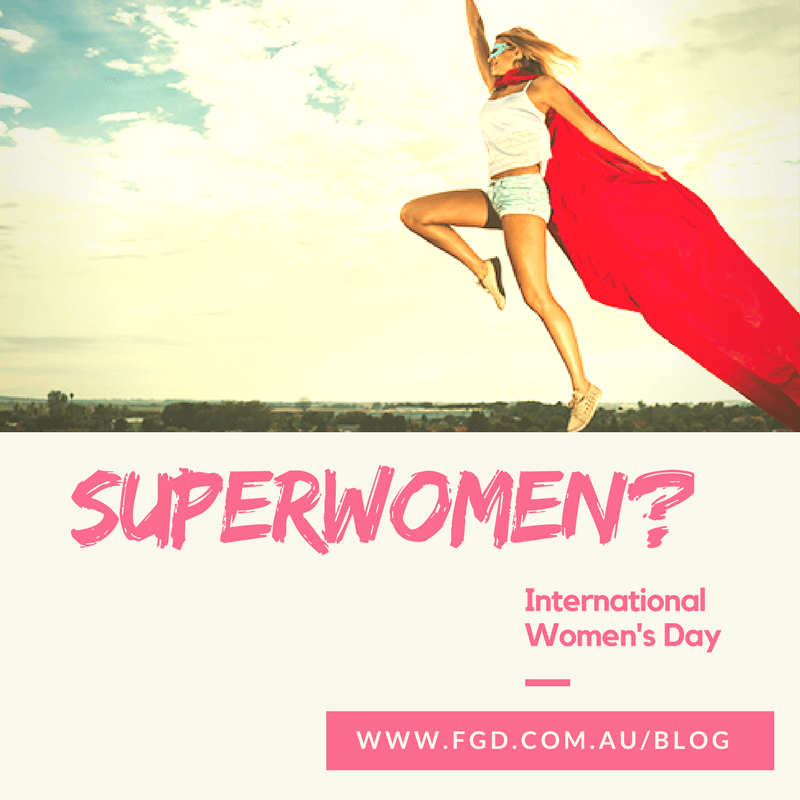 In today's world, we hear people talking about the mythical "Super Women" who can 'do it all'. And that is fantastic – but what about the rest of us who can't do it all?Every day I see women giving themselves a hard time for not living up to the Super Woman ideal. This International Women's Day, I think it's time that we all embrace the idea that being a Super Woman doesn't have to mean doing it all. In fact – how about defining a "Super Woman" as someone who does what she can, with what she has, and supports other women to be their own kind of Super Woman?
When I think of Super Women in my life, they come in many forms. Just a few include:
the colleague who juggles work and children, and still finds time to mentor and encourage others
the young assistant who has decided to go back to University to study law while still working fulltime
the family member who had her first child in her early 20's, her fourth child in her early 40's, went through 2 separations and then got her degree and dream job
the client who, in the middle of an ugly divorce, came up with a genius way of getting her daughter to give up her dummy
the friend who spent many of her single years caring for her mother and grandfather
the single mother that works full time, cares for her son, and also manages to volunteer at his school and coach his sporting team – all while having fabulous lashes!
the junior lawyer who gave up her free time on Australia Day to go the extra mile for a client
the fellow professional who has a little one, and one on the way, and still manages to look like she's just walked off a movie set
the many women I know who have struggled with depression, and still manage to get out of bed most days
And then there is me – I'm a 34 year old lawyer, working in family law in Canberra. I am also a Director of the firm that I've been with since I started my career. I have a partner, pets and a house, but no kids. I don't have a lot of the other stresses that some women have. By the usual definition, I can't be a Super Woman because I don't have kids and don't do it all. But I think sometimes I am a Super Woman. We all are.
Some weeks, I've worked multiple 12 hour + days, pre-cooked meals for the week, babysat for friends, taken care of my multiple animals, worked on my client's cases at 3am, painted the fence, remembered to call my mother, done the dishes, taken some 'me' time and just generally been awesome.
Other weeks, I've been impressed to get through the day without a run in my stockings.
Hey, I'm human. I can't always be a Super Woman. No one can.
So maybe it's time women gave each other, and more importantly ourselves, a break.
While writing this, I heard Emma Watson on the news say "Feminism is not a stick to beat other women with." Very true. It's also not a stick to beat ourselves with.
So give yourself a break and acknowledge the great things you do.
You ARE a Super Woman.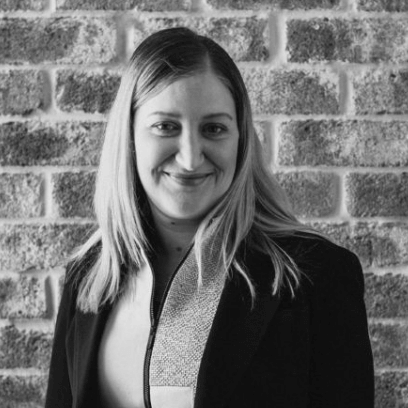 Kasey Fox is a Canberra Family Lawyer and Director at Farrar Gesini Dunn, Canberra Office.