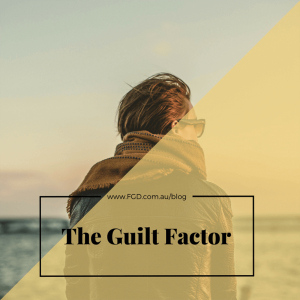 The "guilt factor" is a term that refers to the extent to which someone is willing to compromise because they feel responsible for their separation.
The party who initiates a separation often does so in circumstances where there is no agreement to separate from the other party. Needless to say, it is rare that two people who care for one another will find the process of separating easy. However, the party who elects to leave the relationship often experiences the burden of feeling (or being accused of being) responsible for the demise of the relationship.
Today, 1 in 3 marriages will end in divorce. It is difficult to measure what proportion of de-facto relationships also end in separation. A common experience for any separating party is the desire to find fault – and the reasons for separation often inform the outcome of any negotiations about family law matters.
However, the Court is not generally concerned with whose fault it might be that a relationship has broken down.
Rather than emphasize the dispute between the parties, the Court will try to minimize the potential for conflict. The Court will not allocate one parent more time with a child or more of the property pool through a process of fault finding.
In the subjective experience of separation, the guilt factor is far more likely to have an impact on a parent's time with children and division of property between spouses through arrangements agreed outside of Court to between the parties.
As lawyers, 'the guilt factor' can be difficult to deal with. The extent to which someone is willing to compromise because they feel responsible for their separation is hard to address with legal advice, because often, legal advice is dispassionate.
That said, making a concession is not necessarily a bad thing.  However, you should only make a concession with the benefit of thorough and robust legal advice. Otherwise, you might be rushing into a deal that you might regret.
At Farrar Gesini Dunn we do things differently. We aim to understand our client's objectives and empower them to reach agreements that are not driven by conflict but by the desire to achieve valuable outcomes.
If you are negotiating with your ex-spouse in relation to property or children's matters, contact a Farrar Gesini Dunn Family Lawyer before finalising your agreement.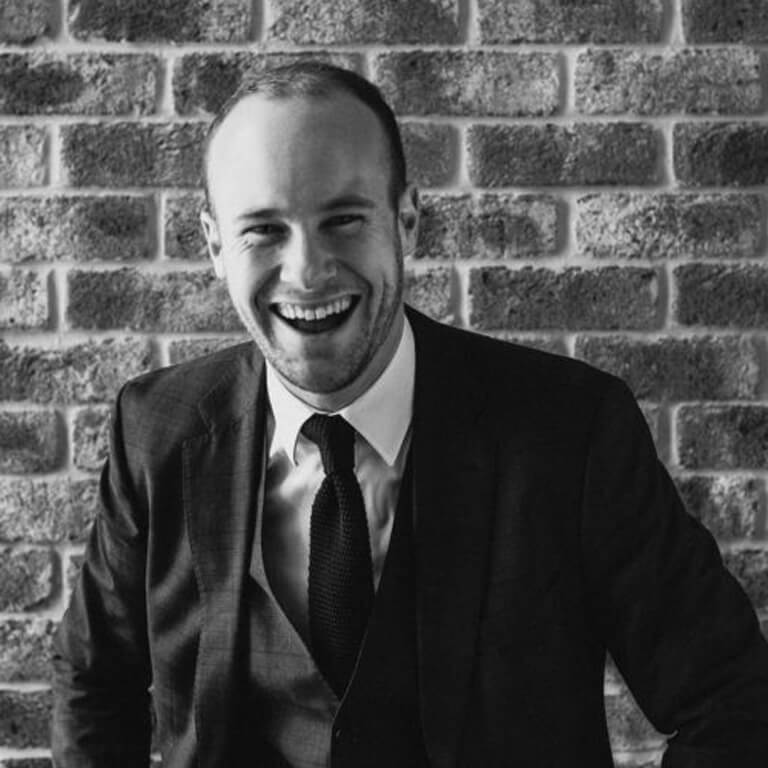 Lucas McCallum is a Family Lawyer at Farrar Gesini Dunn, Canberra Office.