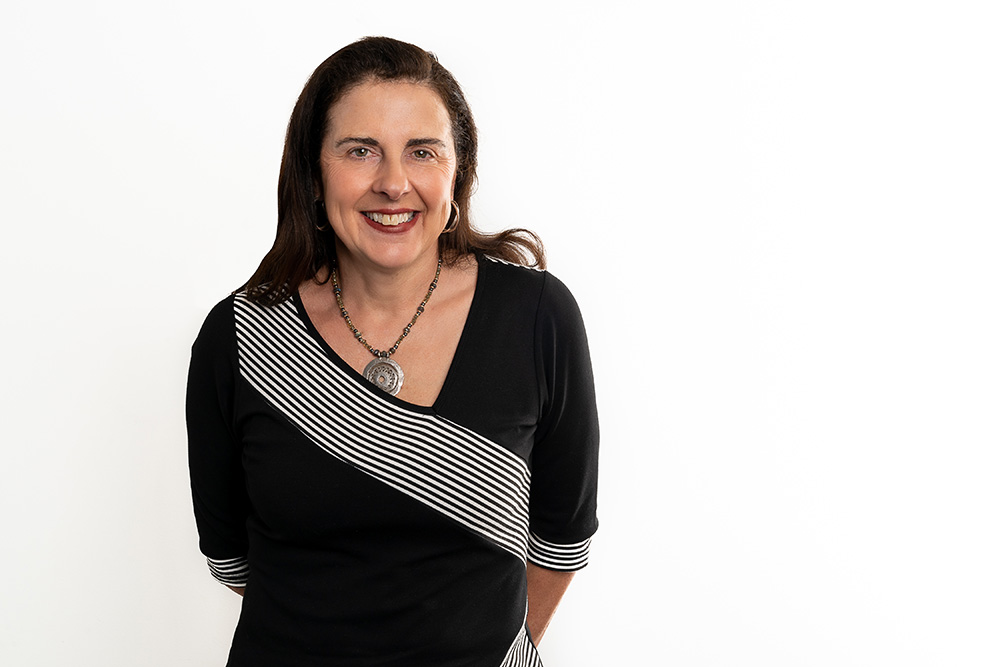 The Core Values of Farrar Gesini Dunn include:
Be innovative, dynamic and embrace change;
A Work environment which supports our lives, sees strengths in our differences and values women.
Having worked at FGD since July 2001 and as one of the owners of FGD since 2003, these two values especially have always been particularly close to my heart and very much informed business decisions made on a day to day basis. As a consequence we undertake excellent work for our clients in all of our practice areas and have a positive and vibrant work culture.
As a further example of this, with the support of my FGD Business partners, I have accepted a temporary role forming part of a team exploring best practice in the area of Sexual Assault – at the prevention stage, the reporting stage and how matters are dealt with through the courts – and then to advocate for and work towards implementing reform in this area across the ACT.
This opportunity is unique and one which I am excited about as it is a chance to engage in systemic advocacy in an area which touches all our lives – directly or indirectly.
To enable me to explore this exciting opportunity, my Business partners have agreed that I will take a Leave of Absence for this role. I see their support of me taking up this role as an example of our Core Values in action as well as a positive example of FGD corporate citizenship. The role is for an initial 6 month period. During this time all of my clients will continue to receive the best representation and empathic advice and support. All ongoing referrals and recommendations to myself personally and of course to FGD will continue to be looked after and supported by my colleagues, our multi-talented lawyers and professional staff.
Although I am undertaking this new role I continue to be part of the FGD community as a Business partner, lawyer, mum, feminist, friend, crazy footy fan and a person who cares.
Best
Juliette