As is the case for many service providers these days, the use of technology is constantly improving the way that we do business. The Court too is trying to move what it can online.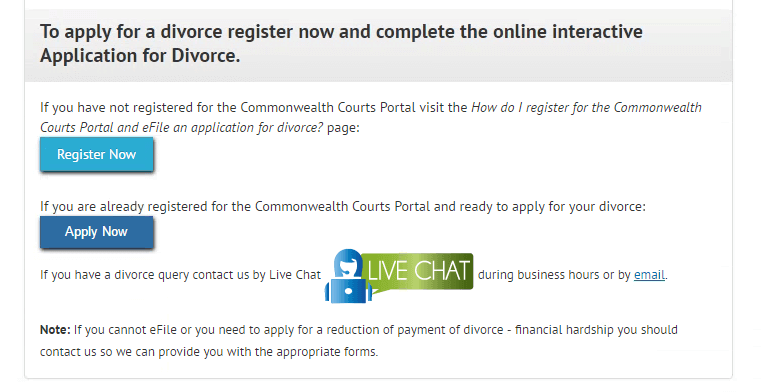 The days of filing a paper Application for Divorce appear to be behind us and there are some really positive benefits to clients in doing this:
It makes doing it yourself easier, with less chance for errors in your Divorce Application by using the step-by-step guide
There is a 'Live Chat' function for trouble shooting during business hours
There is no need to visit or queue at the Court Registry
Payments for your Divorce filing fee are processed securely online
There is convenient, 24/7 access to your Divorce file
There is the option to select the most suitable date for your Divorce Hearing to be listed
The option to receive email notifications and alerts about the status of matters
Some of the new features include interactive steps with drop-down content to ensure that you are eligible to apply for a Divorce and to ensure that you have all of the necessary documents and/or evidence required to complete your online application. You may need further evidence if you cannot obtain a certified copy of your Marriage Certificate or in circumstances where you have been separated and living under the one roof. Examples of information that is now more easily available to specific cases include situations where you have been married for less than two years or if service of the Divorce on your spouse is going to be difficult.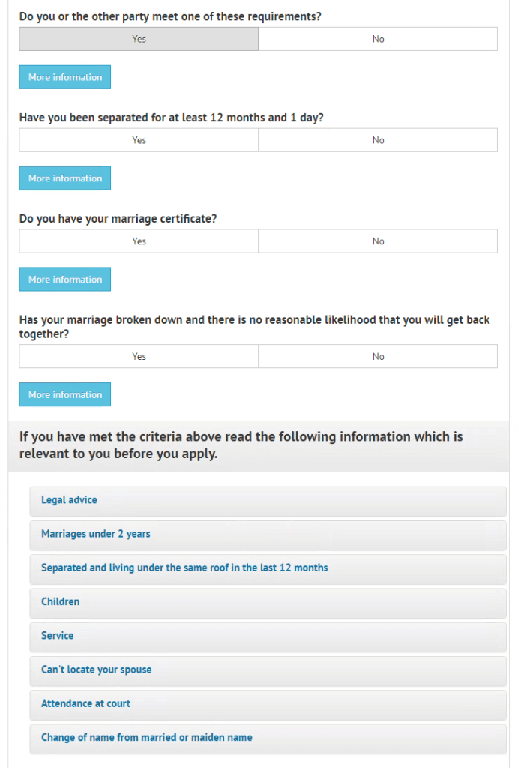 We can assist you with your Application for Divorce, attending your Divorce Hearing (if attendance is required) or in relation to the drafting any additional pieces of evidence that you require in order to file your application.
In the event that you are legally separating from your spouse by filing (or now e-filing) an Application for Divorce, you should also be mindful that this is a trigger for time-limits for having a property settlement. There are time limits on initiating proceedings in relation to property settlement and spousal maintenance. You should seek advice from one of our lawyers in relation to these limitation periods and how they will affect you.
Visit Modern Divorce for more information on applying for a divorce online.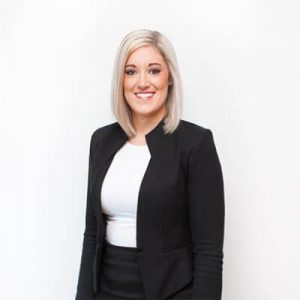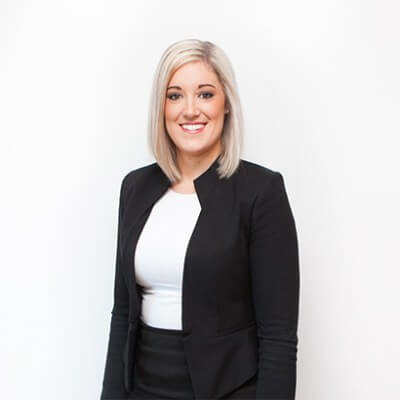 Courtney Mullen is a lawyer specialising in Family Law and Estate Planning at Farrar Gesini Dunn.