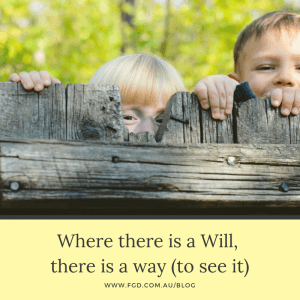 The death of a family member is distressing. Death with the addition of a dispute about the Will or uncertainty about what the Will says makes that loss that much more acute.
Our clients will often come in to see us not knowing what the Will says or what the previous Will says. I will invariably ask for a copy of the Will and the previous Will if we have questions about the validity the last Will. Our clients will often say they do not have a copy and wonder aloud if they can ask for a copy.
Fortunately for our clients, every State and Territory in Australia, with the possible exception of Western Australia¹, permits (with some variation) anyone named in a  Will or a previous Will and certain family members to request a copy of a Will of a deceased person.
This allows clients to establish an interest in the deceased person's estate or may give them a reason to challenge the deceased's last Will on the basis that the previous Will or intestacy is more favourable.
The request for a copy of a Will is made to the person who holds the document. That person is obliged to provide access or give copies to the person making the request, though they may need to pay for it.
Finally, the term 'Will' in this context is quite broad. It includes an original Will, a copy of a Will, previous Wills, and documents that may not be formally executed but may have effect as a Will.
This means that we can request copies of a current Will and all previous Wills so that we can give our clients comprehensive and clear advice about their entitlements, rights and their legal options.
If you are unsure whether you are eligible to request a copy of a Will or you would like more information on your right to challenge a Will, contact our specialist estates team.
¹ Administration and Probate Act 1929 (ACT), section 126; Succession Act 2006 (NSW), section 54; Wills Act 1997 (Vic), section 50; Succession Act 1981 (Qld), section 33Z;  Wills Act 2008 (Tas), section 63; Wills Act (NT), section 54.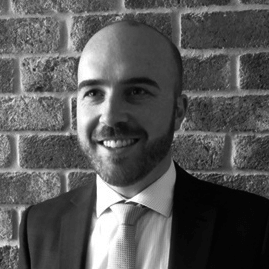 Timothy Morton is an estate planning and estate dispute specialist at Farrar Gesini Dunn, Canberra Office.