A recent article featured in the Sydney Morning Herald and the Canberra Times refers to the use of Family Trusts both for tax savings and for asset protection, saying some people are 'using' trusts for 'depriving a divorced partner of their fair share of joint property.' See original article here.
That raises the question, can trusts actually offer absolute asset protection in the event of a divorce?
The short answer is no, not necessarily.
Trusts have many uses, particularly for tax, (just ask your accountant, they love them!) and while it is true that trust structures can make a property settlement more complicated, having a trust does not guarantee you can protect those assets from a claim by your ex.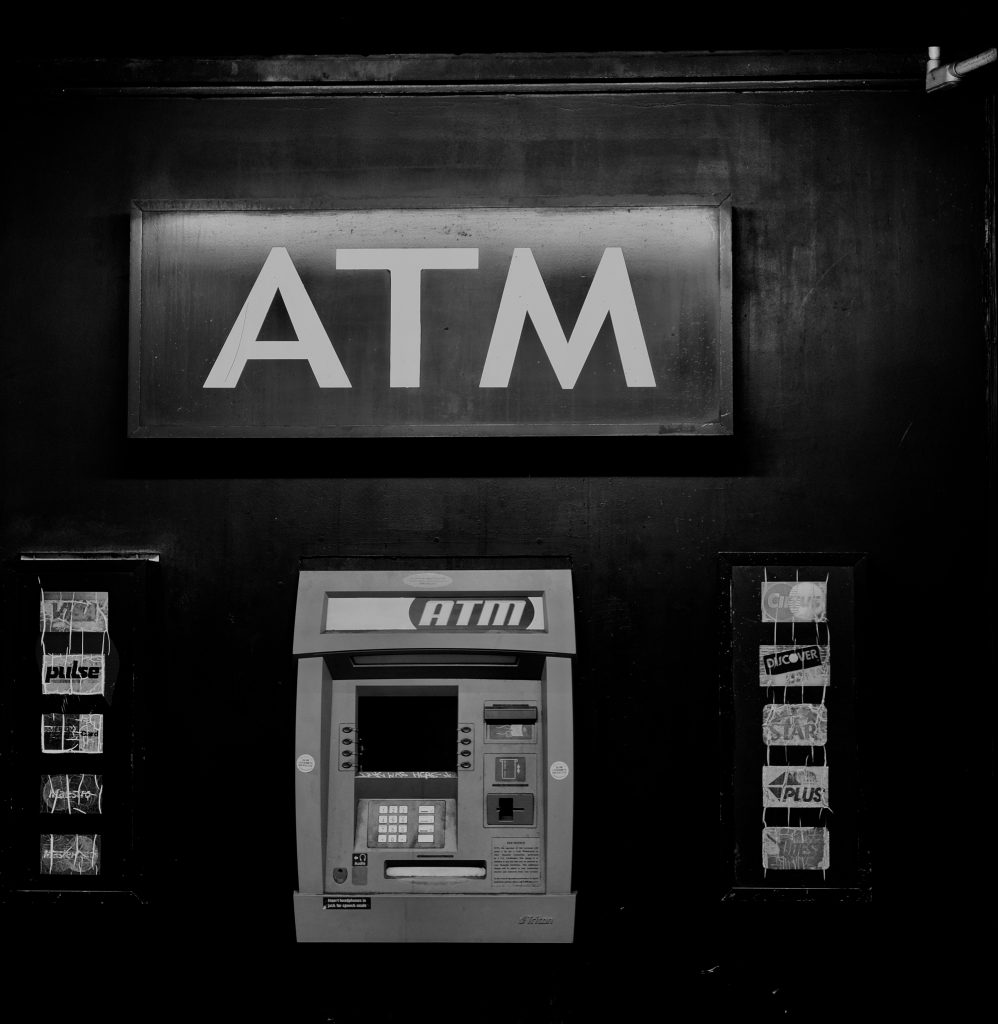 The court has a wide discretion to consider the particular facts of each case. They will look behind the corporate or trust structure, to determine who really owns and controls the assets of the trust.
In the now famous case (amongst family lawyers anyway) of Kennon v Spry, the High Court discussed the basis upon which the assets of a discretionary trust could be treated as property for the purposes of the Family Law Act.
Different cases have treated trusts in different ways for the purposes of a property settlement between two spouses (or de facto partners). In summary, someone's interest in a trust may be:
a financial resource to be taken into account in the division of the other property;
property, in respect of which no order is needed because there is adequate property elsewhere, or
property, to be divided by way of an Order against the spouse personally, or by invoking the Court's power to make Orders binding on third parties
So if your accountant or financial advisor recommends you a family trust, certainly consider the pros and cons for your family. But do not make the mistake of assuming it will guarantee you protection from a future family law claim.
If you want to protect yourself from a claim by your spouse or de facto, the most effective method is using a Binding Financial Agreement (commonly known as a prenup). For more information about Binding Financial Agreements, see my earlier blog '"Are prenups binding in Australia?" or contact me to discuss your individual circumstances.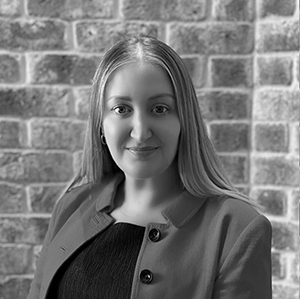 Kasey Fox is a Family Lawyer and Director at Farrar Gesini Dunn, Canberra Office and Sydney Office.