We are excited to announce that Farrar Gesini Dunn is opening an office in Newcastle, NSW. With its beautiful beaches, revitalised city plans and growing population (not to mention proximity to the Hunter Valley), we think Newcastle is the perfect place for our newest office.
Following the recent success of our Sydney and previously our Albert Park offices, the move to Newcastle gives us the opportunity to bring excellence and experience in family law to the Hunter region. We hope to bring a fresh approach to family law in Newcastle. We aim to share our passion for collaborative settlements and will prioritise practical solutions for our clients.
We are in the process of finding the perfect location to set up our permanent offices and hope to have further announcements in that regard soon.
Of course, if there is anything we can assist you within the Newcastle/Hunter region, or if you have any questions about our new office, we would love to hear from you.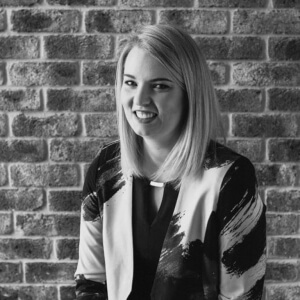 Victoria Blakeley is a Senior Solicitor in our Newcastle office. Check out our new website at https://www.newcastlefamilylawyer.com.au.