Our office is located on the first floor of the CPA Building, at 10 Rudd Street, Canberra.
We have parking available for our clients, which can be accessed via Rudd Street to the left of our building, as pictured.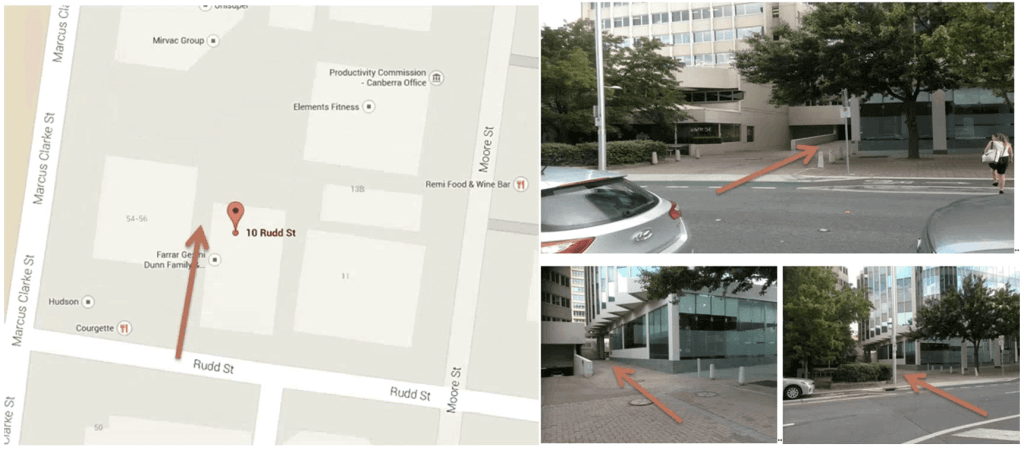 When entering the car park you will see an intercom on the wall to your right. Please dial "2#" and our reception will open the gate for you.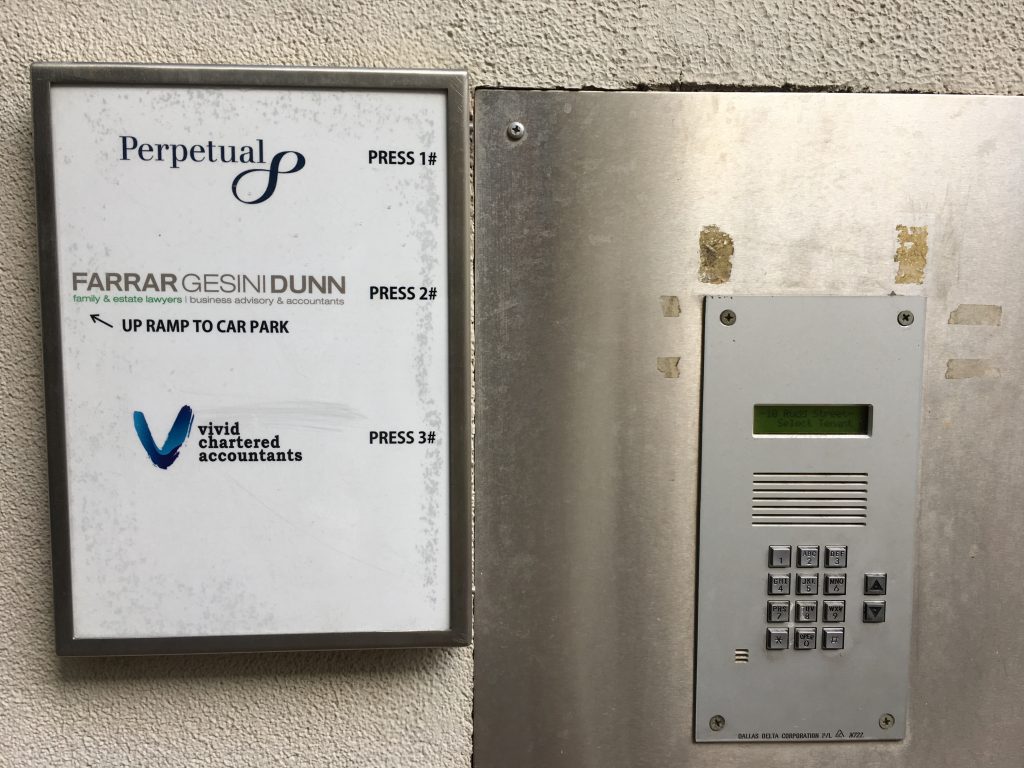 Our parking spaces are located in the upper car park, and are marked on the map below.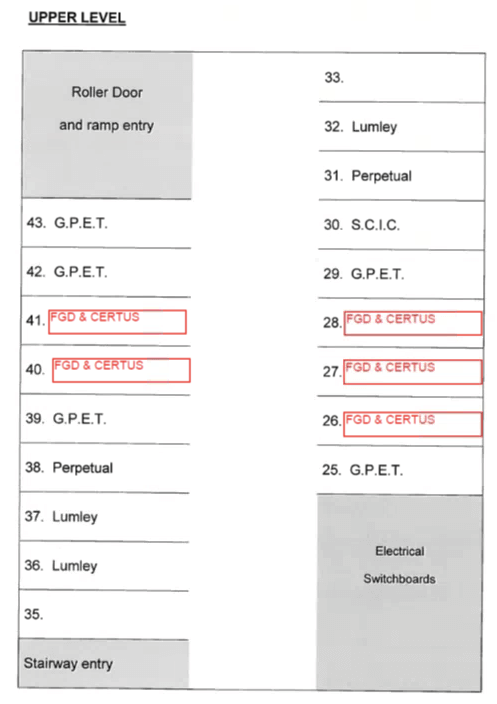 Please note that access to our office is via a stairway. If you require accessible entry please let us know prior to your appointment and we will organise this for you. 
If you have any issues with entering or locating the car park, do not hesitate to contact us on (02) 6115 9000.