Article 12 from the United Nations Convention "Rights of the Child" states:
Children have the right to say what they think should happen when adults are making decisions that affect them and to have their opinions taken into account.
Our mediation and Settle by Sunday team can provide for the inclusion of children as a part of the process. This is called Child Inclusive Practice (CIP).
Why include children in the process?
CIP recognises all members of the family are important and offers opportunity for everyone to be heard. Children are a part of the family and exposed to the dynamics between their parents. It is helpful for them to talk to a professional about this and for parents to hear their children's unique perspectives and expectations when making decisions that directly affect them.
Our Child and family specialist, Kristal Simson (Kristal) states:
"Once our children become adults, we want them to be able to look back at their childhood and thank us for the decisions we made that truly understood them as individuals and addressed the challenges they faced growing up in a separated family. Hearing from our children improves our ability to understand and make the best decisions we can for them."
How does CIP work?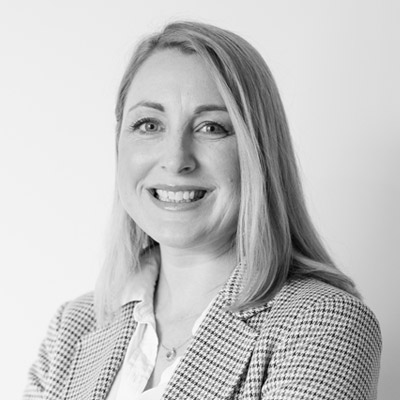 Children meet with Kristal in a safe, supportive and comfortable environment. Kristal employs a strengths-based approach and through play, drawing and talking, she facilitates children making meaning of their world and identifying what is important to them. Kristal learns about children's lived experience of family and separation and any wishes for their family they may have.
Soon after the children's appointment Kristal will join parents and their solicitors in a collaborative conversation about what life is like for their children and what positive steps could be taken to improve their children's story of belonging, family, self. Focussing on repair and fostering healthy relationships, all parties work together to create a Parenting Plan/Consent Orders which takes into consideration their children's voice and are in their best interests.
What age do children have to be to be included in the process?
Kristal can speak with children who are of school age.
Is it confidential?
CIP is confidential and cannot be used in court proceedings.
What is discussed in the session with the children can remain confidential unless the children are exposed to current and significant harm or risk of harm. Kristal will discuss with the children the next steps in talking to their parents and how she intends to bring forward their voices in the adult meeting.
Contact FGD
Sydney
Suite 5.01, 2 Bligh St
Sydney NSW 2000
Melbourne
Suite 3, Level 15/385 Bourke St, Melbourne VIC 3000
Canberra
Level 1, 10 Rudd St
Canberra ACT 2601