Please send through your resume, most recent transcript and an interesting or funny story about yourself to our Recruitment Team recruitment@fgd.com.au.
You'll love working at FGD
Our flexible work policy is supported by our IT systems, which are cloud based. This policy extends to support families and family life. We have many mums and dads working in our firm. We recognise that parents need to be available at times for schooling events, drop offs, pickups and sporting events. We don't just say it, we mean it when we say we are FLEXIBLE.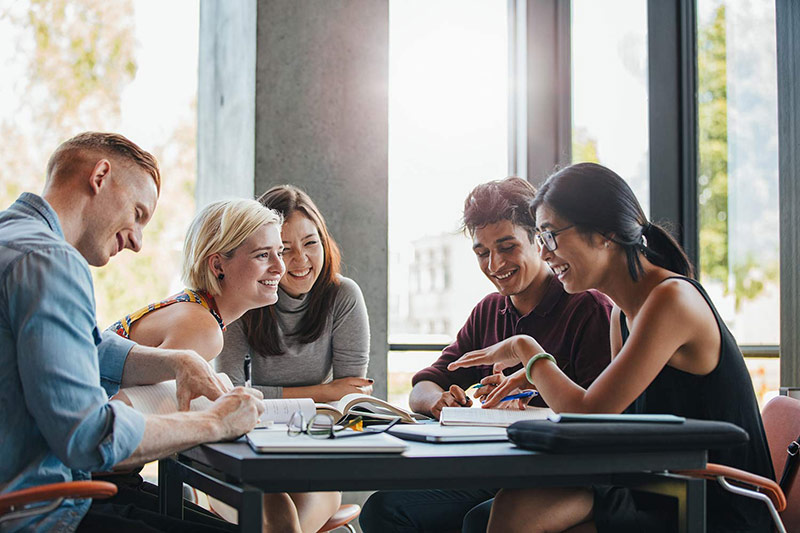 University Students
Many of our people start here during their university days in secretarial or paralegal roles and later become lawyers, accountants and then directors of FGD. We actively look for diligent students who are studying Law or Commerce, and are willing to start out in full time positions at FGD during their university degree.
We train our students the same way most firms might train new graduates. By the time students who work at FGD finish their degree, they are years ahead of their peers in experience and begin their careers as experienced junior practitioners.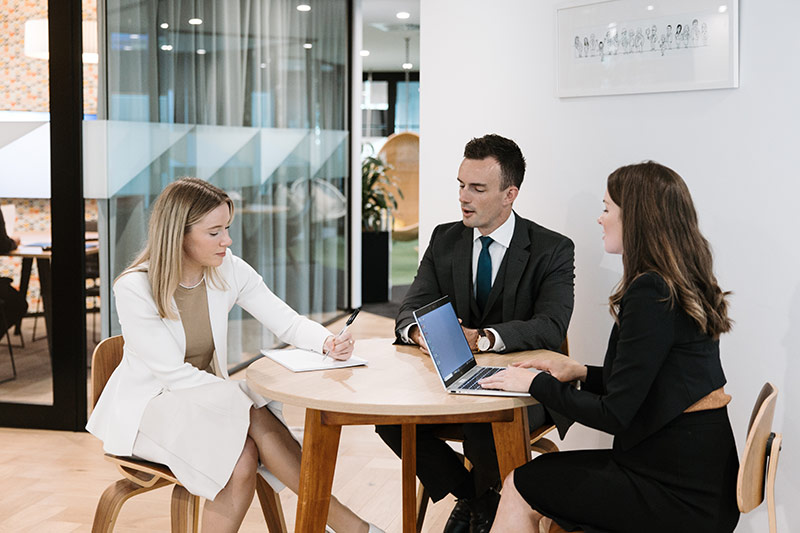 Established Lawyers and Accountants
We are always looking for experienced practitioners who share our core values and can bring new ideas to the firm.
If you are a motivated, experienced Family Lawyer or Accountant looking for a new challenge, we encourage you to apply for this exciting opportunity.
GET IN TOUCH TODAY
We want you if:
You are clever, forward thinking, and willing to learn.
You want a workplace that is flexible and supports your life.
You want to contribute to positive culture.
You work hard but don't want an employer that sees you as nothing but a doer of billable hours.
You want to be well paid and you want a clear path to progression.
Please send through your resume, most recent transcript and an interesting or funny story about yourself to our Recruitment Team recruitment@fgd.com.au.
Our core values
Production of excellent work in the areas of practice in which we specialise

Absolute integrity and honesty

Personal responsibility, hard work and continuous self-improvement

To help each other to be the best at what we do

Innovative and dynamic

Work environment which supports our lives and values women

Success of the organisation and its future

Utilise the best technology
Get in touch with our people Manager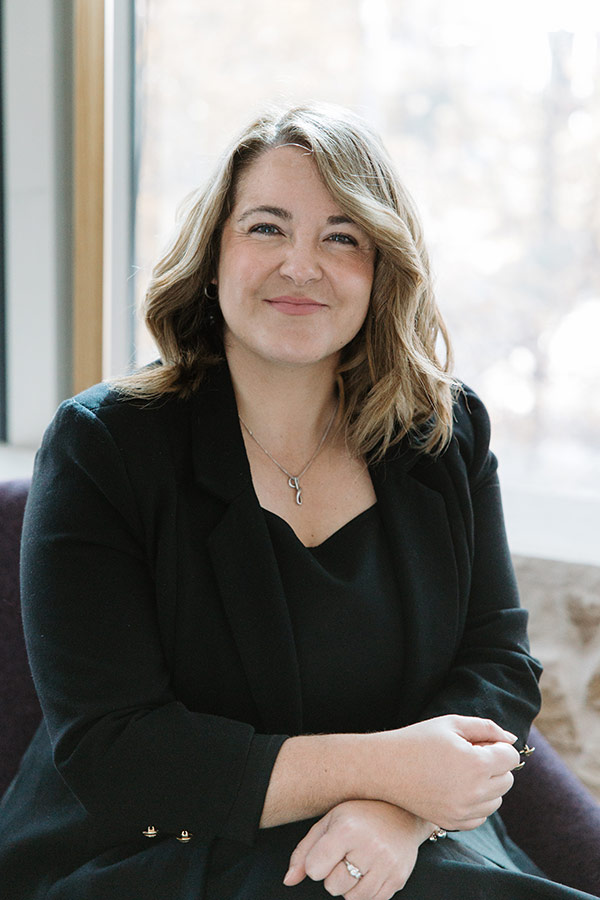 Georgie is the oil that keeps the FGD engine running. She knows everything and everyone at FGD. She is our go-to for any pickle, small or large, that we find ourselves in. We'd fall apart entirely without her ever dependable presence.
She has worked at FGD for nearly 10 years and, she works directly with Jim Dunn (CEO) and the whole Directorship on HR, recruitment, events, and marketing.
Georgie is passionate about recruiting bright young people and mentoring them to progress their careers in the legal industry.
Her passion is why she is our people manager.
Expect to be good mates with Georgie in no time, she's that type of person! Buy her a coffee (details below) if you'd like to speed up the process. ;)
Georgie has two mini sausage dogs and can be found wandering around the local farmers market with them on the weekends.
Her favourite Beach: Greenpatch in Jervis Bay
Coffee order: plain and simple cappuccino