We are a family law, estates law, and business advisory & accounting firm based in Canberra, Melbourne and Sydney. We have been in operation for over 20 years and pride ourselves on being innovative in not only our work practices, but also the environment in which we work and our utilisation of technology.
Our core values
Production of excellent work in the areas of practice in which we specialise

Absolute integrity and honesty

Personal responsibility, hard work and continuous self-improvement

To help each other to be the best at what we do

Innovative and dynamic

Work environment which supports our lives and values women

Success of the organisation and its future

Utilise the best technology
If you'd like to express your interest in working for Farrar Gesini Dunn in a position that is not currently advertised, we would be happy to keep your details on file. Please send through your resume, most recent transcript and an interesting or funny story about yourself to our People Manager Taufa Unga recruitment@fgd.com.au
Why you will love working at FGD
We are a paperless activity based work place and offer flexible working arrangements.
We have designed our office spaces to look less like a law and accounting firm, and more like a home.
We strive to have a work environment which supports our lives and values women. None of our Directors have offices. They share the open plan space with everyone else.
Our full time employees can work from home one day per week. This is supported by our IT systems, which are cloud based. When our people need to be mobile, they can pick up any laptop or mobile and have access to all the tools they need for work.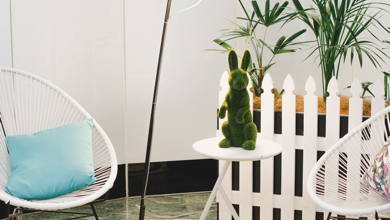 University Students
Many of our people start here during their university days in secretarial or paralegal roles and later become lawyers, accountants and then directors of FGD. We actively look for diligent students who are studying Law or Commerce, and are willing to start out in full time positions at FGD during their university degree.
We train our students the same way most firms might train new graduates. By the time students who work at FGD finish their degree, they are years ahead of their peers in experience and begin their careers as experienced junior practitioners.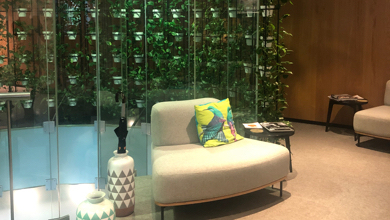 Established Lawyers and Accountants
We are always looking for experienced practitioners who share our core values and can bring new ideas to the firm.