What is mediation?
Mediation is a dispute resolution process where a mediator (an independent third party specially trained in helping two parties reach an agreement) facilitates communication between you and your former partner in the hope of reaching an agreement.
During a family law mediation you and your former partner and your legal representation will discuss both parties' wishes and try to come to an agreement that suits both parties and any children involved.
Depending on the type of mediation, you can discuss all aspects of your dispute in a mediation including property settlement and arrangements for the children as well as other issues which you might not normally bring up in court, for example who gets to keep the cat, the children's time with their friends or the baby's feeding and sleeping routines.
Unlike a Judge or Registrar at Court, the mediator is not able to impose a decision on you or your former partner. Mediation is all about coming to an agreement together. It puts you in the control seat and enables you to make sure that all of your concerns have been addressed.
Why should I mediate?
It's cost effective. Mediation is usually considerably less than the cost of ongoing litigation.
It's time efficient. The courts have a huge waiting list and a non-urgent application can take between 8- 12 months

  

(or longer) to be heard. A mediation can occur as soon as the mediator that you both agree on is available. Once you reach an agreement at mediation the process to get consent orders drafted, signed and filed is relatively straightforward. Orders are usually made within 30 days.
Less emotionally draining. Going to court can be a very stressful and emotionally exhausting process. A mediation has the benefit of being less formal and more relaxed than a court appearance. It can also help you feel more in control of your own result than you would in a court room where you would have little opportunity to talk.
It works! Mediation has great results and a huge percentage of mediations will settle without having to go to court.
It's confidential! Any information talked about in mediation with your lawyer is covered by legal privilege. This means that any information disclosed during the mediation cannot be used in later court proceedings.
Do I need to be represented by a lawyer?
No, we are prepared to conduct mediations where:
both parties are represented by lawyers,
neither party is represented or,
one party is represented and the other party is not.
What Our Clients Say
"You have a gift of making people feel at ease whilst ensuring issues are practically discussed and potential outcomes are couched in terms of workable solutions that will succeed. A theme discovered in the opening hours of commencing legal studies was that people don't need lawyers, however when they do and lawyers do a good job then a lawyer's worth is realised and the clichés and lawyer jokes fall away! That was my experience with you and my lawyer, although a good lawyer joke still makes me laugh. I appreciate the difficult environment you work in and the challenges of helping people to realise pragmatic and effective results. Results often achieved through a fog of hurtful and sometimes devastating emotional responses to the end of their old life. Where the best parties are able to achieve is feeling the process was fair, however they and their ex life partner both lost." – AS for Robert Routh.
Our Mediators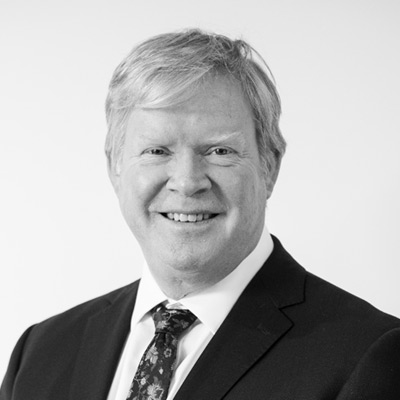 Robert Routh
Family Lawyer Canberra
Robert Routh is a former Registrar of the Family Court and Federal Magistrates Court. He is also a Registered Dispute Resolution Practitioner with over 20 years experience in Family Law.
Robert's focus is to provide guidance on the outcomes that the Court may order but to also canvas other options that may exist. Robert is commercially and financially astute which means he can understand and interpret complex problems and provide options which may be 'outside the square'. He is able to take what might be stressful, difficult, and uncertain and provide clear straightforward guidance on commercially realistic solutions.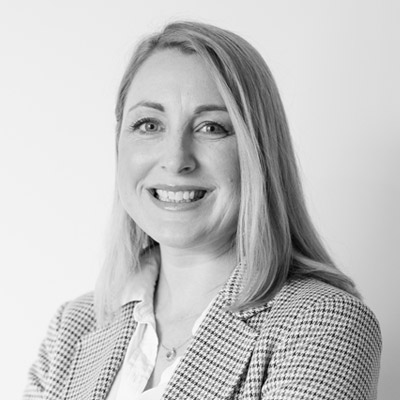 Kristal Simson
Child And Family Specialist
Kristal was so impressed with our in-house role at FGD that she moved her family interstate to be a part of what sets FGD apart from other law firms. Kristal's vision is that children and their families can and must remain in good shape even after separation and she is here to support you do just that!
Kristal brings 15 years of experience working with children and families at the interface of Family Law. She is a separation and divorce Coach, a qualified Mediator, a registered Family Dispute Resolution Practitioner and a Child Consultant.