Welcome, we're glad you're here.
Our firm specialises in out of court solutions for family law, and offer a number of ways resolve your matter in a way that is cost effective and avoids Court. Led by Amanda Hynes, the team's expertise is in complex property settlement cases, sensitive and high conflict parenting matters, child support disputes, Hague Convention cases and other international family law issues.
We are based in the Sydney CBD at Suite 5.01, 2 Bligh St, Sydney. Give us a call on 02 9045 2600.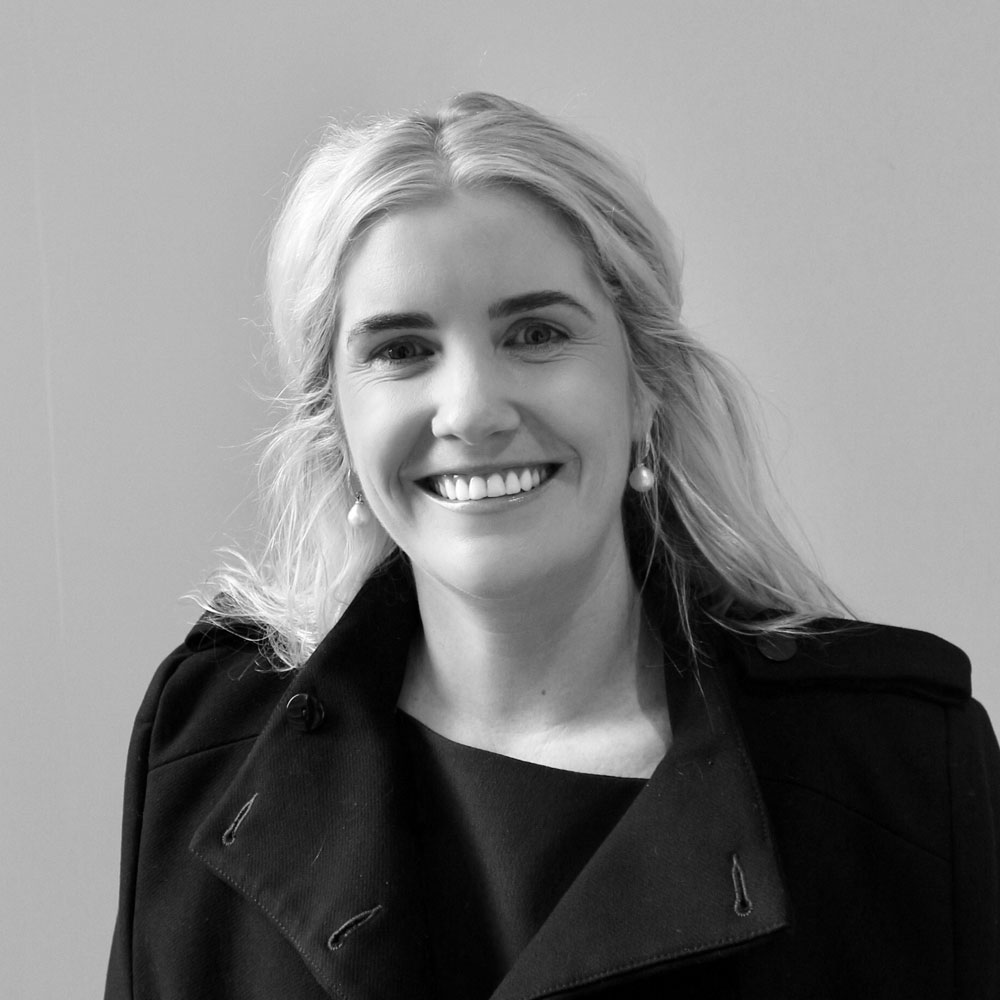 Amanda Hynes
Family Lawyer Sydney
Amanda has practised exclusively in the area of family law all of her career in both leading and specialist family law firms. Amanda joined us with over 12 years experience behind her, with particular skills in high conflict, complex and difficult parenting matters as well as having the expertise in acting for clients with significant net wealth property matters.
Declan Williams
Family Lawyer Sydney
Declan is a passionate and committed family lawyer having joined the firm in 2017 when the Sydney Office of FGD opened. Declan has worked exclusively in the area of family law throughout his career. Declan's approach is pragmatic and to develop a strategy that meets the client's needs to achieve the best outcome in the early stages of a legal dispute prior to court.
Chantel Athanasakis
Family Law Solicitor Sydney
Chantel embarked on obtaining her Juris Doctor after developing a passion for Family Law stemming from her long history working with children and families. Chantel has been exposed to a variety of family law matters assisting solicitors achieve swift and practical resolutions to their clients matters, whether that be through alternative dispute resolutions or litigation.