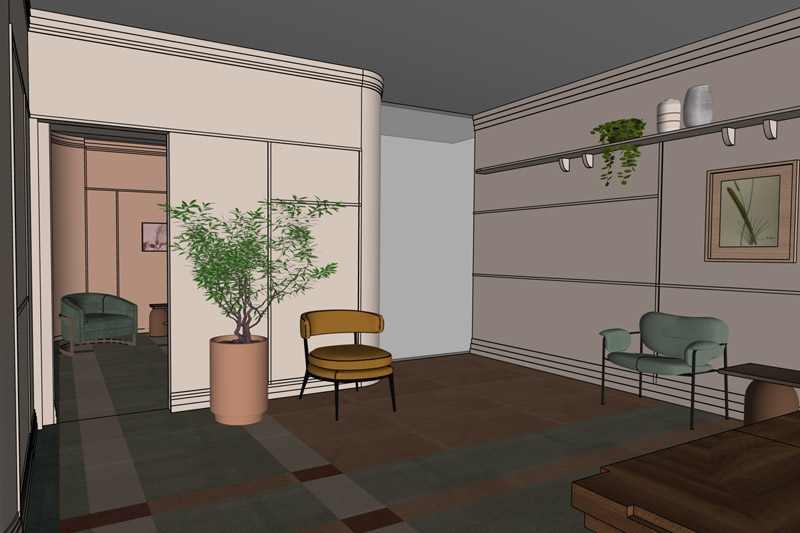 Our FGD Melbourne office was opened in 2011, since then we have welcomed many new staff members and have outgrown the space. We are excited to announce that we are moving from Little Lonsdale St, Melbourne to our beautiful new office space at Suite 3, Level 15/385 Bourke St, Melbourne VIC 3000.
While we will be transitioning to the new space from Friday 27 October we assure you the move will not cause any disruption to clients and we anticipate a seamless transition.
We look forward to welcoming you to our Bourke Street office from Tuesday 31 October and sharing more photos soon!
We can be contacted on the same number 03 8376 7000 and email of melbourne@fgd.com.au. See below map of our office location!