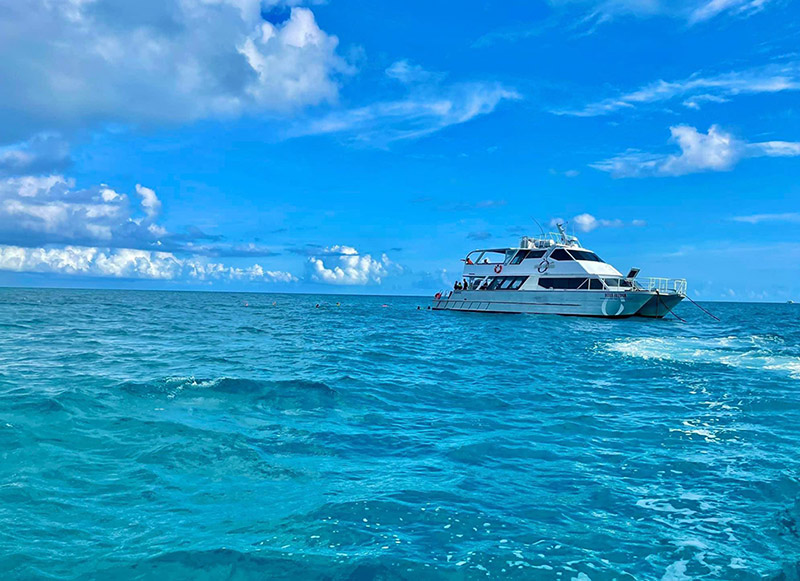 At FGD, our purpose is to represent and empower people with compassion and innovation. It is important for us to reflect on our purpose to create new ways to show up for our people, clients and community. This focus on reflection was the key driver of the firm's most recent conference in Cairns. As a national firm, our people are our strength and the conference presented an opportunity for our Canberra, Melbourne and Sydney offices to gather and build on our skills to empower our clients.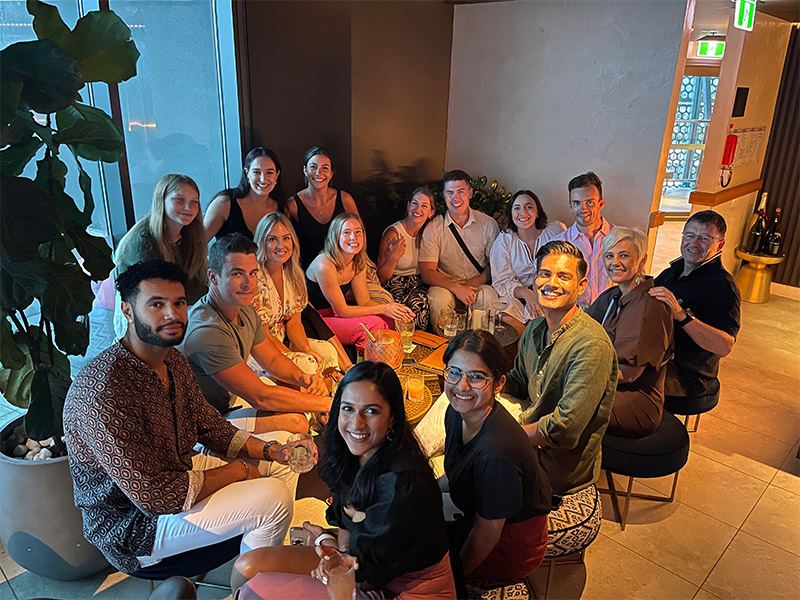 Our very own FGD Moot saw the firm observe our lawyers in action as they represented a typical family law case through its various stages of litigation. Preparation for the Moot began well before the conference, with each lawyer allocated a senior mentor to guide them in their case. The judges on the day were our very own directors who astutely adjudicated the matters before them. To add to the reality of the moot, the proceedings had witnesses from our support team who showed off some very professional acting skills. The conference also featured discussion on negotiation skills, legal strategy, preparing for court, collaboration and reviewing cases from our Estates team.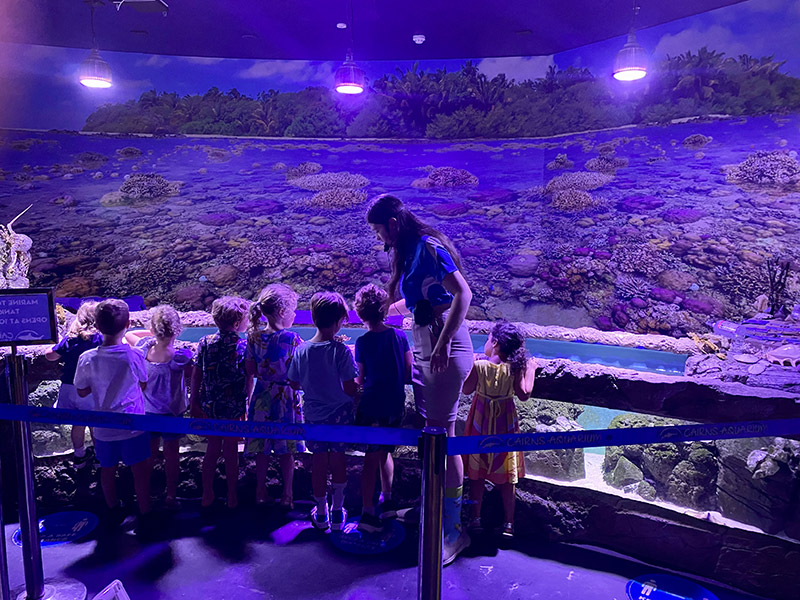 However, during our downtime, our people and their families gathered for some #FGDFUN.
Embracing the sunshine, the tropical storms and the stinger suits, groups of us visited the Great Barrier Reef with the Ocean Freedom Charter, the Cairns Zoom Dome and the world class Aquarium. It was an awesome opportunity to immerse ourselves in the far North Queensland region, while taking in all the sites and supporting some local businesses and restaurants that have had a particularly tough time during the pandemic.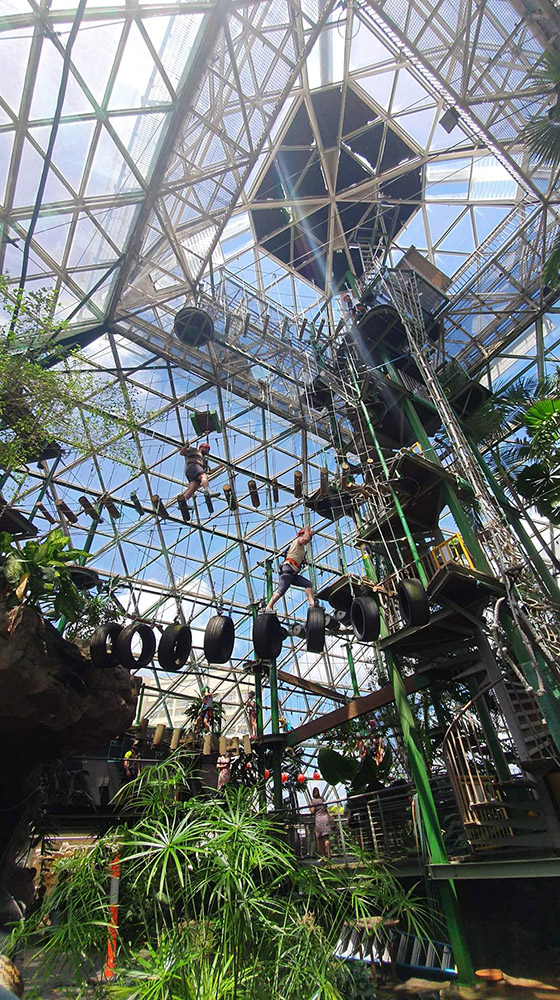 The excitement surrounding the conference has been there since it was announced to staff at our Christmas Training day last year, right through to our offices after returning. With a mix of reflection, professional development, team building and fun, the trip was a huge success and we are already looking forward to our next trip in 2024.
#FGDFUN