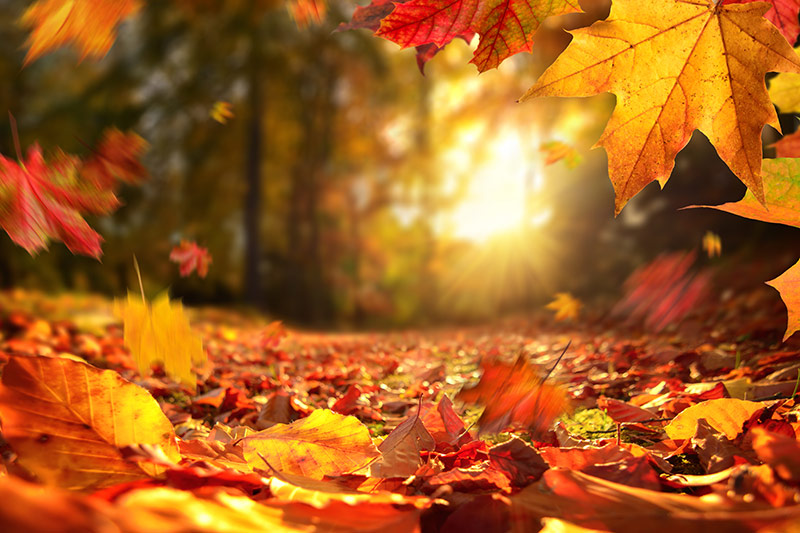 Autumn is a time of change, shedding the old for the new. For newly separated families, the symbolism is apt.
By Autumn, newly separated couples have navigated through the Summer holidays and Christmas season, and started back at work. For the first time, they have had to figure out how to divide school holidays, how to divide Christmas, how to holiday with the children solo, how to juggle work commitments and parenting commitments without a second parent at home for back-up. They are looking forward to a brief reprieve from the juggle over the Easter long weekend.
It is emotionally and physically exhausting.
So, after a brief sigh of relief, it's often this time of year that newly separated couples wonder how to make things a little easier on everyone moving forward. And settling family law matters is the best way to reduce a significant stressor in their life. It's time to change the outlook, shed the old for the new.
However, that doesn't always come easily. Now separated couples need to consider and agree how will property be divided; who will keep the family home; who will keep the apartment; how will care of the children be managed in the years ahead as the children get older; how will financial support, including child support and/or spousal maintenance be addressed?
Even when you agree on all those aspects of your separated life moving forward, there are still more decisions.
Does this agreement need to be documented? (Yes!) That being agreed, how will this agreement be properly documented? Do you need Consent Orders? A Financial Agreement? Both? What about a Deed of Release? A Binding Child Support Agreement? What do you need to consider when deciding which documents you need?
Family law can be a minefield, with some decisions that can feel overwhelming. Luckily, we have a team of empathic specialist family lawyers who will navigate you through this minefield and help you to make the best decisions for you and your family.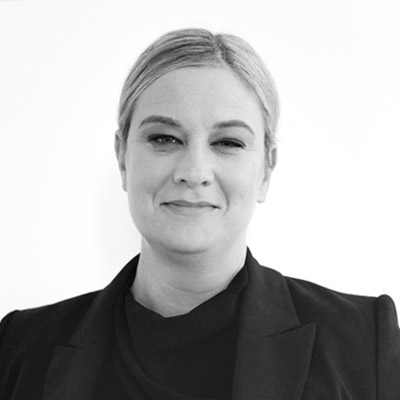 Article By: Kate Kensell
Family Lawyer
Kate brings over 16 years of family law experience to FGD, having previously worked as a Director in a boutique family law practice in Sydney. She is a persuasive advocate who understands the complexity of family law for both parenting and property matters.
Kate is passionate about helping clients who are in high conflict, complex parenting matters. She has appeared as an Independent Children's Lawyer for over 10 years and in that role, she works to ensure children have a meaningful voice and that their best interests are protected.