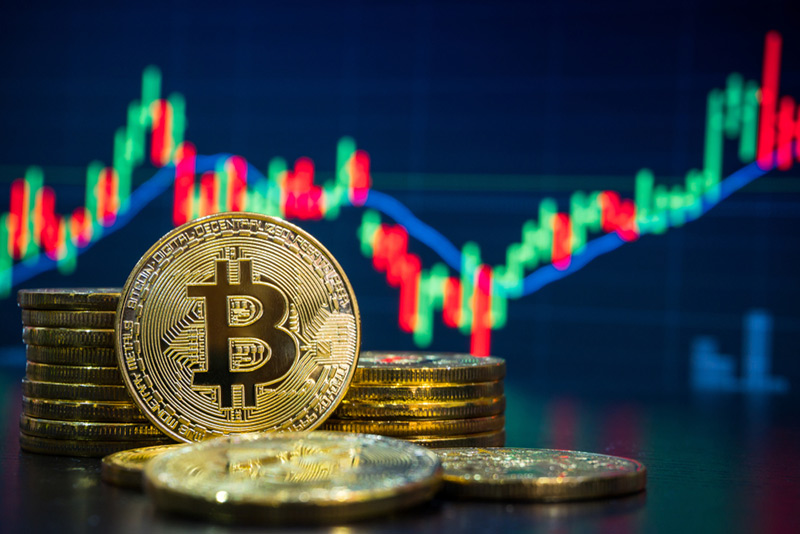 Bitcoin and other cryptocurrencies are getting more media attention, and are also emerging as a new asset class. We observe a growing number of people who trade and hold cryptocurrency as part of their investment portfolio.
Self-Managed Superannuation Funds have emerged as a popular vehicle to hold cryptocurrency. The decentralised and unconventional nature of cryptocurrency raises a number of tax and accounting questions, but it is possible – with a few considerations – to have cryptocurrencies as part of your SMSF portfolio.
Holding Cryptocurrencies in your SMSF
An SMSF is subject to both legislation as well as the fund's governing rules (most commonly in the trust deed). Before investing in cryptocurrency, the SMSF trustee needs to ensure that the fund's governing rules allow for the holding of cryptocurrency. In addition, the investment strategy of the fund (which we recommend setting up with the assistance of an independent financial advisor) needs to contemplate and permit investment in cryptocurrencies.
Audit and Tax concerns
SMSF may choose to hold cryptocurrency investments via Listed Investment Companies, ETFs, or by allowing an exchange or service provider to be a custodian of their cryptocurrency. This form of holding cryptocurrencies mirror conventional ways of holding investments, and the audit and tax implications are relatively straightforward.
One of the most unconventional features of cryptocurrency is the possibility of self-custody. This means that it's possible that the ability to transact with cryptocurrency is concentrated in a single or a small group of people, with no third parties or custodians being involved.
The self-custody nature of cryptocurrencies raises questions of ownership. Superannuation legislation requires trustees and members to maintain a separation between SMSF assets and Personal assets. Trustees need to ensure that cryptocurrency holdings are separately managed and must be able to provide evidence of a separate cryptocurrency wallet that is not used personally by the trustees. Good transaction processes and recordkeeping are essential to ensuring both safety of cryptocurrency holdings and legislative compliance.
Risk and Volatility
Compared to traditional investments, cryptocurrency is notorious for being especially volatile. Regulators have expressed specific concern and have been communicating to trustees about the need for a well-crafted investment strategy (created with the assistance of good independent financial advice) that contemplates limits and diversification of assets to manage this risk. The ATO as the regulator of SMSFs has been fairly active in contacting SMSF trustees of funds overwhelmingly invested in a single asset class.
Estate Planning concerns
In the case of an SMSF holding cryptocurrencies via self-custody, it is important that the death or incapacity of a trustee is planned for to ensure continued access. This means that all trustees should be aware of and have knowledge of how to transact in cryptocurrency, and that contingencies are put in place for the possible incapacity of a trustee.
How FGD can help
Depending on your financial situation and appetite for risk, cryptocurrencies may have a place in a well-designed investment portfolio. FGD has an accounting and tax practice who have a vast experience and training in tax and an enthusiasm for Bitcoin.
For advice and assistance with the accounting and taxation aspects of cryptocurrency investments, cryptocurrency holdings in an SMSF, or SMSFs in general, please contact us.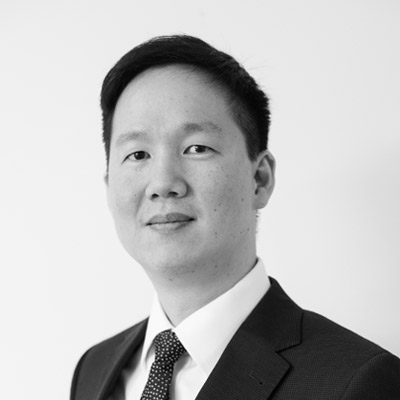 Article By: Jinn Khing Law
Chartered Accountant
JK is a chartered accountant within our accounting and advisory team who also trained as a lawyer, making him particularly suited to our multidisciplinary practice. He works closely with the lawyers to ensure that our clients get the best advice in the financial aspects of their matters. JK has a passion for technology and computing, and is particularly good at applying his analytical mind to create financial models on spreadsheets.