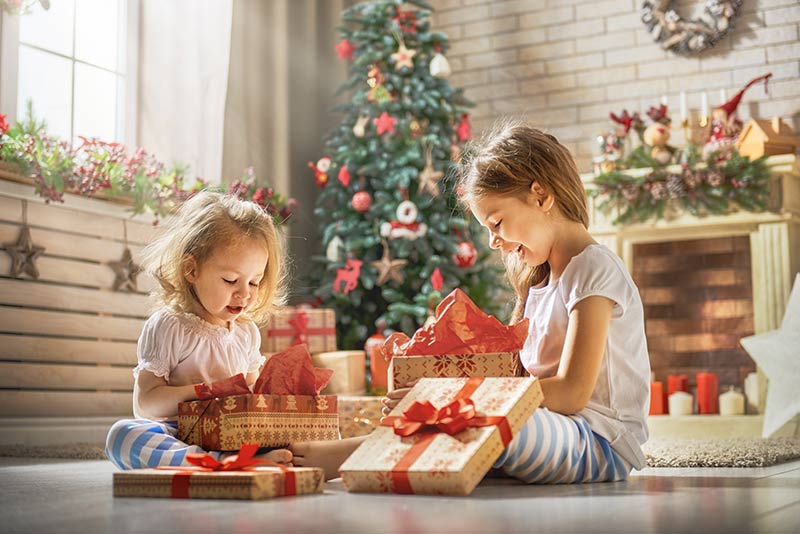 The school holidays and in particular Christmas is a busy time of year in the family law world. The first Christmas holidays after a separation can be the hardest to navigate as parents try to develop a new normal.
Many separated parents struggle to agree on holiday arrangements. It can also be challenging for children to face their first special occasion such as Christmas after a separation.
For most families, if the parents can compromise and reach an agreement about what should happen in the holidays, these arrangements are more likely to work best for their family rather than arrangements imposed by a Court.
Holidays don't have to be a battlefield. Compromising to suit the each of your family's traditions can be the best way to avoid conflict. Here are some examples of different arrangements that might work for your family this coming Christmas:
Children with one parent from Christmas Eve until Christmas morning, and with the other parent from Christmas morning until Boxing Day.
Sharing Christmas Day often works for families who live close to each other. It has the benefit of the children spending time with both parents on Christmas. In some cases, where one parent's tradition is to celebrate at Christmas Eve, while the other tends to celebrate at Christmas lunch, they might choose to keep the same arrangements every year. For other families, parents will agree to alternate each year who has Christmas Eve and who has Christmas day.
Children with one parent at Christmas, but spending a few hours during the day with the other parent.
Children with one parent at Christmas, but spending a few hours with the other parent, might work best for very young children. In some cases, experts recommend that very young children do not spend long periods of time (and/or overnight time) away from their primary carer. As the children grow older, they will usually spend increasing time with the other parent, and this includes at Christmas.
Children with one parent for the week that Christmas falls, and with the other the week before or week after.
Having a week for Christmas with one parent may be more suitable if the parents do not live close to each other or if they travel during the school holiday period. The advantage is that the children do not have to travel long distances on Christmas Day for handover. In most cases, this would alternate each year so that the children get a chance to have Christmas Day with each parent.
One of my clients had a great idea for how to explain this new arrangement to his children. He asked Santa to write a letter to his children explaining how lucky they were to have two homes and two Christmases and telling them that Santa has scheduled a special delivery of their presents on their second Christmas. It made the experience exciting and special, rather than focusing on missing out on seeing the other parent on Christmas Day.
Children spending the whole of the holidays with one parent.
This arrangement, although less common, might be the most practical if the parents live a significant distance apart (such as one of them living overseas). For the parent not seeing the children in the holidays, they might have an early Christmas with the children before the holidays. The parent not seeing the children could organise for the other parent to give their gifts to the children on Christmas Day in their absence, and then speak to the children on the phone or video call.
No special arrangement for Christmas.
For some families, Christmas Day is not something they want to make special arrangements for, and instead continue their existing holiday arrangements (which might be half holidays with each parent, alternating weeks, or something else). This suits families who are not particularly concerned with Christmas as a tradition (or are happy to celebrate it on another day), families who have non-Christian beliefs and parents who do not want to have multiple handovers during the holidays.
What arrangement is best for your family?
The best arrangement for your family at Christmas is one that is best for your children. The above is just a small sample of different arrangements that other parents have adopted and may not be appropriate for your situation, particularly if there is a history of family violence.
Whatever you decide, don't leave it to the last minute and don't assume what is happening in the holidays. Make sure you talk to the other parent early, so that you are both on the same page and have an agreed plan for Christmas and the holidays.
If you are unsure, talk to an experienced Family Lawyer who can provide advice specific to your circumstances.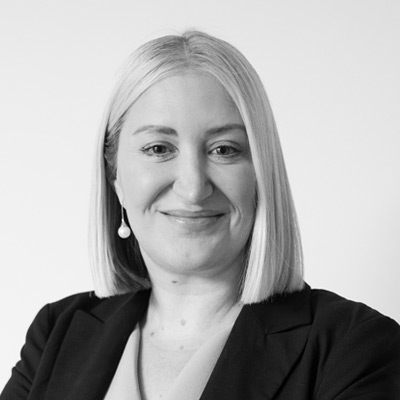 Article By: Kasey Fox
Director
Kasey began her family law career with us back in 2004 and was made a Director in 2013. Originally from Alice Springs, Kasey has made Canberra her home more than 17 years. She is pragmatic, thorough, passionate about her work and very protective of her clients. When necessary, Kasey is a fierce litigator, but she also is an advocate for Collaborative Law and tries to reach negotiated outcomes whenever possible.