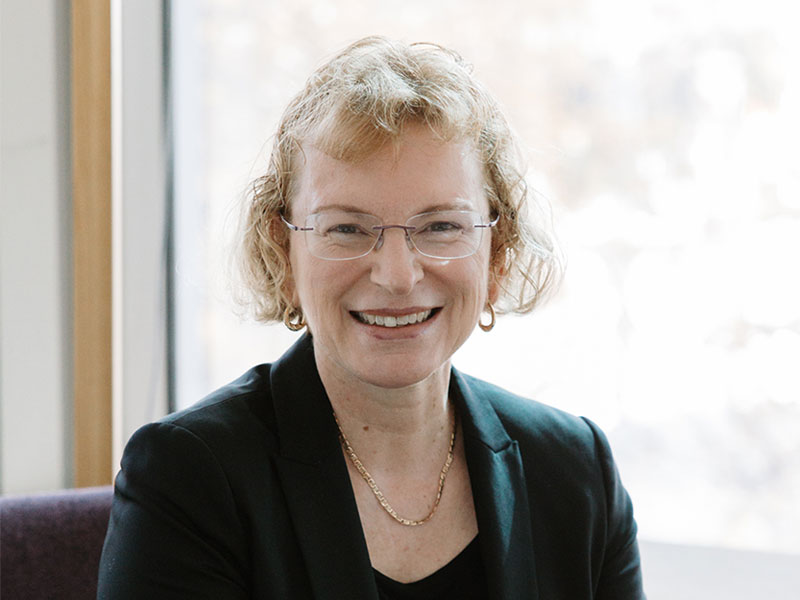 We bid farewell to Ann Northcote, a director and one of our earliest employees at FGD since it's inception in 1995 as she takes on her next role… retirement.
Over the past 28 years Ann has worked at FGD, she has had an incredible journey from an employee to a trusted business partner. Her retirement is a well-deserved reward for years of hard work and dedication.
On behalf of everyone at FGD we thank Ann for her impact on FGD and the Canberra legal community. Her dedication, passion and unwavering commitment to excellence has left an undeniable mark on all past and current FGDers.
Congratulations Ann. We will all miss you and we hope this new chapter of your life is even more extraordinary than the last.
Ann's clients will continue to be looked after by the Family Law team who will represent them and offer them the same high quality service that Ann always strived for.