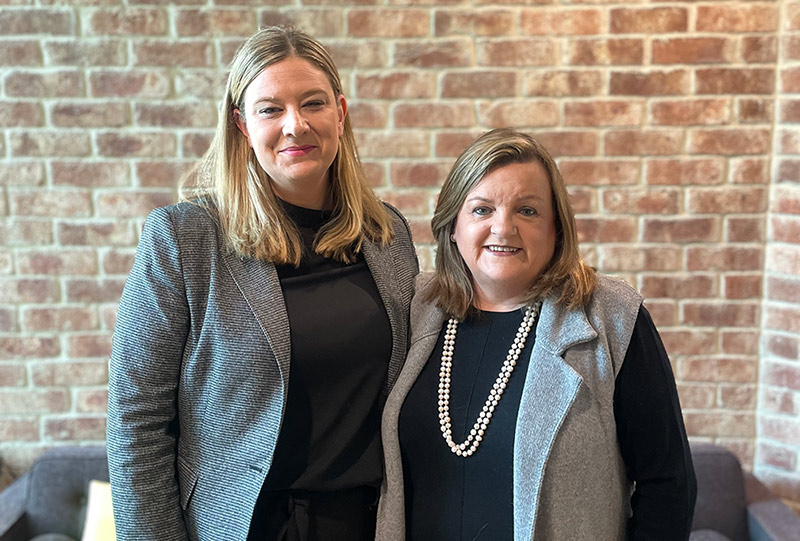 From 1 July 2022, Hamish Cumming Family Lawyers will be joining the Farrar Gesini Dunn team at their Sydney office located at 2 Bligh Street Sydney. We are excited about this next chapter and the benefits this will provide all of our clients.
Kate Kensell and Julie Nessworthy have made the decision to join FGD as Directors due to the shared core values of providing tailored family law advice, having solicitors who conduct themselves with integrity and honesty, who charge client's fairly and are dedicated to obtaining the best outcomes for their clients.
For over 20 years Hamish Cumming Family Lawyers has been operating as a boutique family law firm. Kate & Julie are passionate about providing personalised advice that is tailored to client's needs, they have had a strong history of acting as Independent Children's Lawyers in complex and difficult parenting matters. Our combined focus has been on keeping people out of the court system where possible and giving them control back over their lives by providing expert legal representation in parenting, financial, child support, and maintenance matters.
Kate, Julie and their Legal Assistants Joanne and Heather are looking forward to joining the FGD family and continuing to provide excellent and specialised family law advice. We are excited about offering current HCFL client's access to a broader range of practice areas and working within a firm with a will and estates team, conveyancing team and accounting team with a strong emphasis on Collaborative Law and Alternative Dispute Resolution.
To contact Julie Nessworthy and Kate Kensell and for further information about FGD, please use the details below.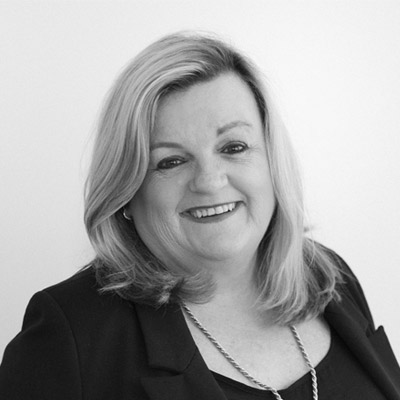 Julie Nessworthy
Family Lawyer
Julie is an Accredited Family Law Specialist, an Accredited Mediator and has acted as an Independent Children's Lawyer (ICL) for over 15 years. Her Family Law experience spans over 35 years. Prior to joining FGD, Julie was the Managing Director in a boutique family law practice in Sydney and is recognised for her expertise in legal knowledge and its practical application and for providing practical and specified legal advice to clients in complex parenting and property matters, relocation, child support, spouse maintenance and de facto property settlement.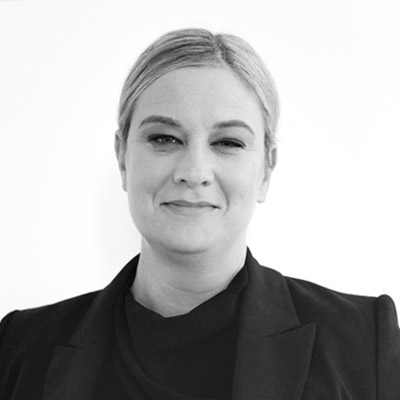 Kate Kensell
Family Lawyer
Kate brings over 16 years of family law experience to FGD, having previously worked as a Director in a boutique family law practice in Sydney. She is a persuasive advocate who understands the complexity of family law for both parenting and property matters. Kate is passionate about helping clients who are in high conflict, complex parenting matters. She has appeared as an Independent Children's Lawyer for over 10 years and in that role, she works to ensure children have a meaningful voice and that their best interests are protected.