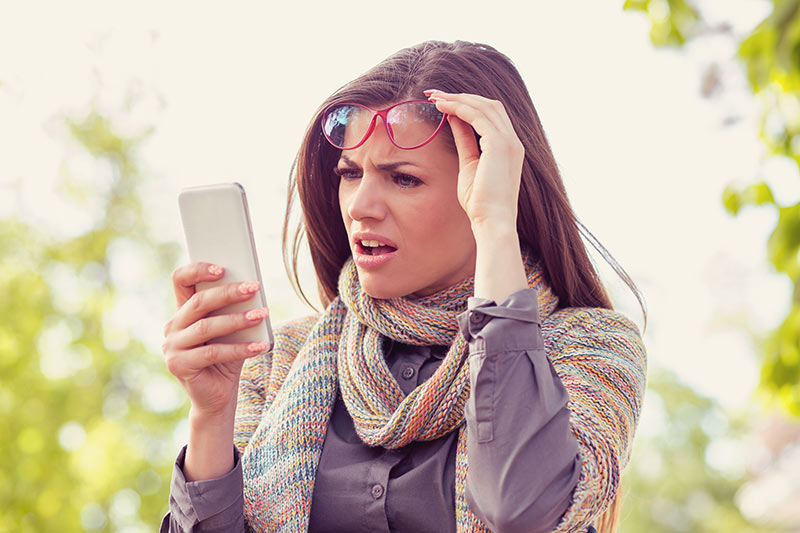 In 2020, more than ever before, social media and digital communications are being used as evidence in Family Law proceedings. Given the COVID19 Pandemic, people are more commonly resorting to technology and social media to communicate with each other.
4 common mistakes people make:
Assuming it is private
Just because you aren't connected with your ex on Facebook/Instagram/Snapchat/Zoom etc., and/or have high security settings, don't assume what you've posted will stay private. Remember, people can record video calls, take screenshots and gather examples of what you have said and done without you knowing. In divorces, negatives things you say and do have a way of getting back to your ex, and to the Court. You should assume that anything you post, comment on, or say in a video call, can and will be used against you in a dispute.
I understand that you might be angry with your ex, and need a place to vent, but social media is not the place to do it, particularly if you have kids. This includes commenting on other people's posts, posting in groups, posting inappropriate photos, sending private messages, etc. If you are about to post something that could offend your ex in any way or be used against you: just don't do it. Before you hit the button, think to yourself, What would the Judge think if they were seeing this? Because chances are, if you end up in Court, that is exactly who will be reading your posts (along with the lawyers, your ex, the child experts etc).
Liking, Loving and Sharing
Just because you didn't originally write that post, say that quote or create that meme, doesn't mean it can't be used against you. True, you may not have written the words my ex is a deadbeat (for example) but if you just shared someone else's post that says exactly that, or hit like on someone's post, or meme that says the same, you may as well have said it yourself. Resist the urge to 'like', 'love' or share such posts.
Drunk dialling
Had a glass of wine and think it would be a great time to tell your ex what you really think of them? Trust me, it's not. Texting, emailing, messaging and video calling are just as bad (if not worse).
#TMI
Sometimes posting on social media is not only unwise, but it could be a criminal offence. Under section 121 of the Family Law Act, if you publish an account or part of proceedings that identifies parties to a dispute, or a witness, you may be found guilty of an offence, with the possibility of imprisonment. My recommendation is that if you are involved in a family law matter that is in Court, do not post ANYTHING about the case or the people involved, anywhere.
The golden rule: If you don't have anything nice to say, DON'T: say, write, post, like, comment, or share it!
Have you posted something you shouldn't have?
Contact me for advice about how this may impact your family law matter and what to do next.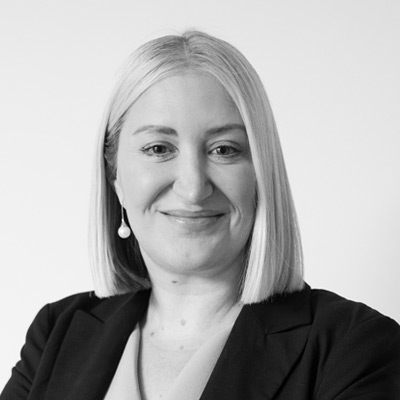 Article By: Kasey Fox
Director
Kasey began her family law career with us back in 2004 and was made a Director in 2013. Originally from Alice Springs, Kasey has made Canberra her home more than 17 years. She is pragmatic, thorough, passionate about her work and very protective of her clients. When necessary, Kasey is a fierce litigator, but she also is an advocate for Collaborative Law and tries to reach negotiated outcomes whenever possible.