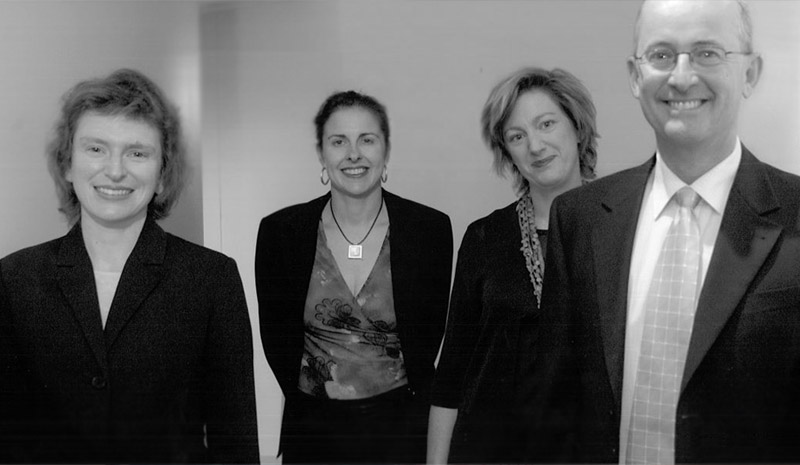 Photo from May 2006.
From left to right: Ann Northcote (FGD Director), Juliette Ford (FGD Director & Deputy MD), Olivia Gesini (FGD Former Founding Partner) and Jim Dunn (FGD CEO)
Phelps Reid Foster Johnson Lawyers are thrilled to announce that Olivia Gesini has returned to collaborative family law practice as a member of their team. Farrar Gesini Dunn (of which Olivia was a founding partner in 1995) welcome and support Olivia in this endeavour and are equally excited about what this announcement means for clients caught up in the family law system who wish to find a better way to separate.
Olivia has over 30 years' legal experience and brings her well known energy and specialised skills in family and collaborative law to build our focus on collaborative settlement of family law matters. Olivia will work with other collaborative practitioners including Juliette Ford and the team at Farrar Gesini Dunn, including on our newest service offering Settle by Sunday: Family Law settled in a weekend.
The high level of trust and respect between Olivia and Juliette in particular is an excellent foundation for the success of collaborative settlements, especially in difficult family law matters which require sophisticated handling, tenacious effort and creative solutions. This private settlement pathway is our two firms' response to the unsatisfactory, under resourced and delayed family law system. It is a pathway that provides clients with control of their legal process, their outcomes and their legal costs in a timely way. Collaborative law is protective of both the parties and their children. It ensures client confidentiality with no compromise on vigorous advocacy for each party.
We are looking forward to the next chapter of collaborative family law in Canberra and wish Olivia all the best at PRFJ.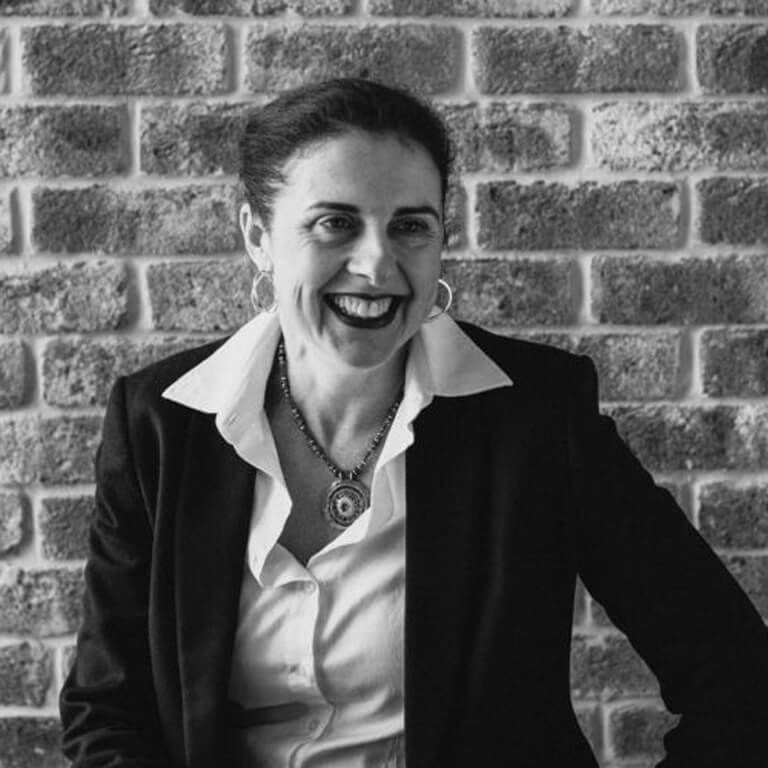 Article By: Juliette Ford
Family Lawyer Canberra
Juliette is the Deputy MD at Farrar Gesini Dunn and has been with FGD since 2001. She has worked in the legal industry for 24 years mainly in the area of Family Law. In her practice, she specialises in out of court solutions and managing and understanding conflict – drawing upon her experience as a litigation lawyer, as a Registrar of the Family Court of Australia and the work she has done in the area of Collaborative Law.