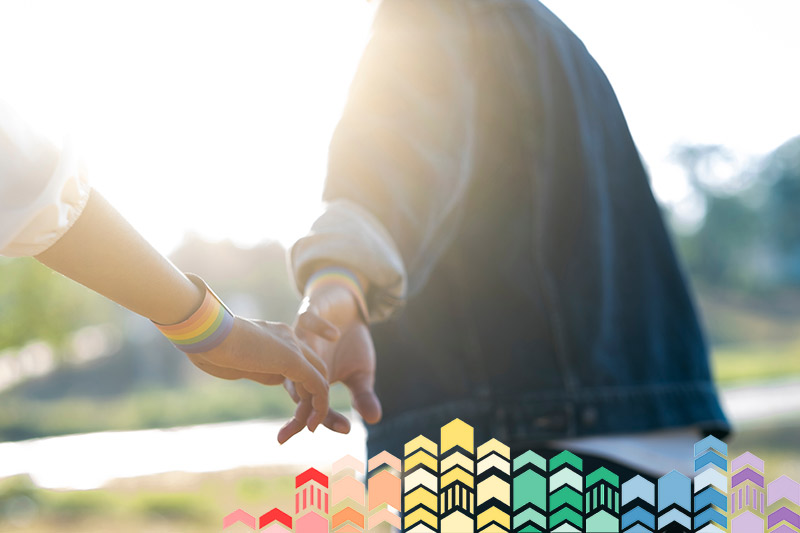 FGD are proud to announce, we are launching an LGBTIQ Legal Service.
Recurrent enquiries into Australia's family law system have found glaring issues with respect to the recognition of evolving LGBTIQ issues and access to justice for LGBTIQ identifying people.
One of the key concerns is that the Family Law System, in its current state, requires a paradigm shift. Historically, Australian Family Law has been grounded in a heteronormative paradigm which is stuck in a two-parent model of legal parentage. This does not reflect the reality and diversity of many same-sex families and relationships. Out-dated understandings of 'family' and family issues inevitably result in a system that is less reflective of the diversity of our community and less accessible for LGBTIQ people.
Furthermore, studies have shown that Lesbian, Gay, Bisexual, Trans, Intersex and Queer people are not only more likely to experience family violence but less likely to recognise, report and receive appropriate support in response. A staggering 1 in 2 LGBTIQ people will experience domestic, family and intimate partner violence and abuse (DV) in their lifetime.
For a lot of LGBTIQ people there are very real barriers to accessing support in situations of domestic and family violence. Homophobia, transphobia and stigma can all affect the experience of, and responses to, intimate partner violence amongst LGBTIQ people. Furthermore, service providers often lack awareness and understanding of the LGBTIQ population and their experience of intimate partner violence.
At Farrar Gesini Dunn we recognise the unique barriers that the LGBTIQ community face when navigating the legal system. We appreciate that representation is critical in redefining the legal landscape and that is imperative that LGBTIQ people are seen and heard in order to create change in family law and the way it is practiced.
As part of our service, we seek to traverse the barriers facing the LGBTIQ community by providing a specialised service to LGBTIQ clients who are dealing with these issues or who would prefer to see a lawyer with experience in, and an understanding of, the unique issues and barriers facing members of the LGBTIQ community.
Our LGBTIQ legal service is led by Daniel Magnussen and Director Kasey Fox.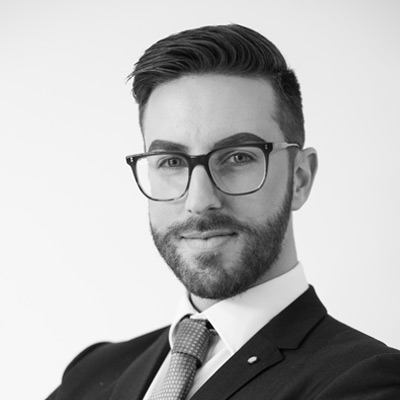 Daniel Magnussen
Family Lawyer
Daniel is a specialist family lawyer and has experience across a broad range of areas within this field including issues unique to LGBTIQ clients. He is a strong advocate and recognises the importance of creating a legal industry that reflects the diversity of the clients it advocates for and represents.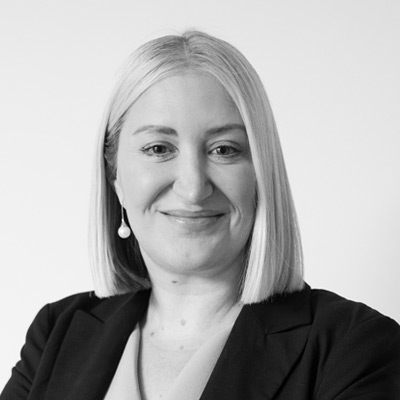 Kasey Fox
Family Lawyer
Kasey is an LGBTIQ ally with expertise in LGBTIQ issues, including litigation with respect to conception and parentage disputes, collaborative law, rainbow families and donor advice.
As part of this service We are able to provide advice in relation to a range of LGBTIQ family law legal issues including:
• Family law;
• Family and domestic violence;
• Prenups and Binding Financial Agreements;
• Gender Identity and Transition;
• Surrogacy and parenting rights;
• Adoption;
• LGBTIQ Children's Rights; and
• Estate planning, Wills, Guardianship and Enduring Powers of Attorney.
We offer in-person appointments with LGBTIQ identifying or ally lawyers, including after hours appointments every Tuesday evening from 5:00pm – 6:00pm or Friday morning from 8:00am – 9:00am. If you are not able to attend our office in Canberra, we can arrange a telephone or video appointment. Please contact our client intake team if you would like to make an appointment on 02 6115 9000 or fgd@fgd.com.au.
This service is now up and running and FGD will be hosting an official launch event on May 27, (the day prior to LGBTQ Domestic Violence Awareness Day).
Keep an eye out for our upcoming invitation for all friends, family and supporters of FGD to join us for morning tea at 10am on Friday 27 May 2022 at our Canberra office to celebrate the launch of this service and to reflect on the need for change in this area.