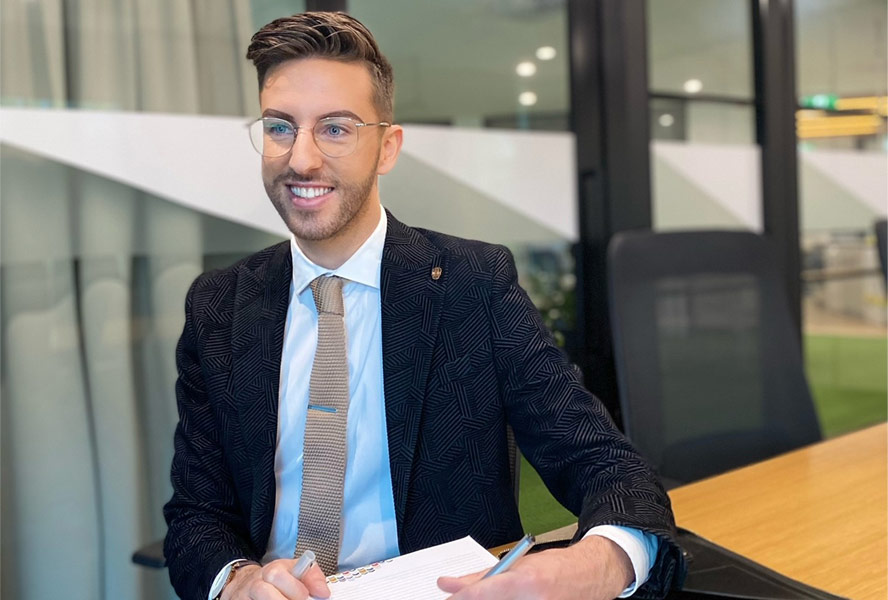 It's been nearly one year since the launch of our LGBTIQ Legal Service and we have been overwhelmed by the support we have received both from the legal community and our clients. Through this service we have been able to assist and engage with members of the LGBTIQ community and create a space where they can feel comfortable to share their experiences around separation, family violence and children's issues.
At the core of improving the experiences of LGBTIQ people in the family law space is representation. We are proud to have our service led by Daniel Magnussen who is a strong advocate for the LGBTIQ community both in Canberra and nationally.
A recent example of our LGBTIQ Legal Service in practice was an urgent parenting matter we assisted with. At short notice, we represented a transgender parent with primary care of her child in circumstances where other family members attempted to have the child removed from our client's care. Our client was particularly concerned about transphobic comments made regarding our client and the implication that her transgender identity was having an impact on the child.
We achieved a great result for our client at the interim hearing and importantly were able to satisfy the Court that it was appropriate to make injunctive orders restraining transphobic comments.
Cases like these can demonstrate just how far our culture has to go in terms of understanding and respecting the transgender experience. Transgender and LGBTIQ parents need to be recognised and treated with respect. Constrictive notions of a nuclear family are waning and it is imperative that the law and the community at large can adapt to reflect diverse family units.
Children are not born with prejudice. They are innocent, impressionable minds. It is therefore critical that parents and family members set a positive example for them which includes a willingness to be tolerant and accepting of diverse family structures. Being exposed to transphobic or discriminatory views is far more damaging to a child then being raised by a loving, transgender parent.
Fostering an accepting and respectful attitude towards LGBTIQ families is not a mountainous exercise. It can be as straightforward as respecting one person's preferred pronouns or preferred name. Or a simple conversation about the different makeup of families in the community. This builds on the already open-mindedness of children and facilitates the development of a more inclusive worldview.
It is cases and issues like this that drove us to start our LGBTIQ service. It is something our firm is truly passionate about and we look forward to continuing to fight for LGBTIQ clients in the family law space.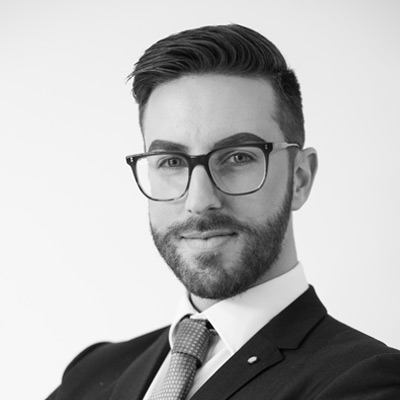 Daniel Magnussen
Family Lawyer
Daniel is a specialist family lawyer and has experience across a broad range of areas within this field including issues unique to LGBTIQ clients. He is a strong advocate and recognises the importance of creating a legal industry that reflects the diversity of the clients it advocates for and represents.