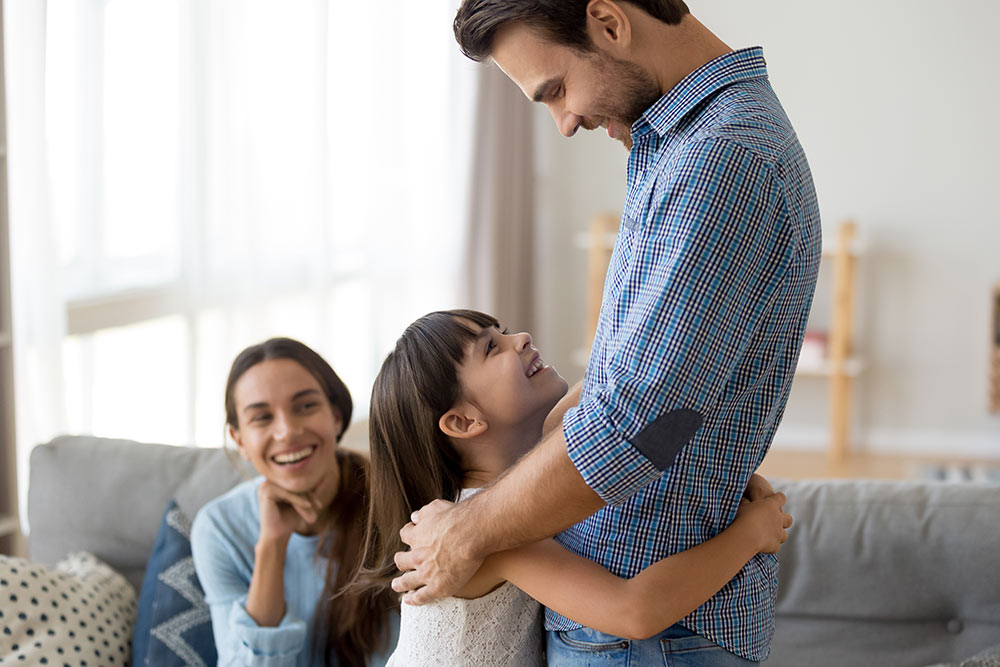 Shared care is something that many parents wish they had, but for some it seems like an unachievable goal, particularly after a messy separation. But in some cases, if both parents are able to put aside their differences and work together, shared care can work very well.
For shared care to be in the children's best interests, it largely comes down to the parents, their attitudes and their post separation relationship. One of the tools used to assess whether shared care is appropriate is the Parental Alliance Measure. This evaluates the parenting aspects of the parents' relationship and each parent's perception of the strength of their parenting alliance. Key areas include how cooperative, communicative, and mutually respectful the parents are with each other with regard to caring for their children.
Often, it is the lack of mutual respect either one or both parents have for the other, which is their downfall. This is particularly so where there has been a history of family violence or controlling behaviour by one parent over the other.
Developing a Parental Alliance can be key to making shared care a success. It is based on the mutual positive regard parents have for each other as parents. If the parents try to impose a shared care arrangement on children where this alliance is lacking, it can be difficult for all involved, particularly the children.
Some studies have found that rigid arrangements, often fuelled by poor cooperation, have been associated with higher depressive and anxiety symptoms in children.
So what can you do to make a shared care arrangement more likely to work and be beneficial for all?
Develop a joint plan
It is important to come up with a plan for how things will work practically both in the short term and the long term. You might be able to get along now, but sometimes things change, so it is good to have a backup plan that will apply if you later cannot agree. A plan also means that as the parents, you tell the children what is going to happen. It gives them some certainty in what can be a very uncertain time and avoids putting the children in the middle.
Be flexible
Once you have the default plan in place, you may from time to time need to vary from it (such as when COVID19 changes the environment for everyone). You might feel frustrated that you miss out on your scheduled time because of a change, but remember, flexibility goes both ways and focus on what will be best for the children.
Don't assume the worst
Sometimes things go wrong – people run late, forget to do something or make mistakes. Don't rush to assume that something the other parent does is a deliberate choice by them to do something to upset you. It might be that they are just a parent having a bad day.
Be Respectful
No matter how upset you are, lashing out at the other parent is not going to be good for anyone. It is also very important that you are respectful when talking to your children about your ex. Saying bad things about the other parent in front of the children only serves to hurt your children.
Get educated
No parent is perfect. Separation is a stressful time for everyone and every parent can take positive steps to learn more about how separation impacts your children and what you can do to help them. There are many great services out there offering parenting courses as well as support groups for parents (and children) who need assistance.
Don't obsess about 'equal' time
Having a 'shared care' arrangement is not about ensuring you have mathematically calculated the exact number of hours/days/nights that each parent has with the children. It is not about what is fair, it is about what works best for the children. Focus on quality time with the children, not quantity.
What to do next?
Not all Family Lawyers encourage you to go to Court – in fact – that is the last place I want you to go (particularly if you want shared care!) But that doesn't mean avoiding legal advice. Legal advice is just one piece of the puzzle in developing a plan that will stand the test of time. Before you jump in the deep end, get some advice from a lawyer who specialises in family law.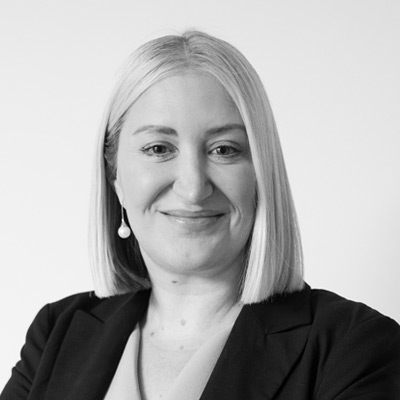 Article By: Kasey Fox
Director
Kasey began her family law career with us back in 2004 and was made a Director in 2013. Originally from Alice Springs, Kasey has made Canberra her home more than 17 years. She is pragmatic, thorough, passionate about her work and very protective of her clients. When necessary, Kasey is a fierce litigator, but she also is an advocate for Collaborative Law and tries to reach negotiated outcomes whenever possible.