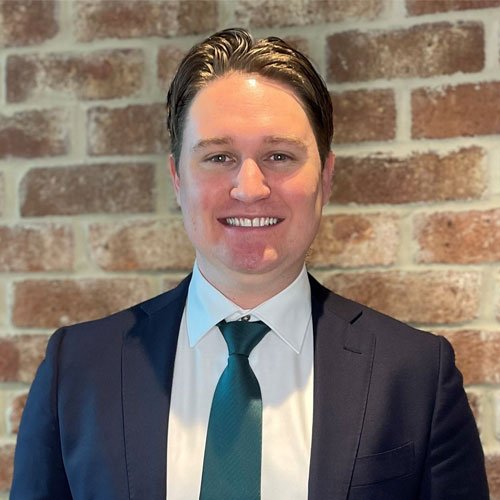 Haydn passed away peacefully, 9.02.2023.
Haydn was an amazing human, he showed empathy, concern for others and always strived to do the right thing. He will be missed greatly by everyone at FGD and our thoughts are with Rehana, Xavier and his family at this devastating time. We have so many happy memories of his time at FGD, he will be forever in our hearts!
A message from Rathesh Richard (Haydn's brother-in-law)
Our thoughts are with Rehana, Xavier and his family and friends during this tragic time.
On Thursday 9th of February 2023, we unexpectedly lost our beloved Haydn at age 33. Haydn died from a brain bleed which was caused by a very rare and aggressive brain tumor. Prior to this devastating and life-changing incident, Haydn was living a happy and healthy life with no symptoms. Life was completely normal and beautiful until it wasn't.
He leaves behind his beautiful wife, Rehana, gorgeous 2-year-old son, Xavier, their beloved labradoodle Reggie, and their second child due to be born in May this year.
Anyone that knew Haydn, would agree that Haydn was an empathetic, caring, modest young man who was determined to improve the lives of others through his line of work as a family lawyer. His love for his family and friends was undeniable.
Even after death, Haydn's love has spread to others. A group of people around Australia woke up the day after he died with hope as Haydn's heart, lungs, liver, and kidneys were all donated and accepted – helping many families around Australia.
Haydn and Rehana were so excited to build the best life for their children and for their children to have strong family and community around them.
How can you help?
Many of you have asked how you can support and help during this time. In lieu of flowers, a contribution to support Haydn's children would be warmly welcomed during this difficult time.
Contributions can be made by clicking here.