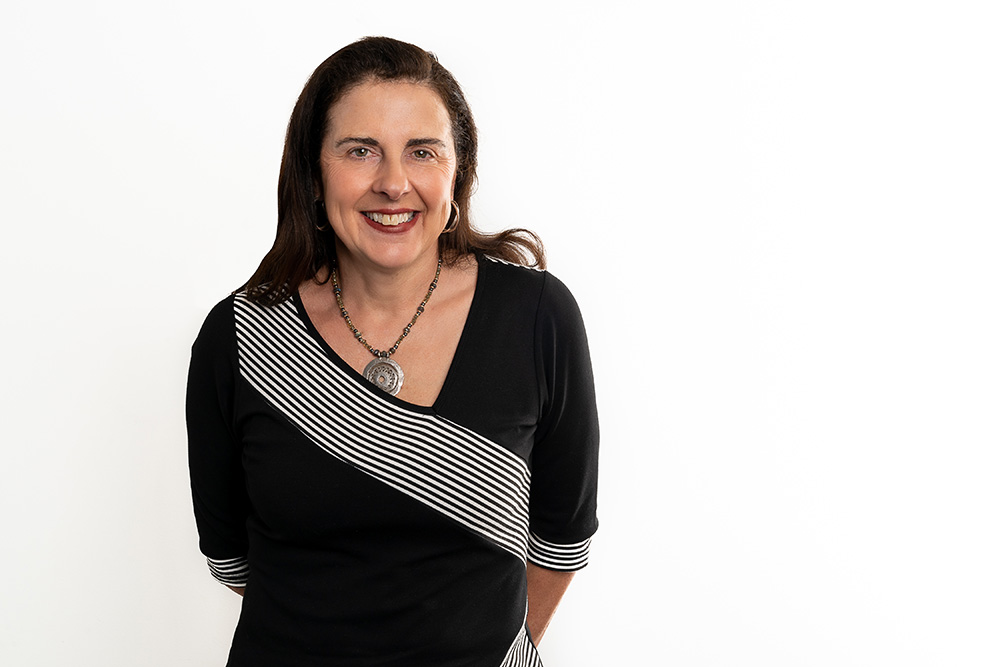 We bid farewell to Juliette Ford, a director of FGD since 2001, as she takes on a role with The Office for Family Safety, Community Services Directorate. This role has provided her an amazing opportunity to embrace work that allows her to continue to utilise all of her legal, strategic thinking, mediation and collaboration skills in a systemic advocacy and policy space. This form of advocacy has always been something that Juliette has been passionate about, and we support her decision to continue this opportunity, and so we wish her all the best as she retires from the FGD Partnership.
Juliette has worked in the legal industry for over 24 years mainly in the area of Family Law, 20 of them with FGD. In her practice she specialised in out of court solutions and managing and understanding conflict – drawing upon her experience as a litigation lawyer, as a Registrar of the Family Court of Australia and the work she has done in the area of Collaborative Law.
Juliette was passionate about ensuring FGD had a vibrant work culture, is known for being funny and a mad sports fan (go the hawks!), a keen swimmer and a great friend. She is always approachable, empathetic, kind and understanding, always willing to listen, and was a great role model and mentor to those around her.
Myself, Robert Routh, Ann Northcote and the Family Law team will continue to look after Juliette's clients, represent them and offer them the same high quality service that Juliette always strived for. Our approach at FGD will be guided by Juliette's values of ensuring we help people with empathic advice and support.
Juliette remains a close friend of the firm and we hope to continue to see her smiling face at future FGD events.
We will miss you Juliette, and have no doubt you will achieve great things in your new role.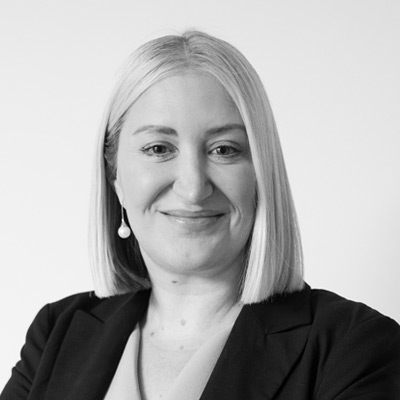 Article By: Kasey Fox
Director
Kasey began her family law career with us back in 2004 and was made a Director in 2013. Originally from Alice Springs, Kasey has made Canberra her home more than 17 years. She is pragmatic, thorough, passionate about her work and very protective of her clients. When necessary, Kasey is a fierce litigator, but she also is an advocate for Collaborative Law and tries to reach negotiated outcomes whenever possible.