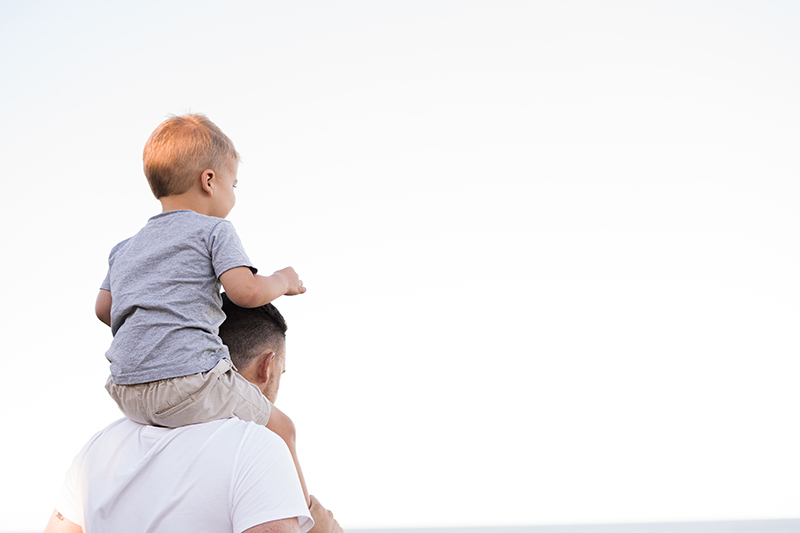 How are the Courts dealing with the Covid-19 pandemic?
The Family Court of Australia and Federal Circuit Court of Australia have recently released directions about urgent family law applications filed in their Courts as a direct result of the impact of the coronavirus pandemic (COVID-19).
If your parenting issue has arisen as a direct result of the COVID-19 pandemic, and is urgent, you can apply for your case to be fast-tracked to the next available Court in Australia.
What type of parenting matters are urgent?
Examples that the Court gave of cases that would be suitable for fast-tracking include:
Where current parenting arrangements involve supervised contact, but the contact centre is closed or the supervisor is unable to perform their role, and you and the other parent cannot agree on an alternative arrangement;
Where you and the other parent live in different States or Territories and the child cannot travel between the parents' residence due to border restrictions;
Where you or the other parent, or the child/ren have tested positive for COVID-19 and cannot fulfil the parenting obligations due to sickness or concerns about infection; and
Where there is an increased risk of family violence resulting from the restrictions imposed during the COVID-19 pandemic.
If you wish to have your parenting matter urgently addressed, you will need to prepare Court documents explaining:
How the dispute has arisen as a result of COVID-19;
Details of any current allegations of risk to children or parties, such as a risk of child abuse or family violence;
Details of you and the other parent's reasonable attempts to resolve the dispute through negotiation, or details as to why it wasn't (or isn't) safe to resolve the dispute by negotiation;
Details of how you propose to serve the other party with your Court documents; and
Copies of any current family law orders, parenting plans, family violence orders, intervention order or domestic violence orders.
How do I get urgent court orders?
If you think your parenting matter is urgent and you need Court Orders, we recommend you contact a specialist family lawyer experienced with parenting cases to discuss your eligibility and to provide advice and assistance to you with preparing your documents.
How can I attend my Court hearing during the Covid-19 pandemic?
The Family Court and Federal Circuit Court currently conduct hearings over phone or through video conferencing. If you have a hearing over the phone, the Court will send you or your lawyer an email with the details for you to call for your hearing. If your hearing is via video, the Court will send you or your lawyer a link to join via a video call.
If you are attending via video conference, you are expected to dress professionally, as if you were attending the hearing in-person in a courtroom.
For more information in relation to the above article or in relation to your family law matter generally, please contact one of our specialist family lawyers on 02 9045 2600 or through our website at www.fgd.com.au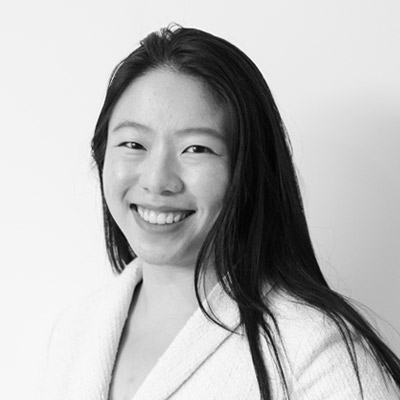 Article By: Jiaying Goh
Solicitor
Jiaying is a tech savvy family law solicitor from Farrar Gesini Dunn. If you are a looking for lawyer with creative problem solving approaches, quick turnaround times and a background in finance, Jiaying is the right person to speak to.