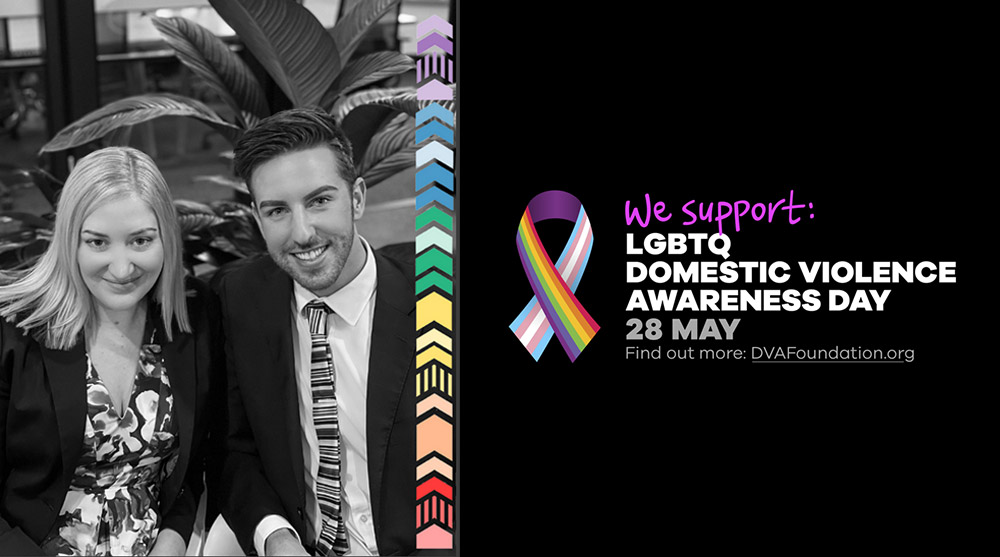 A staggering 1 in 2 LGBTIQ people will experience Domestic or Family Violence in their lifetime.
Studies have shown that Lesbian, Gay, Bisexual, Trans, Intersex and Queer (LGBTIQ) people are not only more likely to experience family violence, but less likely to recognise, report and receive appropriate support in response.
On behalf of my fellow directors at FGD, I am proud to announce that we have taken a pledge to create change and stamp out domestic violence in LGBTIQ communities.
We pledge to do this by:
Learning more about what makes a healthy relationship.
Understanding what resources and support services are available for LGBTIQ people experiencing domestic violence, and how to safely refer them.
Advocating to ensure my workplace, university or school domestic violence policy is inclusive of all genders and sexualities, and that LGBTIQ people are included in domestic violence initiatives and conversations.
Promoting LGBTIQ Domestic Violence Awareness Day (28 May) on our social media, in our workplace and in our legal community.
To further confirm our commitment to this pledge, we have launched FGD's LGBTIQ Legal Service. At FGD, we want to play an active role in being both a resource and a support service for LGBTIQ people. This service is run by Daniel Magnussen and myself.
To recognise LGBTQ Domestic Violence Awareness Day, learn more about our new LGBTIQ Legal Service and acknowledge the significance of this important day, please join us for a light brunch at 10am on 27 May 2022 at our Canberra office – Level 1, 10 Rudd Street, Canberra. Please note that numbers are limited, so please register for your spot here.
If you can't make our launch, you can learn more about our new LGBTIQ Legal Service here.
If you or your organisation are interested in taking the pledge, please visit:https://www.dvafoundation.org/how-you-can-help/create-change/
If you need information or support for sexual assault or an abusive relationship, the LGBTQ Domestic Violence Awareness Foundation and Say it Out Loud have some great resources here.
#seenandbelieved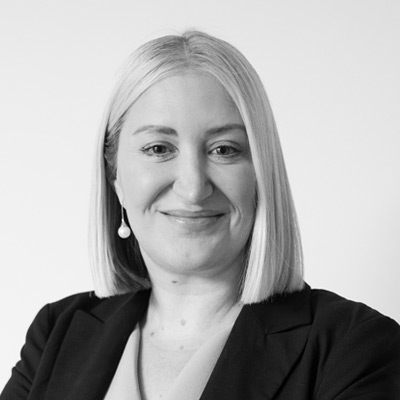 Article By: Kasey Fox
Family Lawyer
Kasey began her family law career with us back in 2004 and was made a Director in 2013. Originally from Alice Springs, Kasey has made Canberra her home more than 17 years. She is pragmatic, thorough, passionate about her work and very protective of her clients. When necessary, Kasey is a fierce litigator, but she also is an advocate for Collaborative Law and tries to reach negotiated outcomes whenever possible.