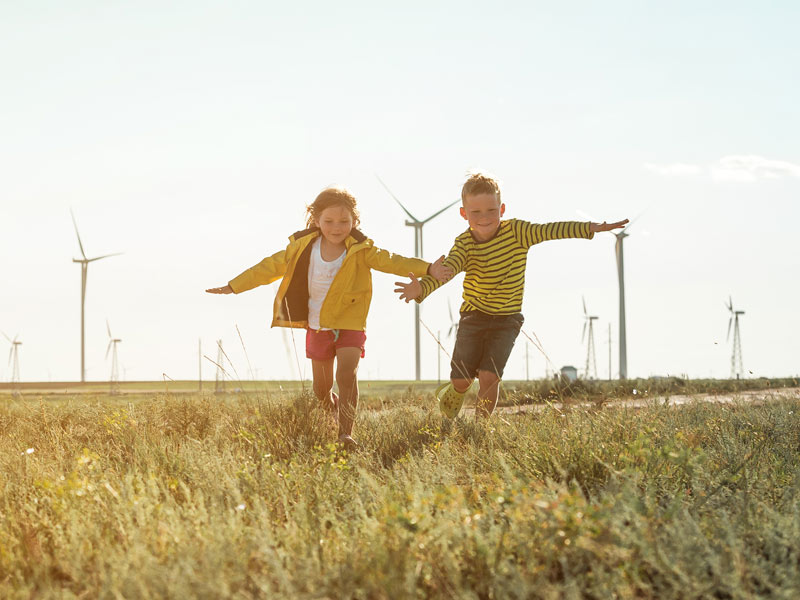 Are you:
'Out at sea' in your separation process?
Feeling alone in your thoughts and your feelings?
Confronted by your ex's words and behaviours?
Wishing you knew what to say to the kids?
Struggling to find the right professional who focuses on understanding the uniqueness and complexity of your separation in order to assist you to find tailored solutions to your problems?
At FGD, we care about YOU, not just your legal needs.
We are proud to do things differently. That's why we have pioneered a unique role – but essential in our view – in a law firm.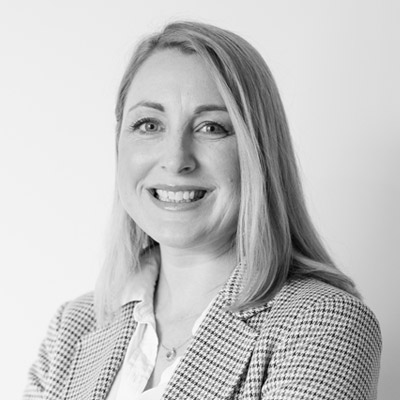 Meet our inhouse Child and Family Specialist, Kristal.
Kristal has 18 years' experience working with of children and families who have separated and are at the interface of Family Law. She is a separation and divorce Coach, a qualified Mediator, a registered Family Dispute Resolution Practitioner and a Child Consultant. She is informed by strengths based and solutions focussed practices to challenge and empower clients to want better and do better in order to move towards their preferred life.
What are the benefits of having a Child and Family Specialist at a law firm?
Having a multidisciplinary approach – combining Kristal's background and expertise with legal advice – enhances both clients' experience and the outcomes for children and families. When you engage with FGD, you will be supported both in legal strategy and have the opportunity to access Kristal's counsel through what can be a very stressful process.
What does a Child and Family Specialist do?
The list is long. It includes:
Support you through the grief and loss of a loved one.
Coach you in communication and conflict minimisation strategies.
Provide useful tips to assist you in nurturing your children through the process.
Help you to make sense of your world, what's important to you and what needs to change.
Assist you to share this story with your lawyer and to provide clear instructions.
Participate in meetings with you and your lawyer, to discuss where things are at and to strategise the way forward.
Create a Safety Plan with you if required.
Provide relevant information and referrals.
Lead a conversation that focusses on creating developmentally informed and individually tailored parenting plans and orders.
Prepare you for Court appearances, family reports and mediation. (*fee for service)
Attend Court with you.
How much does it cost?
Our Child and Family Specialist service is complimentary to our clients and is offered at no cost! (Other than for Preparation for Court)
Family Dispute Resolution (mediation), Child Inclusive Practice
Our Child and Family Specialist is an accomplished Family Dispute Resolution Practitioner and Child Consultant. She has many years of experience in supervising other practitioners in the profession and specialises in working with complex family dynamics.
Contact our welcome team to engage Kristal's expertise in Family Dispute Resolution, or Child Inclusive Practice.
What do client's say about our Child and Family Specialist?
"Kristal's care for you is powerful, you can almost feel it. More than that, she's calm and knows her stuff and actually helps get you out of the rut."
"I like that she is a straight talker. A very down to earth professional"
"Kristal has the will and the way, she stayed optimistic even when I wasn't and presented options I didn't know I had!"
"Personally, I felt I could handle the separation, but the kids were my Achilles heel, seeing their little faces almost broke me. I am so grateful to Kristal for all of her advice on how to support them through this. I don't know where we would be without her."
Want to know more?
Click here for more information or call our friendly welcome staff to find out more about how Kristal and the team at FGD can help you!
Sydney
Suite 5.01, 2 Bligh St, Sydney NSW 2000
Melbourne
Suite 3, Level 15/385 Bourke St, Melbourne VIC 3000
Canberra
Level 1, 10 Rudd St, Canberra ACT 2601