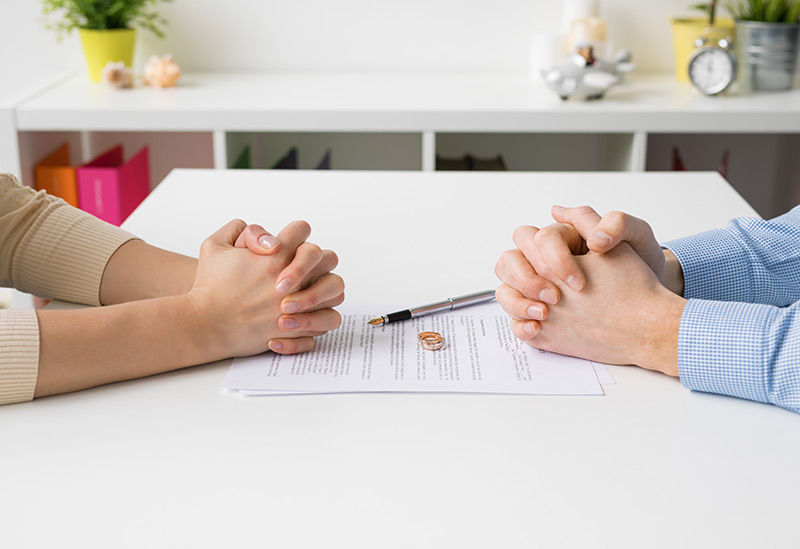 You've probably heard the statistic that 1 in 3 marriages in Australia end in divorce. Most people know someone close to them who has had their marriage break down and have probably heard every story on the spectrum – from horror stories of years fighting over everything, to stories like Gwyneth Paltrow and Chris Martin's 'conscious uncoupling' where, despite their marriage having broken down, they continue to go on holidays together with their new partners and their kids.
If you're in the situation where your marriage is breaking down, and you're facing your own iteration of one of these stories, it's important to remember that your friend's result was not borne from a cookie cutter and, importantly, when it comes to dividing property, neither you or your partner are automatically entitled to 50% of the property pool. In short, the question of 'who gets what' in a property settlement, including superannuation, can only be answered by looking at the individual circumstances of your relationship and considering factors like:
Each of your direct and indirect financial contributions to the property;
Each of your direct and indirect non-financial contributions to the property;
The contributions as a homemaker or parent;
The ongoing obligations for parenting and child support; and
Your ages, health, incomes and earning capacities;
Firstly, the Court will determine each of your interests in assets, liabilities and superannuation. You will need to agree on values or have them valued. Some defined superannuation funds, have special formulas for them to be valued, and can be quite different to what appears on the statement. It will then assess each of your contributions to determine how the assets were acquired and then adjust that depending upon each of your future needs, to achieve a fair and equitable result. The adjustment for future needs is usually less the greater one's contributions and more the lesser one's contribution.
Though the circumstances of your relationship may seem similar to those of your friend who went through a property settlement, the similarity is likely only limited to what you see on the surface. For the Court, those two relationships are likely going to look very different when it considers all of the different circumstances it is required to before making a decision.
Therefore, the answer to the question of who gets what is also going to look very different. There is no cut and dry, purely mathematical way of estimating what a Court may do when faced with your property settlement, but an experienced Family Lawyer will be able to provide you with an indication of what you may receive in any such assessment.
Contact us today if you're looking for clarity regarding what you are entitled to in your property settlement and how best to reach that outcome.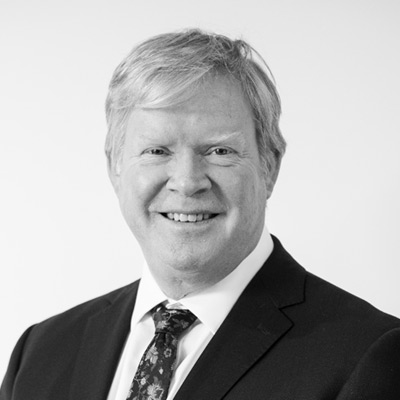 Article By: Robert Routh
Family Lawyer
Robert is a former Registrar of the Family Court of Australia and is also a registered Dispute Resolution Practitioner in Family Law. Robert's experience of more than 20 years has enabled him to assist many clients in resolving their legal issues at an early stage. His emphasis is in early settlement of legal disputes. Robert's pragmatic approach to matters allows clients to focus on the "bigger picture".