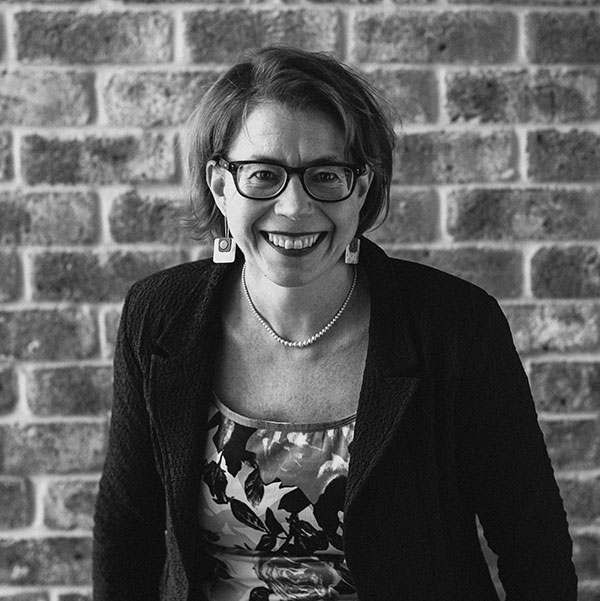 Recently, we bid farewell and good luck to Kathryn Heuer, who has been a director of FGD since 2005. Having practised in both family and estates law since 1989, the breadth and depth of her expertise has ensured her reputation as a highly regarded legal practitioner in all matters relating to complicated family relationships is unquestioned.
Kathryn's time at FGD is preceded by a highly impressive list of achievements, most notably her role as Registrar of the Family Court. Having worked as Registrar, Kathryn had the skills and insight expected of a leading family lawyer in Canberra.
During her time at FGD, she has skilfully led our Estates team whilst continuing to practice in family law. She is considered one of the leading Estates lawyers in Canberra, having been recognised several times in the Doyle's Guide as such by her peers.
In both her key practice areas, Kathryn is known for her empathetic approach to achieving desired outcomes for clients where emotions run high, her focus on encouraging the resolution of matters outside of Court, and her commitment to helping people directly.
For us at FGD, Kathryn was also a warm and caring colleague who would always be ready to listen. She was known for her love of cooking (with her chocolate pavlova being an office favourite) as well as travelling.
Kathryn was a role model and mentor for many of us at FGD. She embodies the very essence of FGD and our collaborative focus, in helping clients through arguably the most difficult time in their lives.
We will dearly miss Kathryn and wish her the very best for the future.
Even though Kathryn has moved on from FGD, our Estates team will carry on her legacy and continue to provide specialised Wills and Estates services to our clients, under the leadership of Director Timothy Morton. Tim has an extensive background in assisting clients in all things Estates – from detailed estate planning, to litigation regarding Wills and family provision.
And of course, our Family Law team will continue to provide the legal expertise, care and empathetic approach that Kathryn brought to the table.