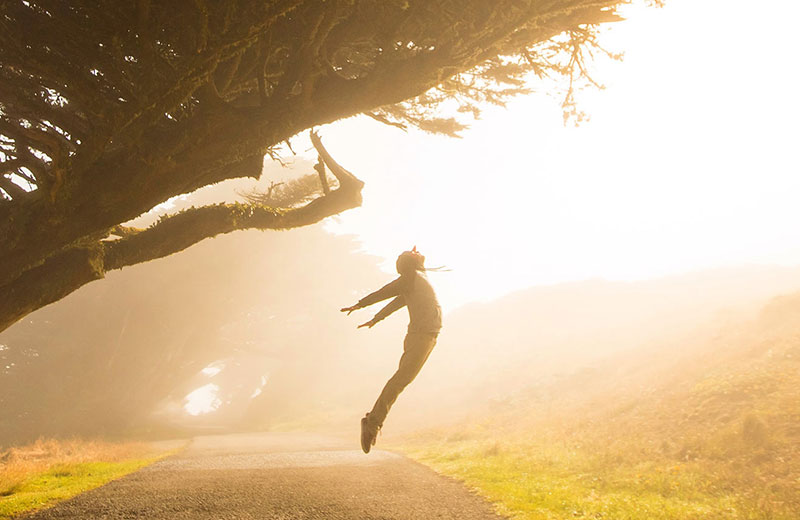 Ever thought "my divorce will take years" or "lawyers just want to drag things out" ?
Well guess what? we are here to challenge those misconceptions!
If you, or a couple you know, is ready to settle their separation in a weekend – we want to hear from you!
We want to give you the best chance of settling your separation quickly and having certainty about the cost of getting there – so we have developed an out of court solution called 'Settle by Sunday'.
What is Settle by Sunday?
We understand that a separation can be an emotionally and financially turbulent time; and the thought of spending weeks, months, or even years fight through Court can be terrifying. 'Settle by Sunday' is a robust and intensive settlement negotiation that occurs over a weekend, taking conflict and delay out of a separation to reach a resolution.
We also offer flexibility in terms of location. If you prefer to maintain social distancing, we can have appointments or even the whole weekend by video or phone. If you prefer something face-to-face, we can facilitate that at our office, or even at a hotel for a weekend away.
Rather than fighting it out in an acrimonious court battle, we think the best outcomes are achieved when couples work together to recognise their collective and individual set of objectives and needs. As a team, Farrar Gesini Dunn and your chosen advisors then address those needs through the most appropriate process for your separation.
You could also jointly work with our experts such as the Business and Advisory Team in property matters and/or Child and Family specialists in children matters to help you reach the most optimal resolution.
What is the process?
You can choose! We offer a variety of models that we can tailor to your needs and/or budget, including:
Collaboration;
Lawyer-assisted mediation;
Family dispute resolution; or
Self-represented mediation.
Is the agreement final?
Yes. The agreement you reach will be formalised in a way that works for you. Whether that is an informal parenting agreement or parenting plan, Binding Financial Agreement or Consent Orders; we do it all!
Why are we different?
We're specialists – we only do what we are good at. We use a network of trusted referrers to help you, but we stick to what we're best at.
We're client focused. We treat you like a person and not like a case. We want to discuss with you how we can best help you (like a doctor, not a mechanic).
We collaborate. We commit to helping you reach agreement without taking you to court.
We're offering our clients fee flexibility. We tailor our service to meet your needs. We offer certainty about fees, all the time.
Want to know more?
Visit our website www.settlebysunday.com.au, give us a call on
(02) 6115 9000 or send us an email fgd@fgd.com.au
Your happily ever after is just a weekend away!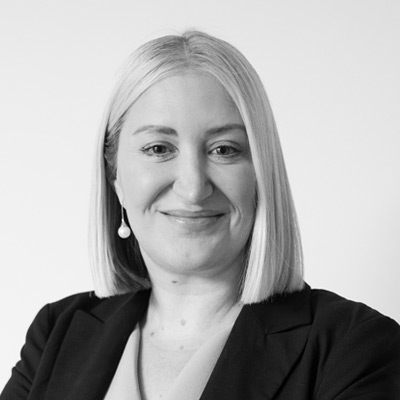 Article By: Kasey Fox
Director
Kasey began her family law career with us back in 2004 and was made a Director in 2013. Originally from Alice Springs, Kasey has made Canberra her home more than 17 years. She is pragmatic, thorough, passionate about her work and very protective of her clients. When necessary, Kasey is a fierce litigator, but she also is an advocate for Collaborative Law and tries to reach negotiated outcomes whenever possible.