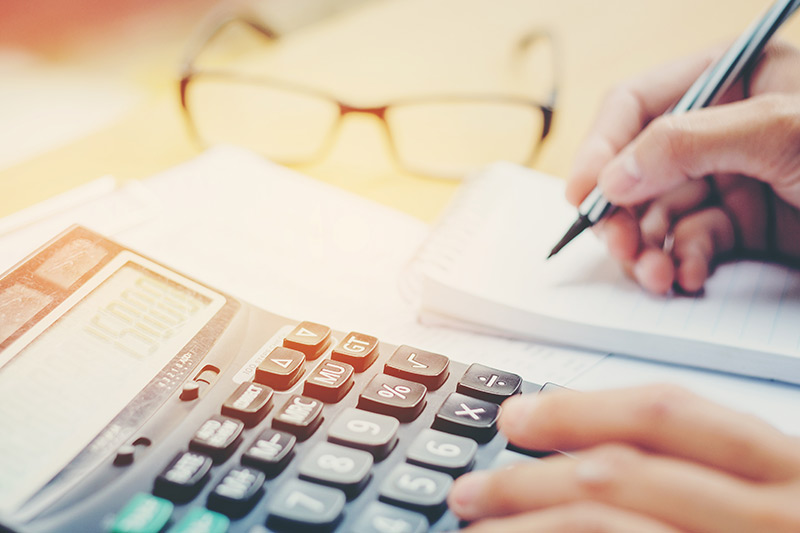 When a relationship breaks down, dividing up property between you and your ex-partner can be a difficult and confusing task. This task can be made even more confusing when you consider contributions which occur after separation. Finalising your property matter can take time and your circumstances will not always be the same as when you separated.
We regularly get questions from clients along the lines of:
Are assets I acquire after the relationship relevant?
Is property which I purchase after separation quarantined?
In this post we explore some of the relevant factors which go into an assessment of post-separation contributions in a property settlement.
How the Court assesses a property settlement
Under the Family Law Act, division of property after a relationship breaks down involves a four-stage process:
Identify the assets;
Identify contributions made to those assets;
Assess the future needs of the parties; and
Identify what factors need to be taken into account to result in a just and equitable property settlement.
Here we are focusing on the second step – identifying contributions.
Contributions
Assessing the contributions both parties have made to the asset pool is a crucial step undertaken whenever the Court is required to assess a family law property dispute.
Contributions refer to:
Financial contributions
Non-financial contributions
Contributions to the welfare of the family
Contributions may be considered in the context of:
Initial contributions: Identifying what a party brought into a relationship
Contributions during the relationship
Post-separation contributions: Contributions made between the date of separation and the current date (or when your matter is heard in Court)
How the court deals with post-separation contributions
Even after separation it is not uncommon for parties to have some level of intermingling of finances, such as a joint property or joint accounts.
A common misconception is that the Court will simply exclude any assets acquired after the relationship from the property pool or that if an asset increases in value post-separation that the extra value should be quarantined.
When it comes to acquiring property or assets after a relationship, an important consideration is how an asset was obtained. If a party purchases property post-separation, but the purchase can be linked directly to a joint bank account then this should clearly be considered as part of the asset pool. However, if a property is purchased by a party with funds entirely separate to the relationship (say for example a lottery win), it may not be treated as a direct contribution and considered in the same way.
The Court is required to assess all contributions made by parties, however, the weight to be given to a post-separation contribution can vary.
Whilst financial contributions may be the easiest form of contribution to quantify, as addressed above, these are not the only form of contribution a party can make post-separation. If one party makes the overwhelming homemaker contributions following separation, this must be factored in and compared to the financial contributions of a primary breadwinner.
An assessment of contributions incorporates a level of discretion, it comes down to a judgment and not a strict accounting exercise by the Court. The ultimate overarching standard for the Court in exercising its power in relation to a property settlement, is to ensure that the outcome is just and equitable for the parties involved.
It is clear that post-separation contributions can create complexity in your matter. The longer the period between separation and the final settlement of your property matter, the greater opportunity there is for uncertainty. Therefore, it is important to get advice and to try and resolve your matter as efficiently as possible.
If you would like to discuss your family law property matter in more detail, please contact our office to book an appointment with one of our experienced family lawyers.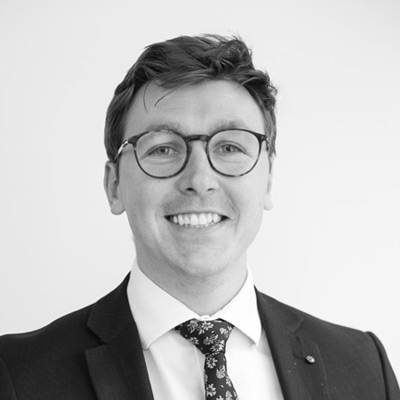 Article By: Cameron Collett
Family Lawyer
Cameron has been practicing in family law since his admission to practice and Cameron has experience in complex, high conflict family law matters and understands the need to bring empathy and care to each and every matter.
Cameron understands that the family law system can be daunting for clients and strives to build strong relationships and ensure clients understand their position and options at all stages.