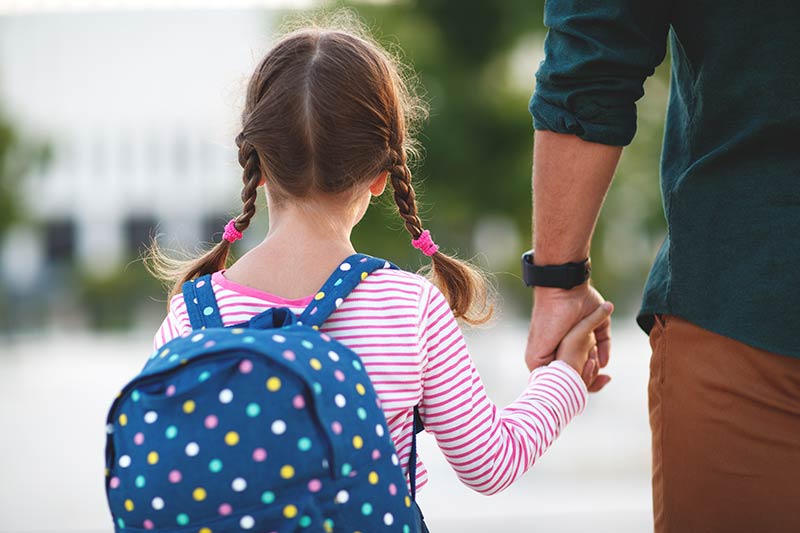 Keeping It Cool And Getting The Kids To School
Maybe your kids are heading back to school after an enjoyable holiday break, or maybe you're one of the millions of Aussie parents who has a child who is a first timer for big school. Either way, if you are a single parent who is co-parenting with your ex, getting everyone (including yourselves) prepared for the first day of school can be a little stressful.
But not to worry, we're here to help you out and give you some tips on how to keep cool and get the kids to school.
Common questions that arise around this time of year from our clients relate to things like:
Who will pay for the school uniforms, books and/or the school fees?
We both want to attend school events but our relationship remains acrimonious – what should we do?
I'm not my child's primary carer, but I want to make sure I'm included in school communication and the like – what can I do?
My child is anxious about starting school – what should we be doing to help him/her?
Communication with each other
Ultimately, a lot of these questions can be resolved by getting the communication right with your co-parent. It's important that you communicate clearly with each other regarding each of your expectations for payment of school expenses and fees, as well as the involvement each of you want to be able to have in your child's school life. The next step is actioning those expectations, and this can involve things like communicating with the school to have both of you put on the mailing list for school events, as well as ensuring that both of you are listed as emergency contacts, if appropriate.
To aid in more effective communication and so that you can keep a record of everything school related, we often recommend using a co-parenting app, even if your relationship is amicable. Many of these apps have calendars that you can both make amendments to which can be useful for communicating and planning school events and important days for school.
For example, the two of you can add in days where your child needs to take their sports uniform to school, or when a school presentation day is happening, or days where your child needs to take a musical instrument to school. It's a great way to reduce conflict as well as ensure that your kids and the both of you are organised and that everything your kids need for school (including the homework that you did on your child's behalf at 3am) is in the right place, at the right time, with the right parent.
Communication with the school
Most schools have systems and procedures that they implement and follow in circumstances where parents are separated and co-parenting their children. However, they can only implement their policies and procedures if they know that you are separated or divorced from your ex, and what the circumstances of your separation/divorce are (i.e. are you amicable or acrimonious). Even if you and your co-parent have an amicable relationship, it's a good idea to let the school know that you are co-parenting.
If things are more acrimonious between you and your ex, or there is a history of Family Violence or threats of your ex removing the child from school without your knowledge or consent, it's important to inform the school so they can implement a plan to protect the child while they are under the school's duty of care. If there are parenting orders or a parenting plan in place, it's a good idea to ensure that the school has a copy of the orders or agreement on file so that they are across your particular set of circumstances.
To help your child with their education and make school an enjoyable experience for them, it is a good idea to equip their teachers with as much information as possible about what your child's life is like at home. If your kids' teachers have that background, they are better equipped to understand any behavioural issues that may arise, for example, and can get your child the help they may need.
What's most important here?
The biggest thing you and your co-parent need to remember is that the two of you need to work together to make your child's school experience as seamless as possible, even if they are moving between two households.
If any disagreement in relation to school does arise between you and your co-parent, it's important to remember that you need to act and make decisions with the best interests of your kids in mind – because that is what the Court is bound by if your dispute ever does end up before a Judge. If your dispute regarding school seems unresolvable between yourselves, please reach out to one of us at FGD, and we can help you plan your next steps.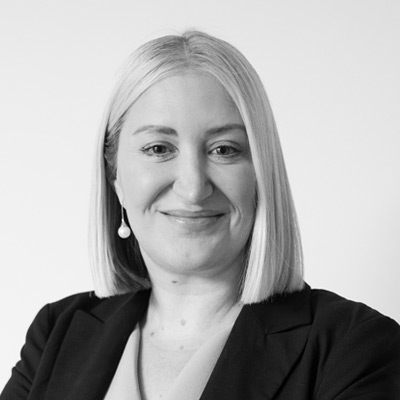 Article By: Kasey Fox
Family Lawyer
Kasey began her family law career with us back in 2004 and was made a Director in 2013. Originally from Alice Springs, Kasey has made Canberra her home more than 17 years. She is pragmatic, thorough, passionate about her work and very protective of her clients. When necessary, Kasey is a fierce litigator, but she also is an advocate for Collaborative Law and tries to reach negotiated outcomes whenever possible.