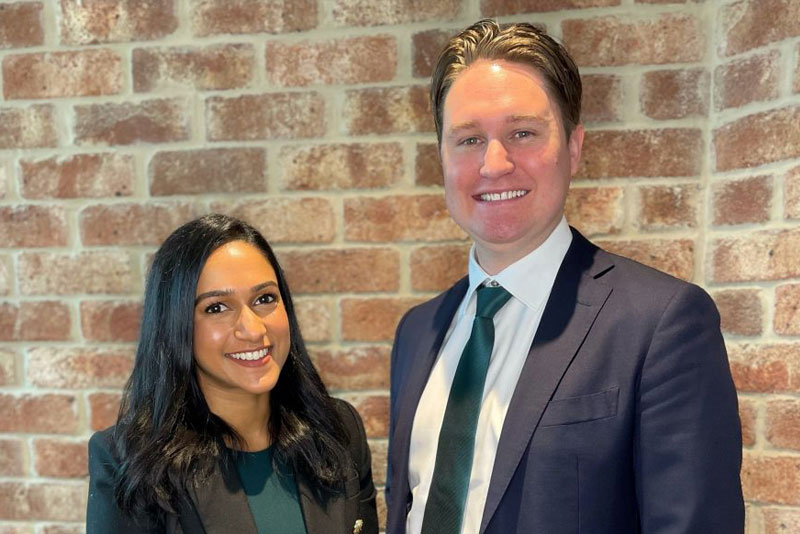 The current FGD Directors are excited to announce that Ramya Balachandren and Haydn Marsh will be joining the partnership from 1 July 2021. Haydn and Ramya bring with them a wealth of knowledge and expertise in family law.
We are excited for them to be leading the future of FGD and our continued innovations and success.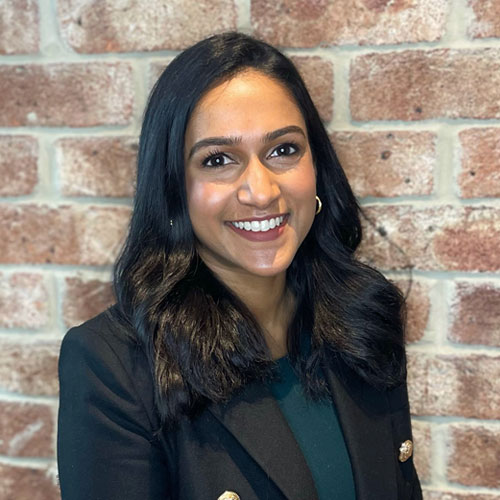 Ramya Balachandren
Director
Ramya has been practicing family law exclusively since her admission and is passionate about the intricacies and challenges involved in this area of law. Ramya's empathetic and compassionate nature, coupled with her knowledge of the law, assists clients in getting through what is often one of the most difficult times of their lives.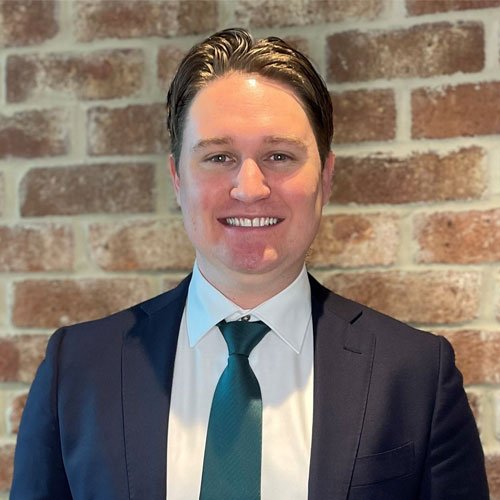 Haydn Marsh
Director
Haydn's extensive experience in family law includes having worked as the Legal Associate to the Deputy Chief Justice of the Family Court of Australia, as the head of the family law team at a long-established Canberra law firm, as a Sessional Academic at the Australian National University and as a Registrar of the ACT Magistrates Court. An experienced litigator and a persuasive advocate, Haydn relishes the opportunity to argue his client's position, whether it be before the Court, or in the context of negotiations.
Congratulations to our newest Directors!