We are excited to be able to congratulate founding partner, Denis Farrar, who was awarded a Medal of the Order of Australia in the Queens Birthday Awards yesterday.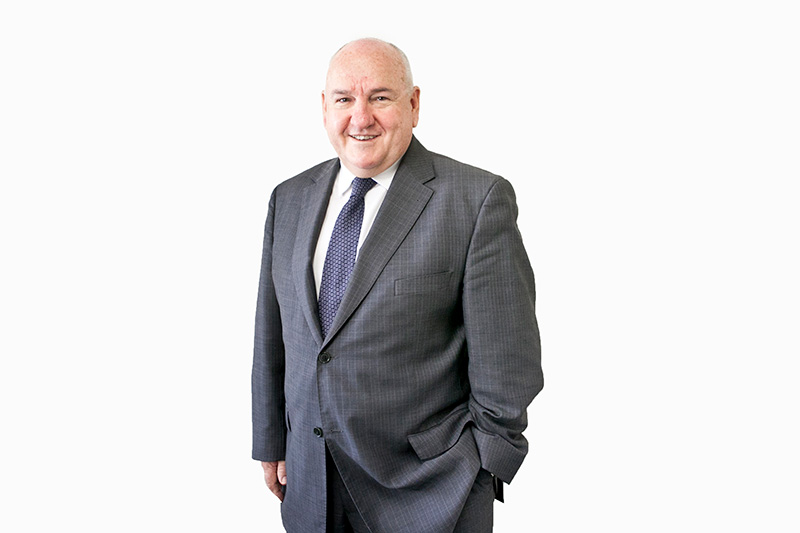 Denis' award was for service to the law. He became a lawyer in 1976 and formed Farrar Gesini Dunn in 1995. He was the President of the ACT Law Society from 2001-2003, having being elected Vice President from 1998-2001. He was the president of the Legal Aid Commission in 2004 and a member of the Legal Practitioners Admission Board from 2004 until 2016. He became the ACT Representative of the Family Law Section in 1999 and held that position until 2017, including as Treasurer. He was the President of Relationships Australia.
His list of achievements is long and illustrious but the impact he had on his clients and colleagues is perhaps even more impressive. He epitomized a lawyer's core purpose being to help people; a value we seek to emulate every day. He would make himself available even when he was busy or stressed to help a client with an issue (including a new client) or a colleague who needed a second opinion. He cared deeply and fought hard for the interests of his clients and was an excellent role model to younger practitioners in the firm, some of who were lucky enough to ultimately become his business partner.
On a more personal note he often cheered the mood in the firm with singing, whistling, and good dad jokes. He was consistently happy and good natured and enjoyed firm get togethers, particularly the Christmas party where was instrumental in leading renditions of the 12 Days of Christmas and conspicuously absent year on year when Santa arrived. There was no more prestigious gift than a pair of red socks from Denis; when you got those, you had made it.
Congratulations Denis, this recognition is richly deserved, and thank you for letting us all be part of your very special service to the law.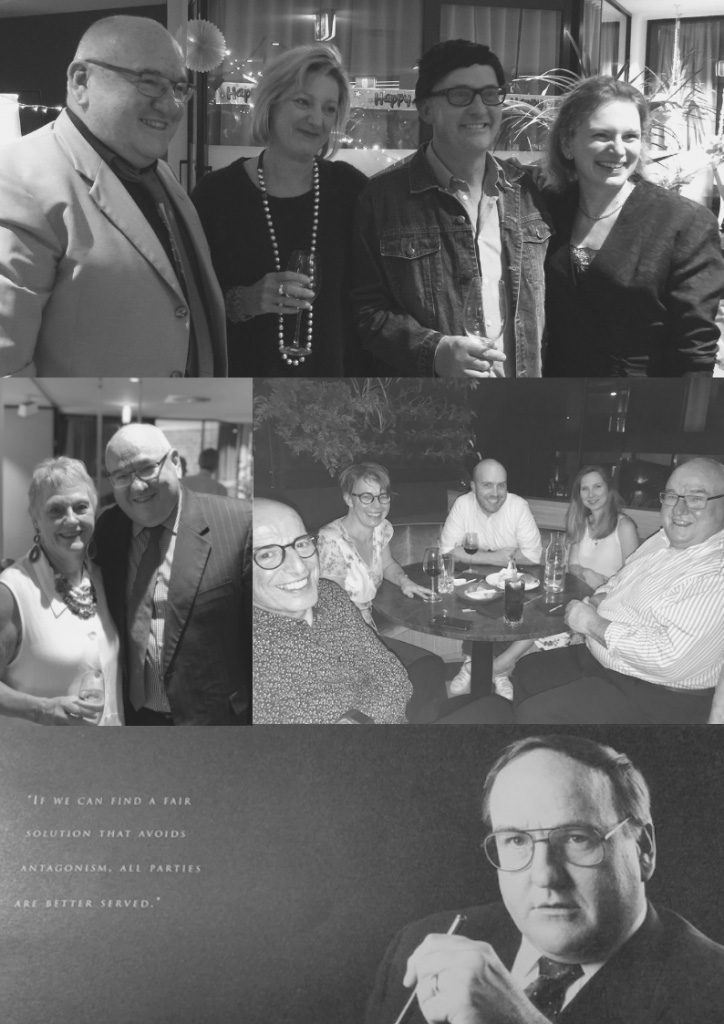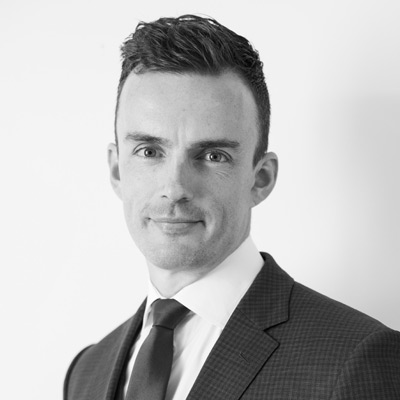 Article By: Adam Bak
Director
Adam joined the firm in 2006. Since then Adam has established himself as one of our leading litigation lawyers and has run some of the firm's biggest cases, in both parenting and property matters. He became a director of the firm in 2013. While he now tries to help his clients reach agreement wherever possible he still regularly appears in Court and is one of our best advocates. Adam has a particular interest and expertise in cases involving businesses, corporate structures and valuation issues.